Some believe romance doesn't just happen. It is in fact a premeditated act. With this in mind, we asked some Sonoma County notables: What's the most romantic gesture you've ever made?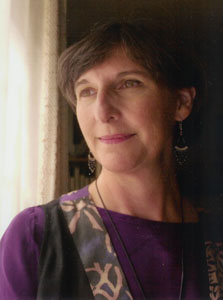 Terry Ehret, Sonoma County's poet laureate from 2004 to 2006, celebrated her 25th wedding anniversary in Paris. To help finance the 2004 trip with her husband, she set up poetry readings and workshops in the City of Light. One workshop focused on poems based on Picasso's portraits of women; a reading was held with the setting sun illuminating the facade of Notre Dame. While romance was in the air, the presence of Ehret's daughter and colleagues from Santa Rosa Junior College, who were on spring break in Paris, were aperitifs.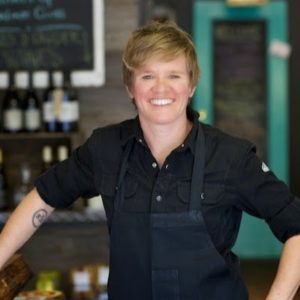 For Crista Luedtke, owner of Guerneville's Boon Hotel + Spa, Boon Eat + Drink and the new El Barrio bar, her romantic move nearly went down in flames. To surprise her girlfriend during a trip to Cabo San Lucas, Mexico, in 2013, Luedtke rigged up a pathway of luminaria — glowing candles in paper bags — that lit the way from their bungalow to a blanket, a bottle of wine and "a sneaky little ring box." One of the paper bags caught on fire, but a chain reaction was avoided and the evening continued on. Her partner said yes.
Santa Rosa's Joan Frank, novelist and short-story writer, confessed to being "a kind of monster" because she was seldom thoughtful in amorous ways. But a few years ago, Frank arranged a weekend getaway to Malibu so she and her husband could spend time in a cabin on the ocean. While she has always been obsessed with writing, she now tries to make room for romance. "There's never, as far as I can tell, a bad time for flowers, Champagne and declarations of love," she said. It rained their entire weekend in Malibu. It wasn't an issue.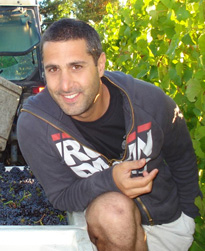 Jamie Kutch made a daring marriage proposal during the grape harvest of 2005. The owner of and winemaker at Kutch Wines in Sonoma sent a red box containing a diamond ring down the slow-moving grape-sorting conveyor belt. His girlfriend, Kristen Green, was at the other end of the conveyor, removing damaged grapes before they went into the press. She grabbed the box before it got mangled in the machinery; Kutch proposed on the spot and Green said yes. They celebrate their 10th anniversary this year.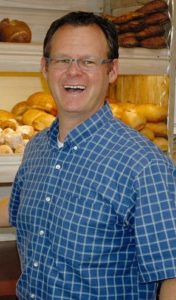 In a Healdsburg bar in 2008, Will Seppi ran into a woman he'd known since preschool. As they danced to a Johnny Cash tune on the jukebox, Seppi, the president of his family's Costeaux French Bakery, asked her suddenly, "Will you go on a trip to Europe with me?" To his surprise, she said yes, and today they're married and with three kids. "It's a longer story than you'll want to write," said Seppi, the Healdsburg Sunrise Rotarian of the Year in 2014, "but long story short, we ran into each other at John & Zeke's the day after Thanksgiving six years ago." The rest is history.