Stewardship of the land and respect for the spirit are threads that run through the lives of John and Dana Hawley. The winemaker and artist's eco-friendly shingled redwood cottage, hand-built by John and some friends in the early 1980s, is a testament to resourcefulness and craft. Located west of Healdsburg on the shoulder of Bradford Mountain, overlooking the Dry Creek Valley, the 18-acre homestead has been the backdrop for a lifetime of creative passions for the entire family.
John and Dana, who have been married nearly 50 years, grew up in Marin and met while Dana was still in high school. They bought the property from a relative of Dana's in the late 70s. She remembers seeing the land for the first time in spring, with pear and plum trees in bloom throughout the valley, as John, already interested in making wine, wandered the hills examining the dirt. "It was like the pioneer days," says Dana. "Rattlesnakes, coyotes, bobcat were everywhere. We were very aware of what a magical place this was."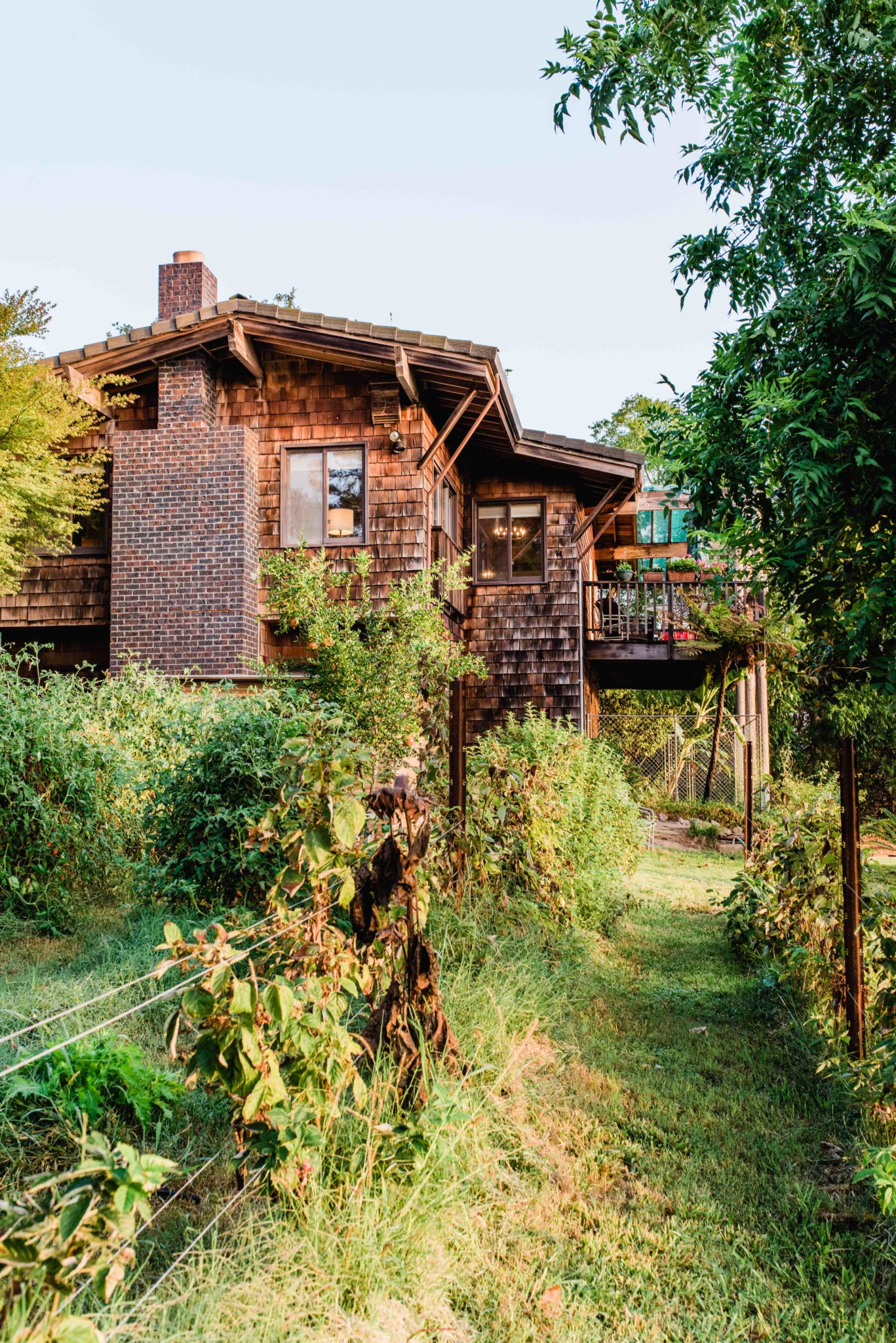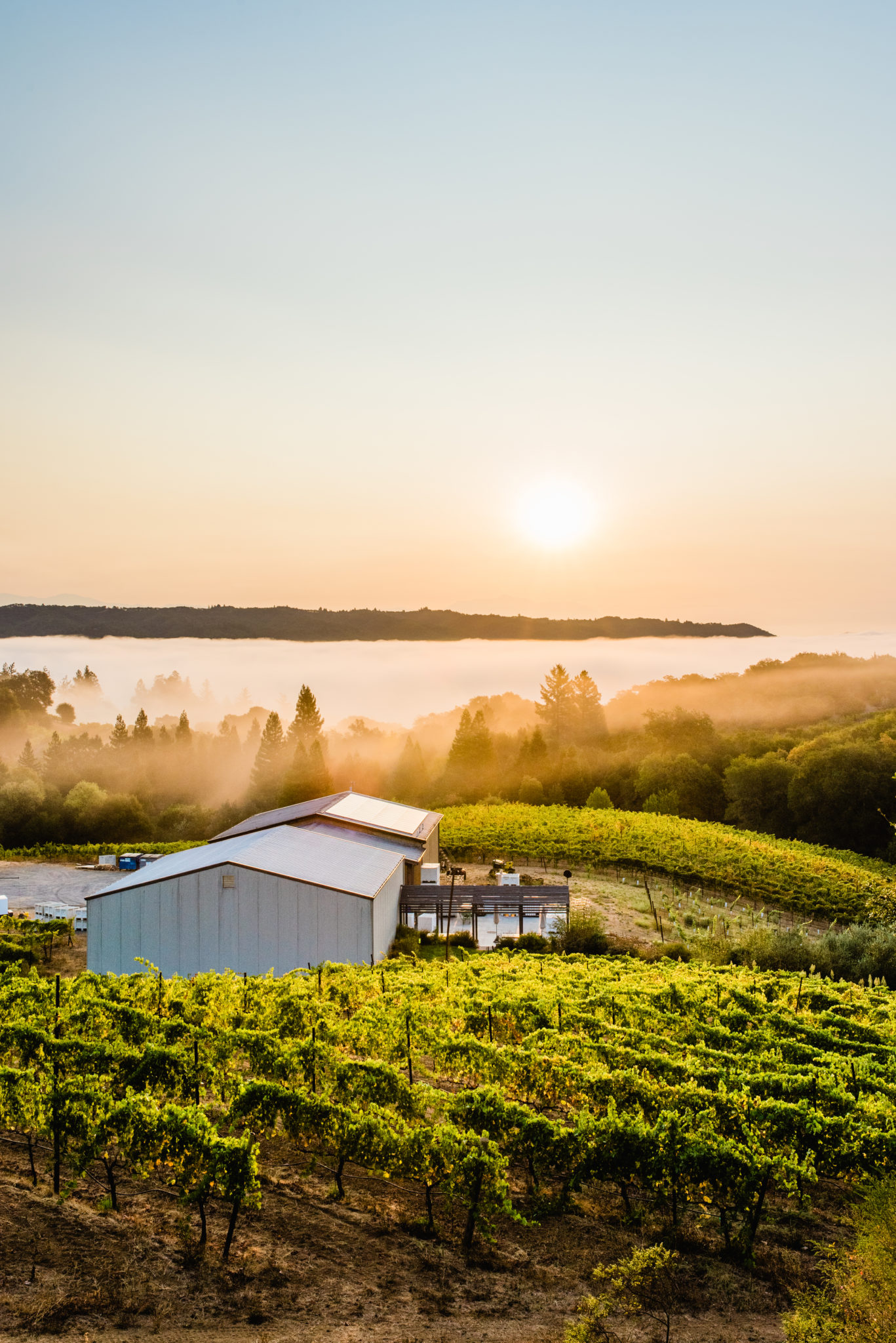 John, who had some background in carpentry and the trades, started tinkering on a design for the home while studying winemaking at UC Davis. His brother drew plans, and friends came up on weekends to camp at the property and help build the house. "We supplied the lunch and the beer," jokes John. The early years, the couple agrees, were "pretty hand to mouth," as Dana puts it, but a freewheeling, creative spirit reigned and a shingled cottage with a tall stone fireplace and massive Douglas fir beams took shape. "We just paid for materials," says John. "Back then, the lumber—you could buy truckloads of redwood, easily."
Not long after, they had two young sons who grew up rambling through the property's hills and creeks, while Dana made art and John planted vines and fruit trees. And in the same way they bootstrapped the building of the cottage, John built an admirable wine career, spending a decade as founding winemaker at Clos du Bois and later working hand-in-hand with Jess Jackson as head winemaker for Kendall-Jackson during the heady, high-growth years of the mid-1990s.
But as their homestead blossomed, John and Dana longed for a simpler life and a business of their own, a dream they realized with Hawley Winery. Today, their sons, Paul and Austin, now grown with families of their own, run the business and oversee winemaking—though John still runs the tractor through the vineyard rows and can't manage to stay away from the lab and barrel room for very long. Like their parents, both sons have a bit of the Renaissance spirit to them. Austin is the winemaker, but also builds furniture, and Paul, who has a business degree, is a filmmaker and a co-founder of Fogbelt Brewing.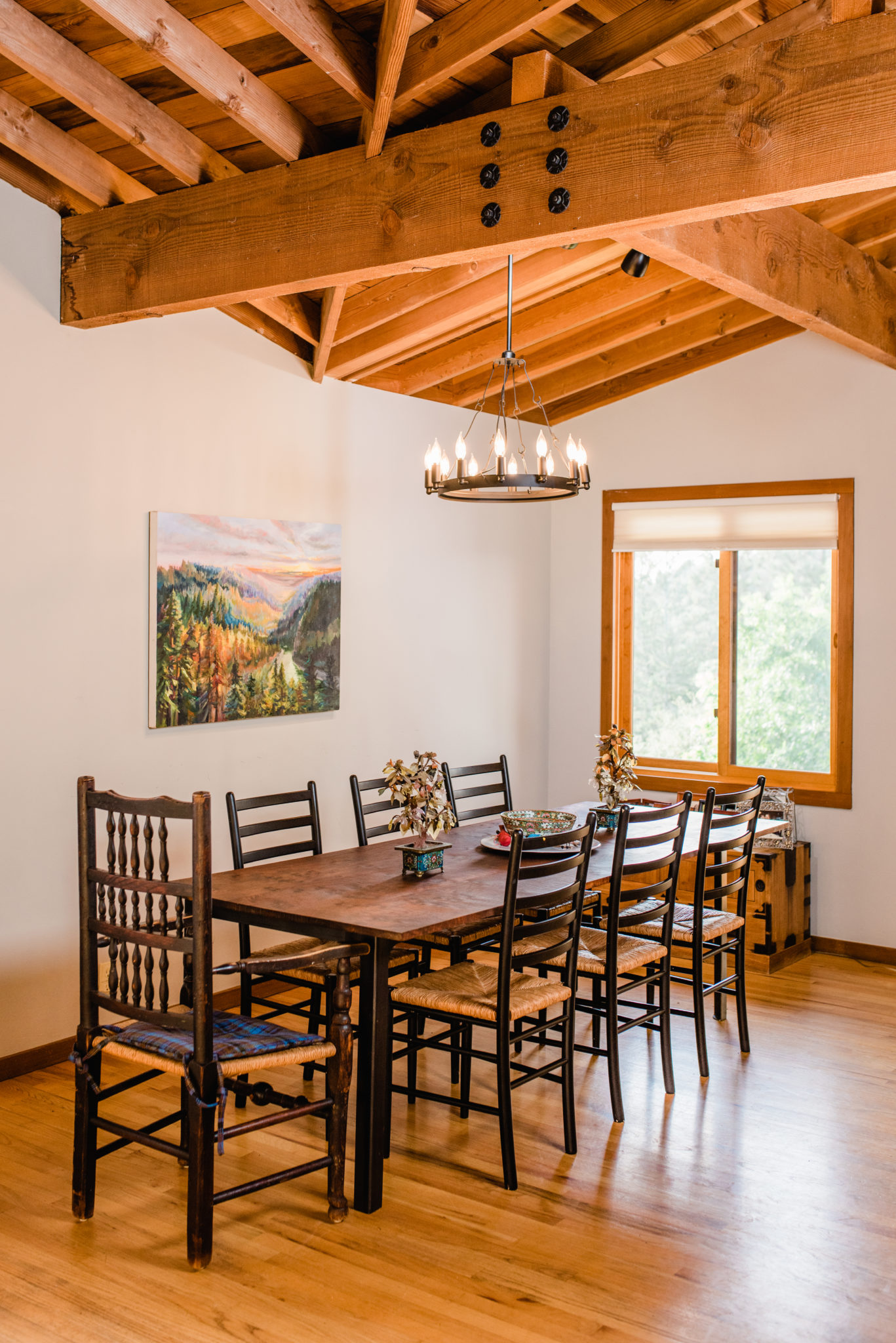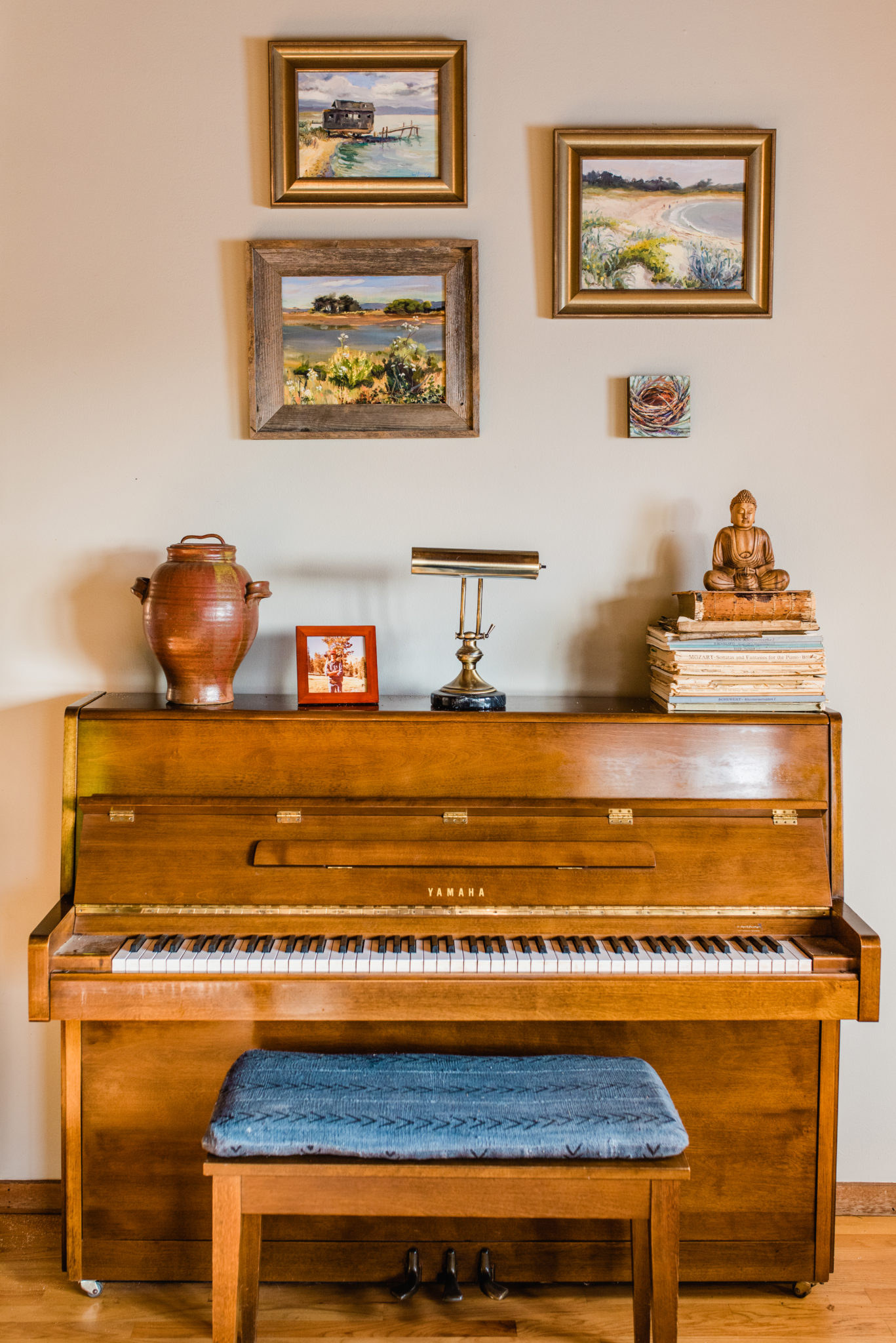 These days, John and Dana rise with the sun, Dana to paint in the soft morning light that streams into her studio across the courtyard, and John to work with his peregrine falcon Stratus, named for the clouds. In addition to wine, falconry has been John's lifelong passion—so much so that visitors to the on-site tasting room for Hawley Winery have been known to chat with the winemaker while Stratus rests, calmly perched, on John's arm.
John's falconry involves obsessive levels of preparation and devoted study: weighing out Stratus's daily meal of raw quail meat down to the gram, training him step by step, and making sure he stays fit for flying ("in fine feather" is a real thing; should a bird of prey break a feather, it can seriously impact its health). Their daily expeditions are an exercise of the spirit for both bird and trainer, as John follows the falcon in flight by GPS, often for several miles. Peregrine falcons are incredible acrobats in the air, seeing their prey from above and taking on speeds up to 240 miles per hour. "I feel the exhilaration that he feels," says John. "Falcons fly for the joy of flying."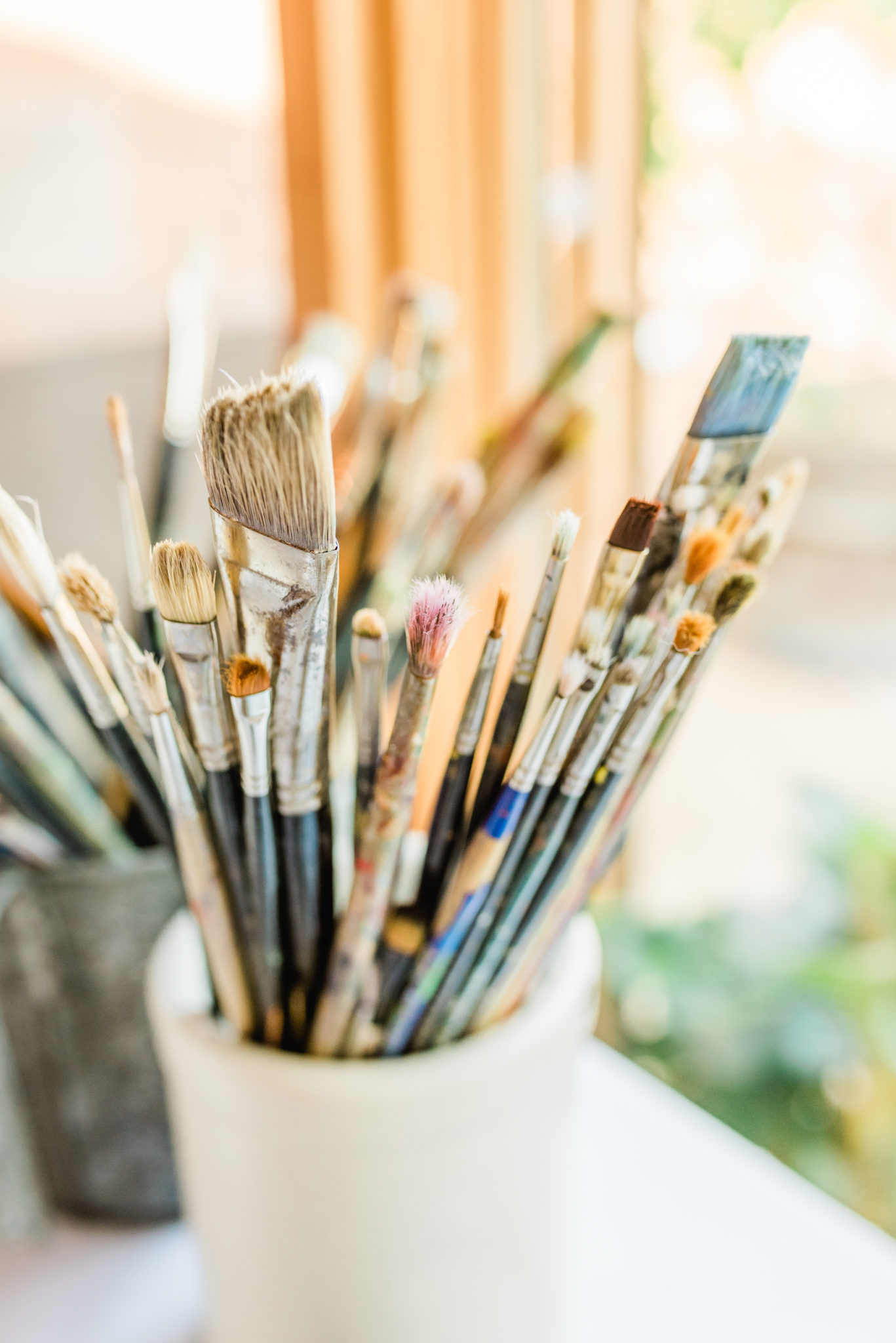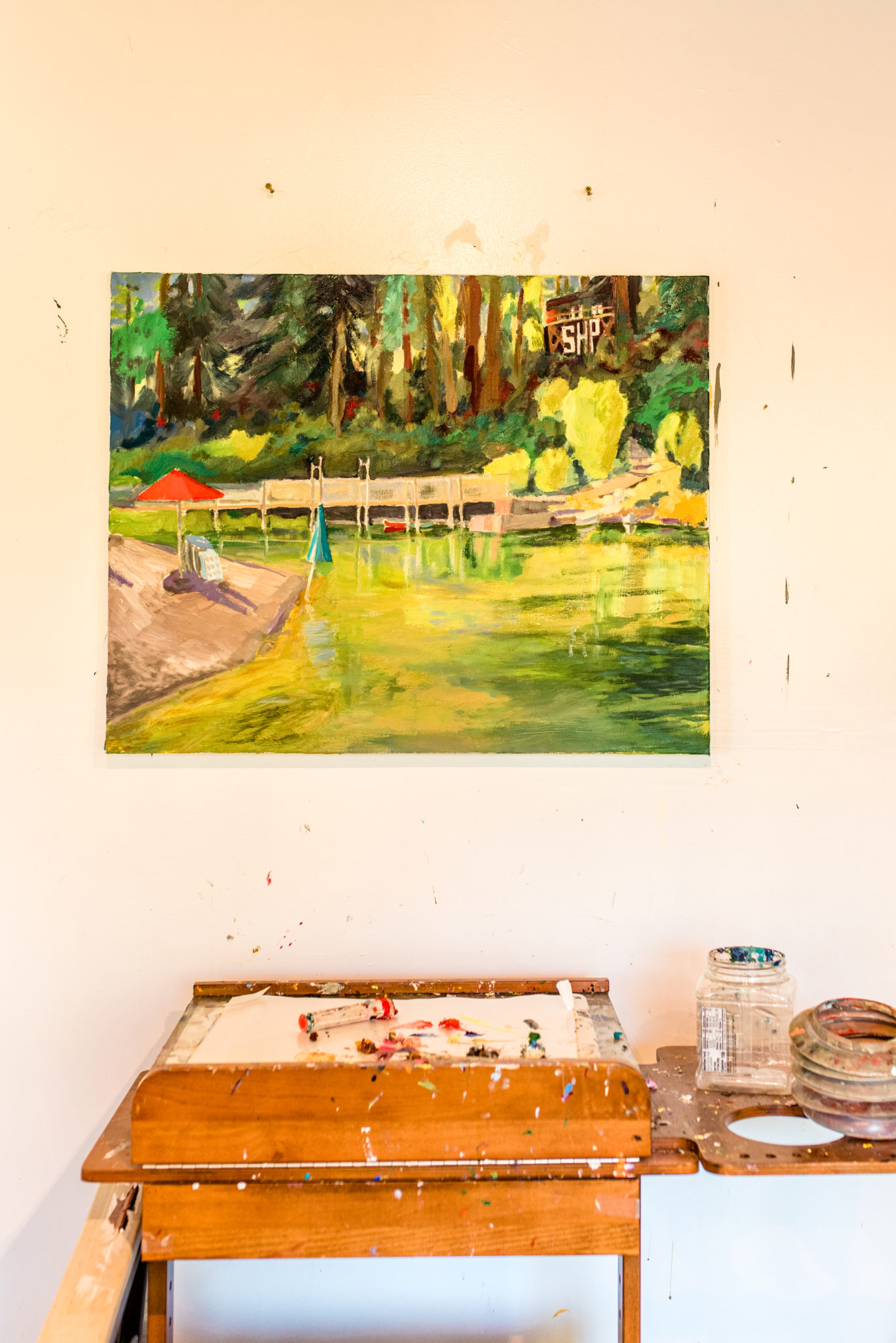 John and Dana's life is a rustic and centered one, revolving around the seasons, the wildlife, and their garden and animals. Their puppy, Sunny, is in training to be a falconry dog, helping to track the birds during flight. In spring, the homing pigeons John keeps will give birth to their chicks, and in summer, the days are full of weeding and jam-making. This time of year, the Hawley family wines are mostly finished fermenting, so there's time for longer walks in the hills to hunt for the chanterelles and cepes that start appearing after early rains. The two streams that run along the edges of the property start to flow more quickly, and Dana brings their young grandchildren there to collect pine cones and float tiny boats made of walnut shells. And back inside, the fireplace, which John designed to reflect heat back efficiently into the main floor living spaces, is in use once again while the family watches squalls roll in through the valley.
They've lived on the land long enough, and in tune with it closely enough, to be concerned about the impacts they say they already see from climate change. The couple has always lived lightly, farmed their vines organically, and maintained a diversity of plantings. But John says they have less of a winter season each year than they did before. And late this past summer, they experienced a record 113-degree day and lightning storms before being evacuated during the Walbridge fire. John and Dana say they worry for the health of the trees and wildlife, but remain gratified at how nature has taken hold in the lives of their children and grandchildren. "We live here because it's the life we love," says John. "But if we're going to have nature around us, we're going to have to be better stewards of it."
Subscribe to Our Newsletters!