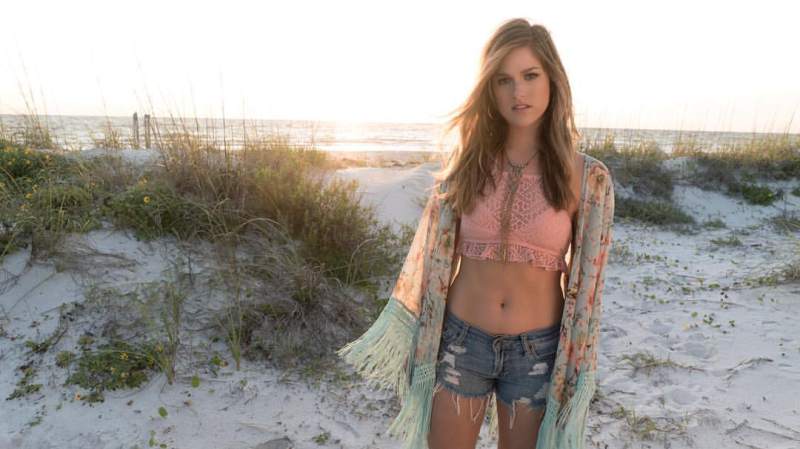 This year, Sonoma County Fair fans will be able to enjoy concerts by an ABBA tribute band, a brother act from Mexico, a winner of "The Voice," a country music veteran and Grammy-winning band Ozomatli — all included in the price of admission.
It's one of the first changes instituted by Becky Bartling, who took over in December as CEO of the Sonoma County Fair.
"This is meant to draw more people to the fair," said Bartling, who spent 22 years with the San Diego County Fair in Del Mar. "We will have entertainment every night of the fair."
This year's fair runs July 22 through Aug. 7 at the fairgrounds, 1350 Bennett Valley Road, Santa Rosa, themed "Lights, Camera, Fair!"
For the past five years, big-name concerts have been scheduled in the Chris Beck Arena, which seats 4,450, and show tickets were sold in addition to fair admission. This year's acts will perform at the outdoor Community Theater Stage, which can handle a crowd of 2,500.
The 2016 line-up features the Swedish tribute show Music of ABBA, July 22; Tierra Cali, a popular brother act from Mexico, July 24; the Grammy-winning Los Angeles band Ozomatli, July 26; Cassadee Pope, winner of the third season of the NBC-TV vocal competition series "The Voice," Aug. 2; veteran country music star Aaron Tippin, Aug. 4.
All shows are included in the fair admission price, but optional reserved tickets for the Music of Abba, Pope and Tippin will be available for $32, with an optional dinner package for $50.
The Sonoma County Fair's experiment with ticketed concerts produced "some big hits in the past few years," but attendance was uneven overall, Bartling said.
"It was my recommendation that we follow the model that has been successful at fairs across the country, with free shows included in the price of fair admission," she said. "You can't count on selling out a paid show."
Several traditionally popular fair events — the rodeo, Destruction Derby and three Monster Truck rallies — still will be held in Chris Beck and will require a ticket in addition to fair admission, with prices from $8 to $10 until July 21 and $10-$15 after that.
Fair admission will go up a dollar to $12, $6 for children 7-12, and will include numerous regional and local acts performing on the Community Theater Stage and the fair's Park Stage.
For more information, visit sonomacountyfair.com.