A Sonoma County winemaker is "humbled" and excited after two of his wines were poured at a U.S. State Department luncheon in Washington, D.C., hosted by Vice President Kamala Harris and Secretary of State Antony Blinken. The luncheon took place Oct. 26 in honor of Australian Prime Minister Anthony Albanese.
"It is such an honor to have our wines poured at an event of this magnitude," said Adrian Manspeaker, winemaker and owner of Joseph Jewell and Jewell Wines in Forestville.
The Executive Chef for the State Department, Jason Larkin, reached out to Manspeaker a little over a month ago, requesting a selection of wines for consideration as pairings for the lunch menu. Manspeaker and his team sent a half-dozen Joseph Jewell wines to the capital.
During an official tasting on Oct. 17, Larkin, the event caterer and representatives from the Office of the Vice President selected the 2021 Jewell Ritchie Vineyard Chardonnay Russian River Valley and the 2021 Joseph Jewell Alderpoint Vineyard Humboldt County Pinot Noir.
After the wine tasting, Larkin reached out to Manspeaker and said, "Tasting the wines with the food was a truly magical experience. It was fascinating to see how they transformed into a marriage of flavors."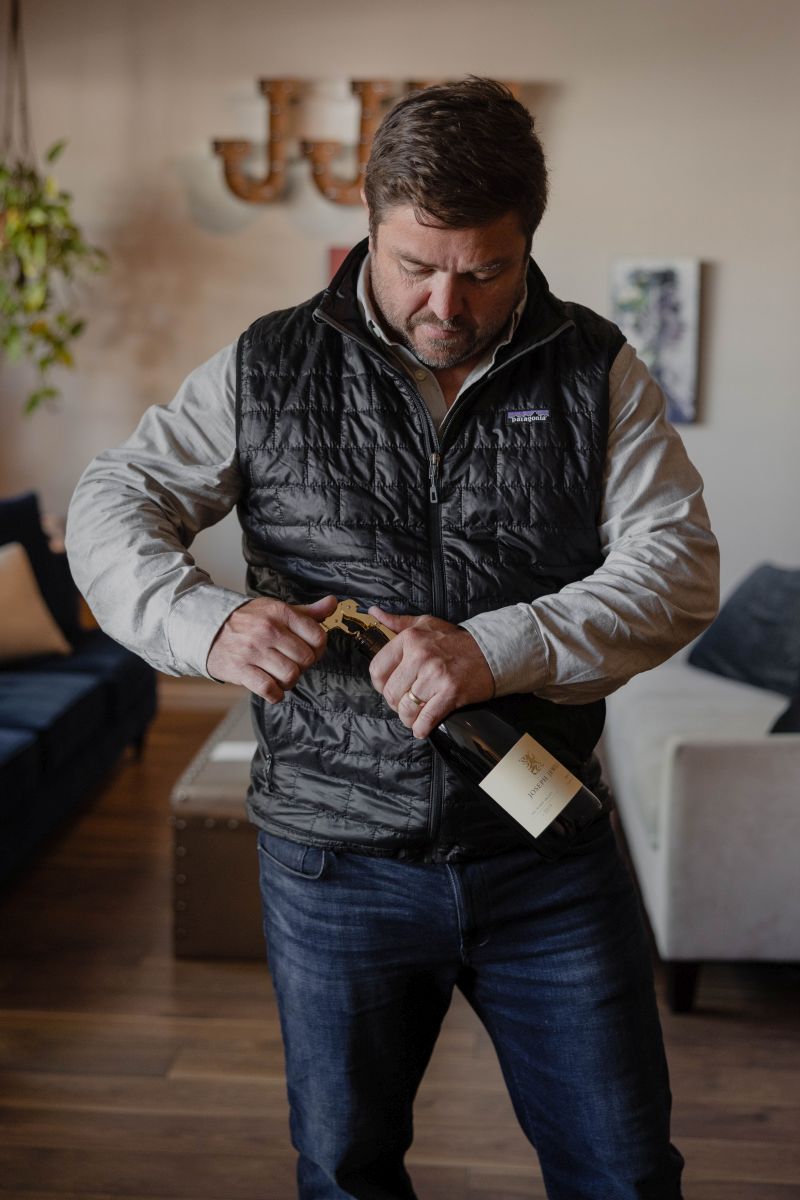 Joseph Jewell's Russian River Valley Chardonnay is sourced from the legendary Ritchie Vineyard in Healdsburg and is fermented in a combination of French oak and concrete egg. Manspeaker, a Humboldt native and longtime advocate of the region's relatively unknown Pinot Noir, was particularly excited by the selection of the winery's Alderpoint Vineyard Humboldt County Pinot.
"I have been on a quest to put high-quality Humboldt County Pinot Noir on the map for over a decade," said Manspeaker. "There are only [approximately] 150 acres of grapes in the entire 2.5 million-acre county. … It has taken me many years to find these tucked-away vineyards, form relationships with the small farmers and understand the wild climate."
Another Sonoma County wine also made an appearance during the Australian Prime Minister's visit: WindRacer Wines' 2019 Alexander Mountain Chardonnay was one of three wines to be poured during the state dinner, as reported by The Press Democrat. (WindRacer was founded in 2006 by Jackson Family Wines proprietor Barbara Banke and wine industry veteran Peggy Furth.)
The three-course state luncheon included roasted artichoke with fig jam, golden beet, smoked olive oil, truffle honey and ricotta; American red grouper with barley and fennel risotto, fish velouté and butternut squash; and deconstructed pumpkin pie with roasted pumpkin, funnel cake, meringue, fall-spiced pastry cream and chocolate croquants (a French cookie).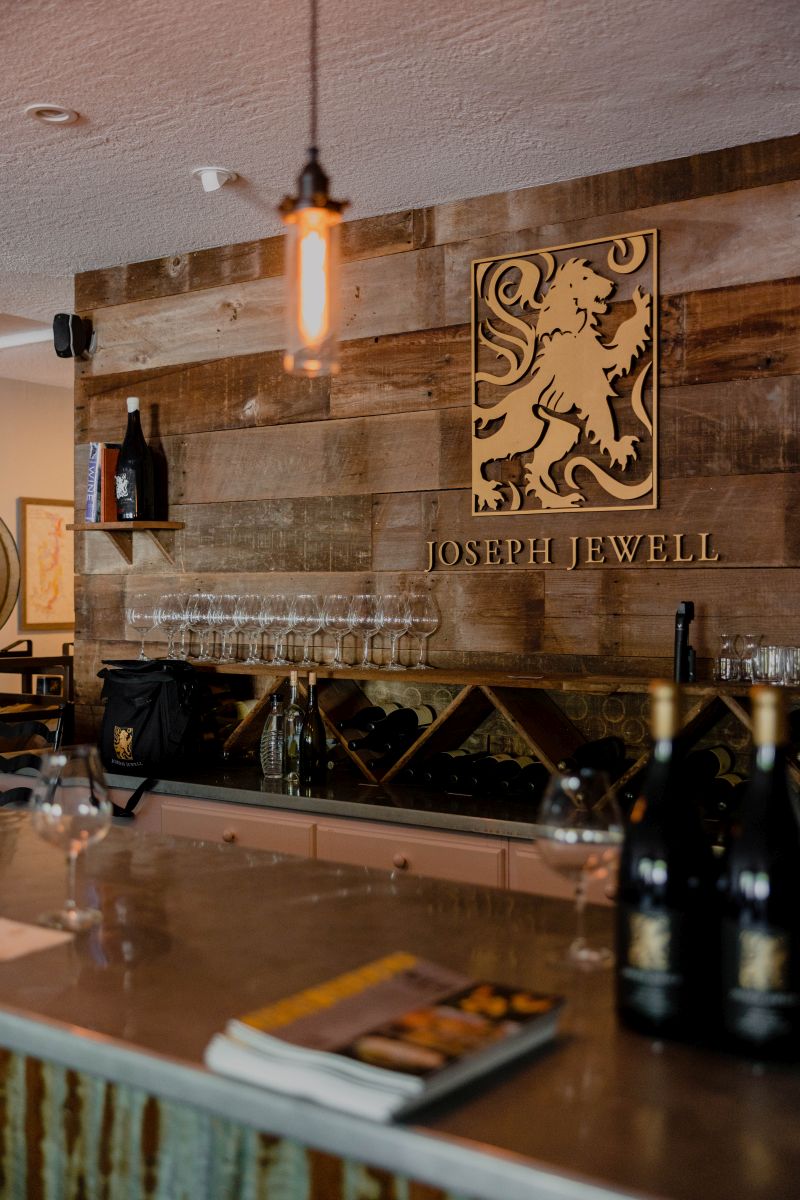 Those interested in sampling the wines poured a the state luncheon can order the State Department Bundle ($120) from Joseph Jewell. It includes a bottle of each wine and a printed replica of the luncheon menu.
The Joseph Jewell tasting room in Forestville is open 11 a.m. to 5 p.m. Wednesday through Sunday; reservations are recommended, but walk-ins are accommodated when possible. 6542 Front St., Forestville, 707-820-1621, josephjewell.com