Perfect wine storage was not uppermost in my mind when I moved into my first house on Nov. 1, 1973. But what I serendipitously had fallen into was a pitfall I did not know existed, a malady that has no known cure.
The house was on a hillside; the garage, below the living quarters, had a small door at the rear. Behind the door was nothing but the under-structure and the bare dirt of the hillside.
I had previously begun a rudimentary wine collection with two cases, so I purchased some circular terra cotta drainage tiles, pushed them into the earth under the house and put one bottle inside each tile.
And thus began a project that might best be explained in the Diagnostic and Statistical Manual of Mental Disorders: wine collecting.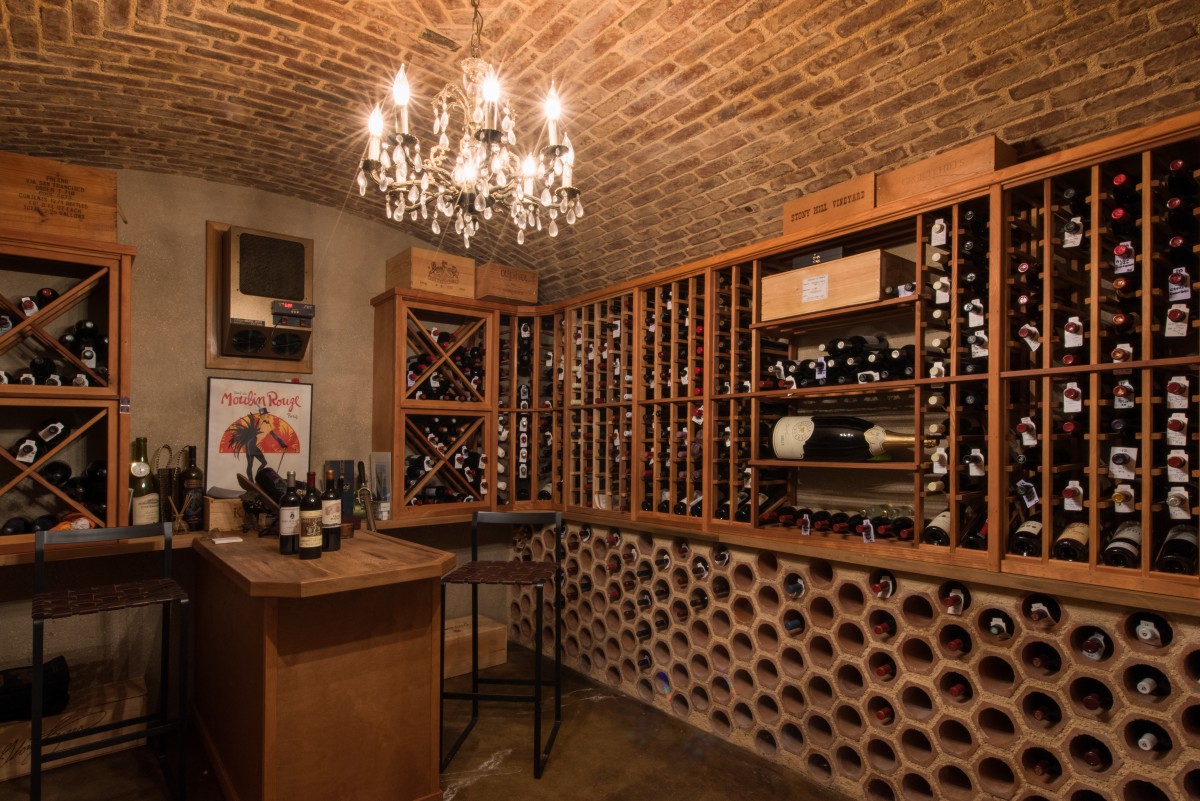 Collecting wine can be as addictive as any other mania and can lead to all sorts of problems. Men seem more prone to this than women, but one woman I knew was so dedicated to her collection that it nearly caused a divorce.
Is wine collecting something that sounds appealing? If you are among them, here are a few tips.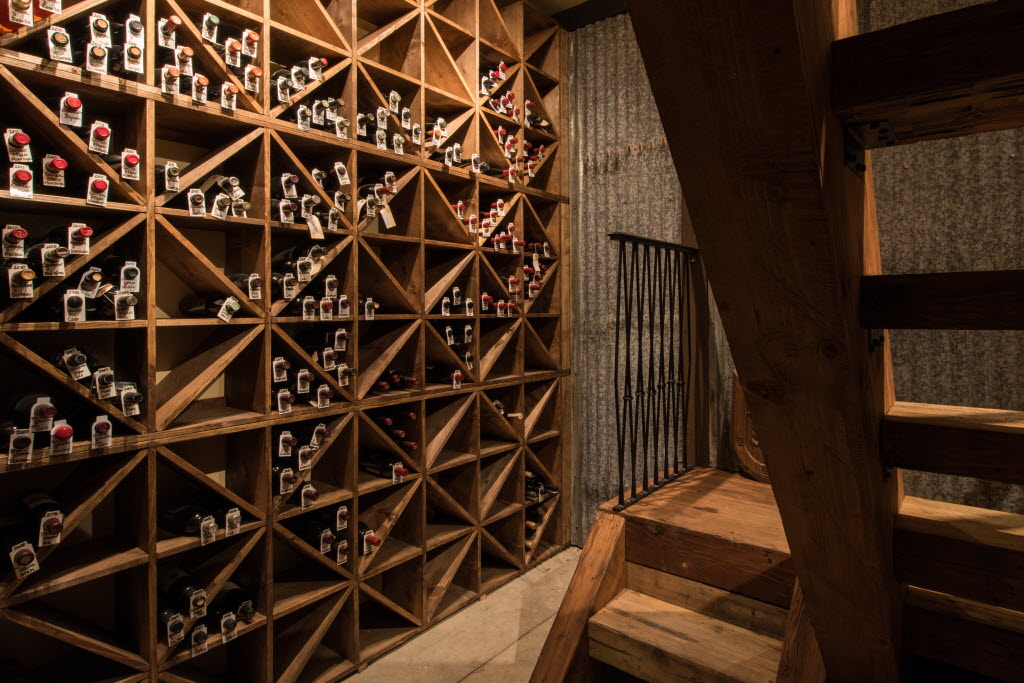 Constantly cool temperatures are essential. About 55 degrees is ideal year-round. Sixty in winter and 72 in the summer does not work. Wines simply age too quickly that way.
Keep all natural-cork finished wines on their sides. Screw-capped bottles and sparkling wines with real corks should be stood upright.
The cork in any natural cork-finished wine that reaches 10 years old may deteriorate or dry out. The two-pronged Ah-So cork extractor works better than the waiter's corkscrew for such wines, and the new Durand cork-puller system is a good investment if you have a lot of older wine.
Don't try to age inexpensive wine. Poor quality wine doesn't get better with age. However, some closeouts can be found that deliver great flavors, such as dry riesling.
Buy only wines with which you have some experience. Not everyone will appreciate older barolos or petite sirahs.
Don't assume all expensive wines will be great in a decade. Some are made for early consumption. Aging them is a waste of money and time.
Subscribe to Our Newsletters!