For most of us, Thanksgiving is about gathering around the table with family and friends, enjoying food and each other's company while giving thanks. Why not make the day – and the meal – even more special and create a stunning fall table-scape your guests will adore?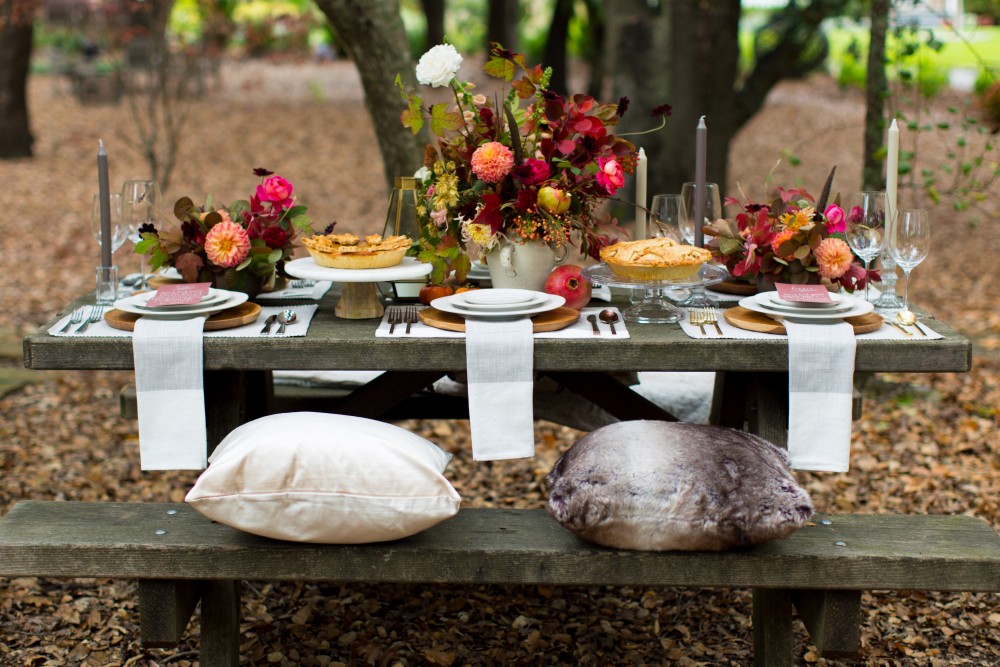 Brittany Bijan, owner of Sonoma-based Harlin & Sparrow Design, shares her expert tips, accompanied by photos taken by Sonoma photographer Sarah Deragon, for how to turn ordinary table decor into a table scape your guests will swoon over!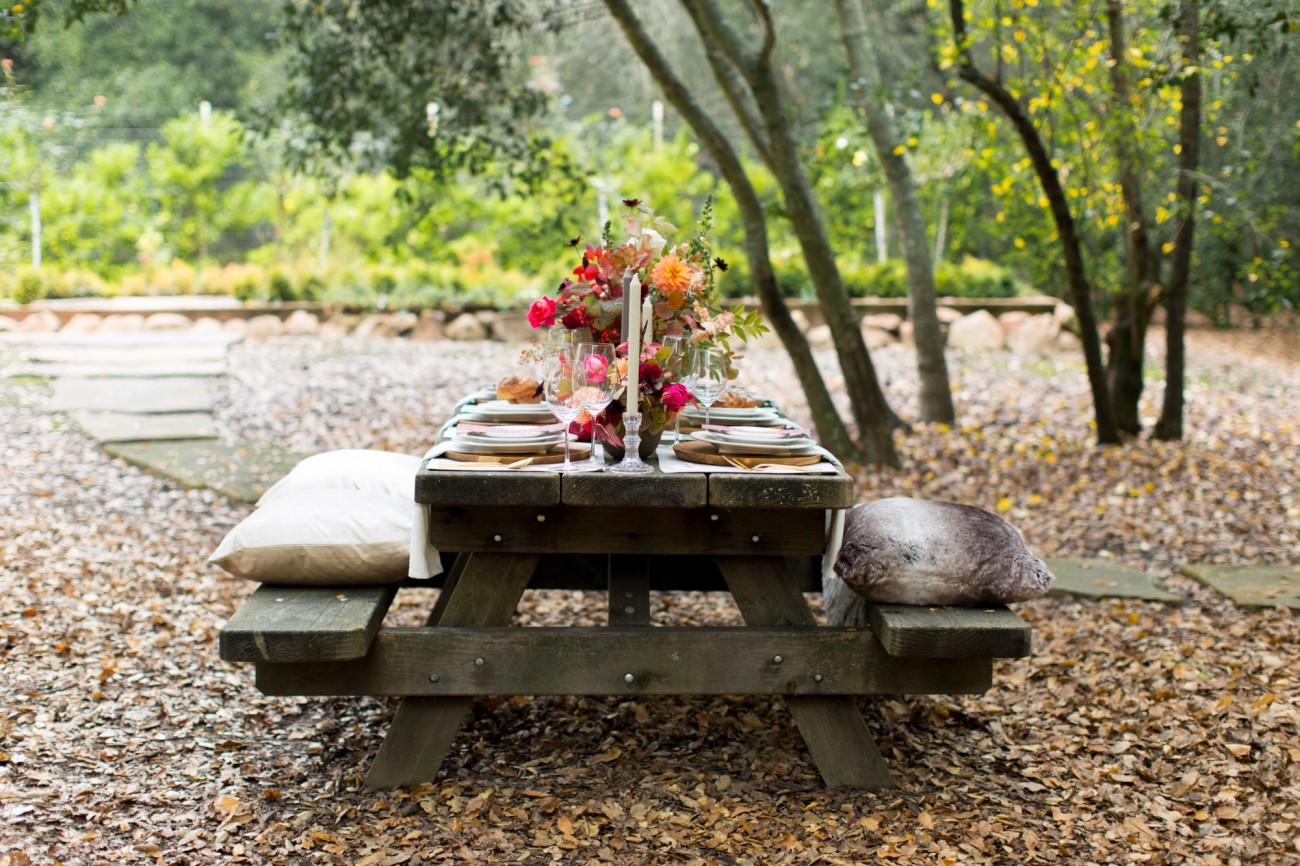 Simplicity: "First," Brittany tell us, "keep things simple. Thanksgiving is about being with your loved ones, so don't stress too much over the table decor."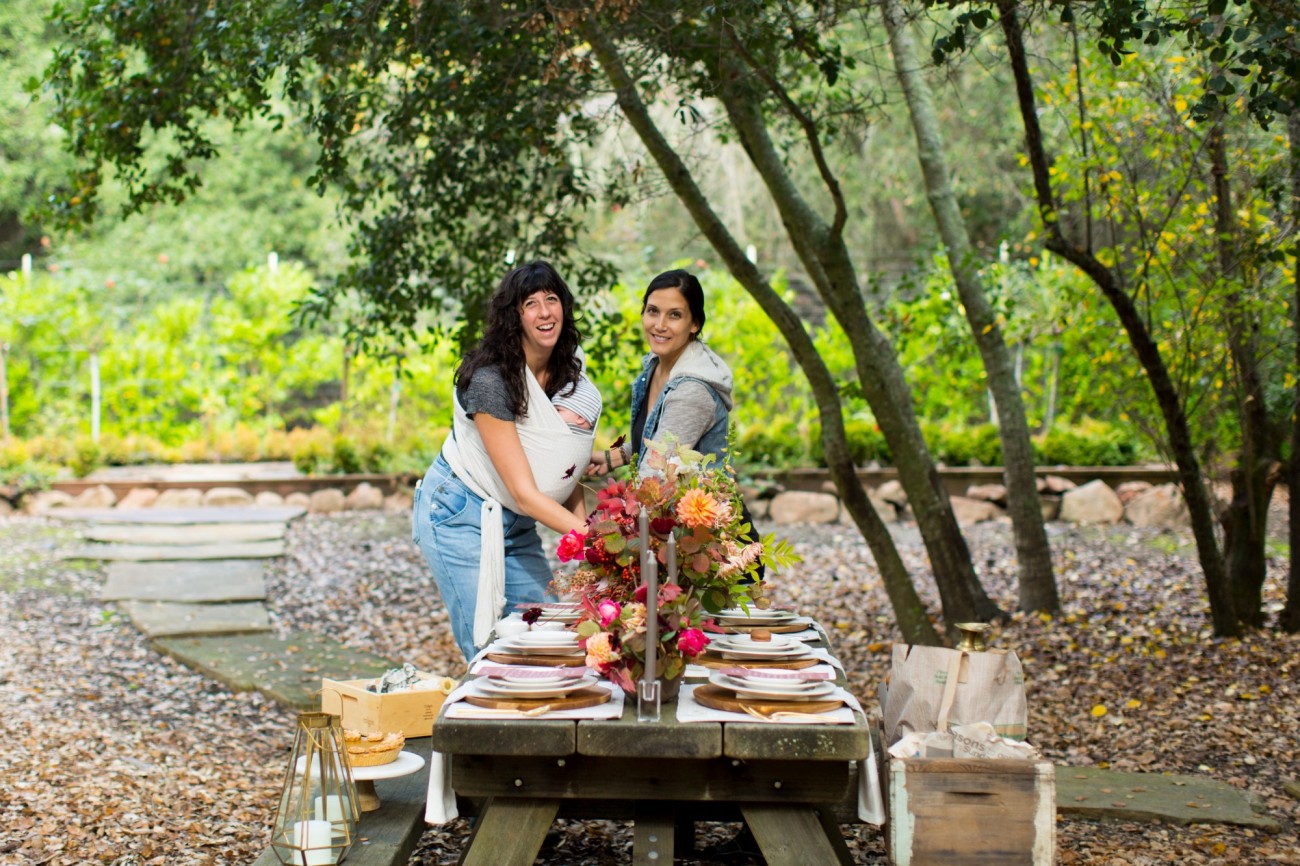 Add Color: Brittany suggests using fall colors throughout the table decor and says, "Use various shades of browns, yellows and burgundies for an autumn table. These colors make for a rich looking table scape. "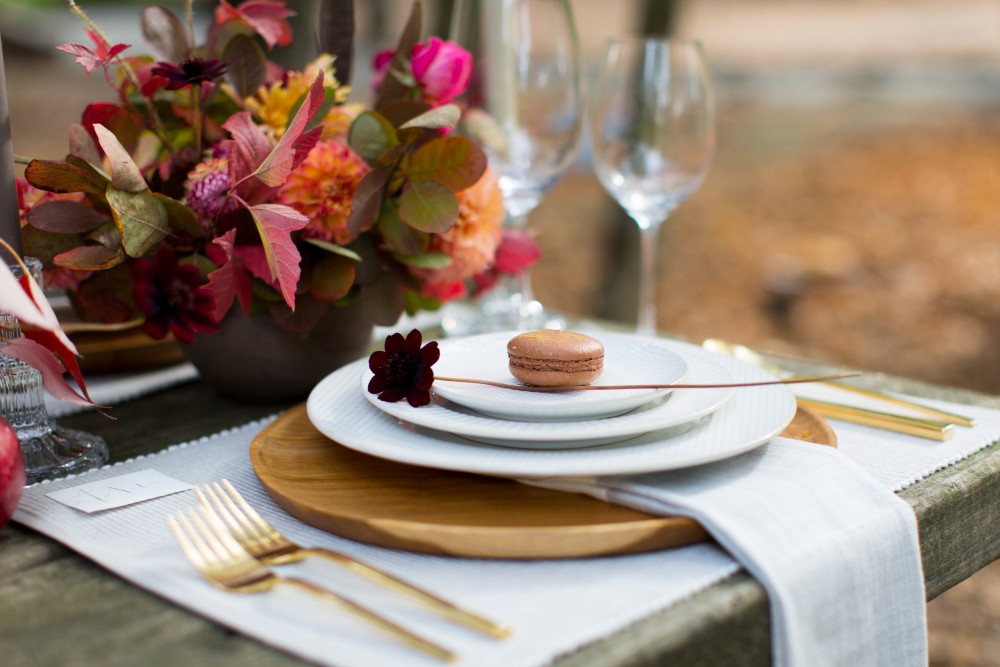 Borrow from nature: Like floral designer Jaclyn of Jaclyn K. Nesbitt Designs in the previous post, Brittany also suggests using elements from nature in fall table scapes, "I like to use leaves and wood, and even fall fruit in my table designs."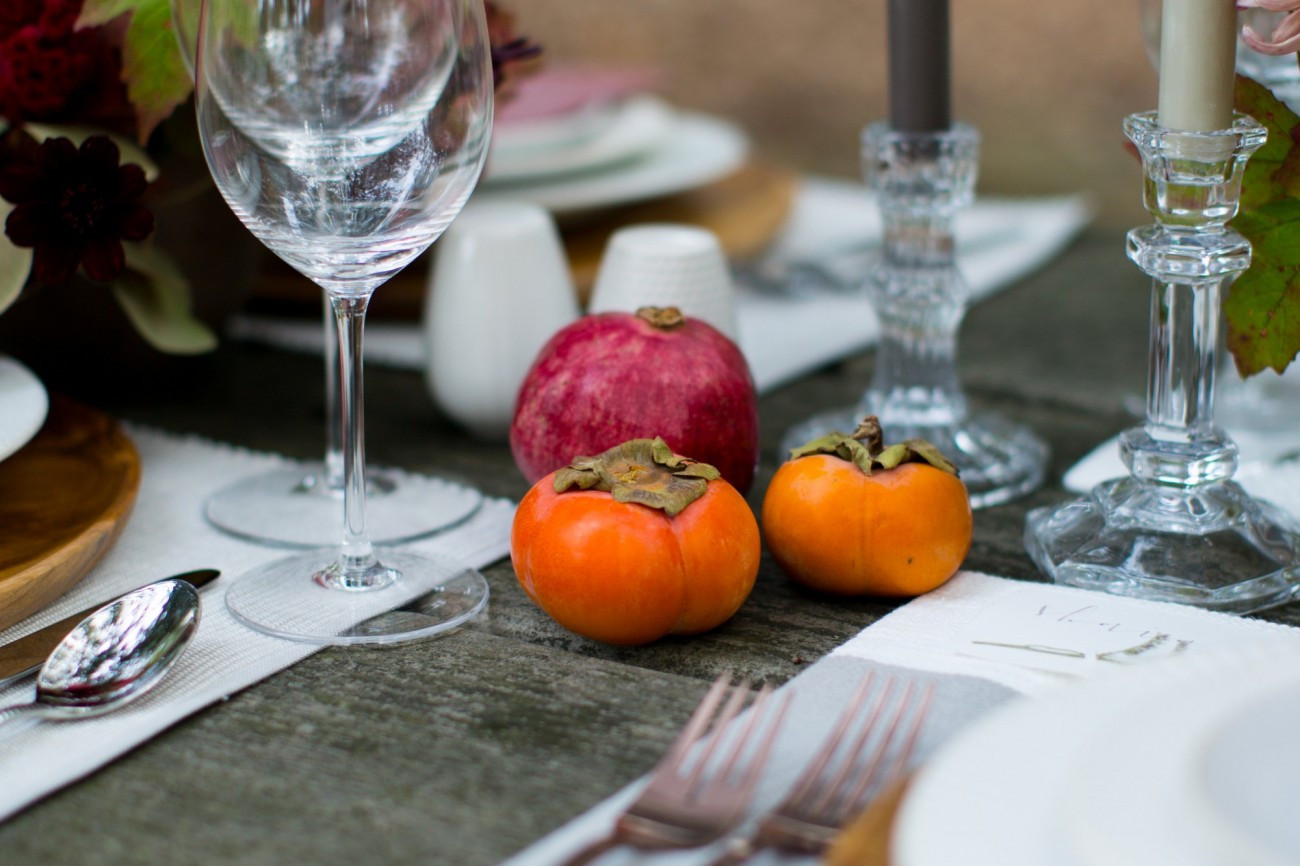 DON'T FORGET THE NECESSITIES 
Brittany reminds us to not forget the essentials and says, "Think about what you will be serving and make sure you have all the necessary stemware, flatware and plate ware."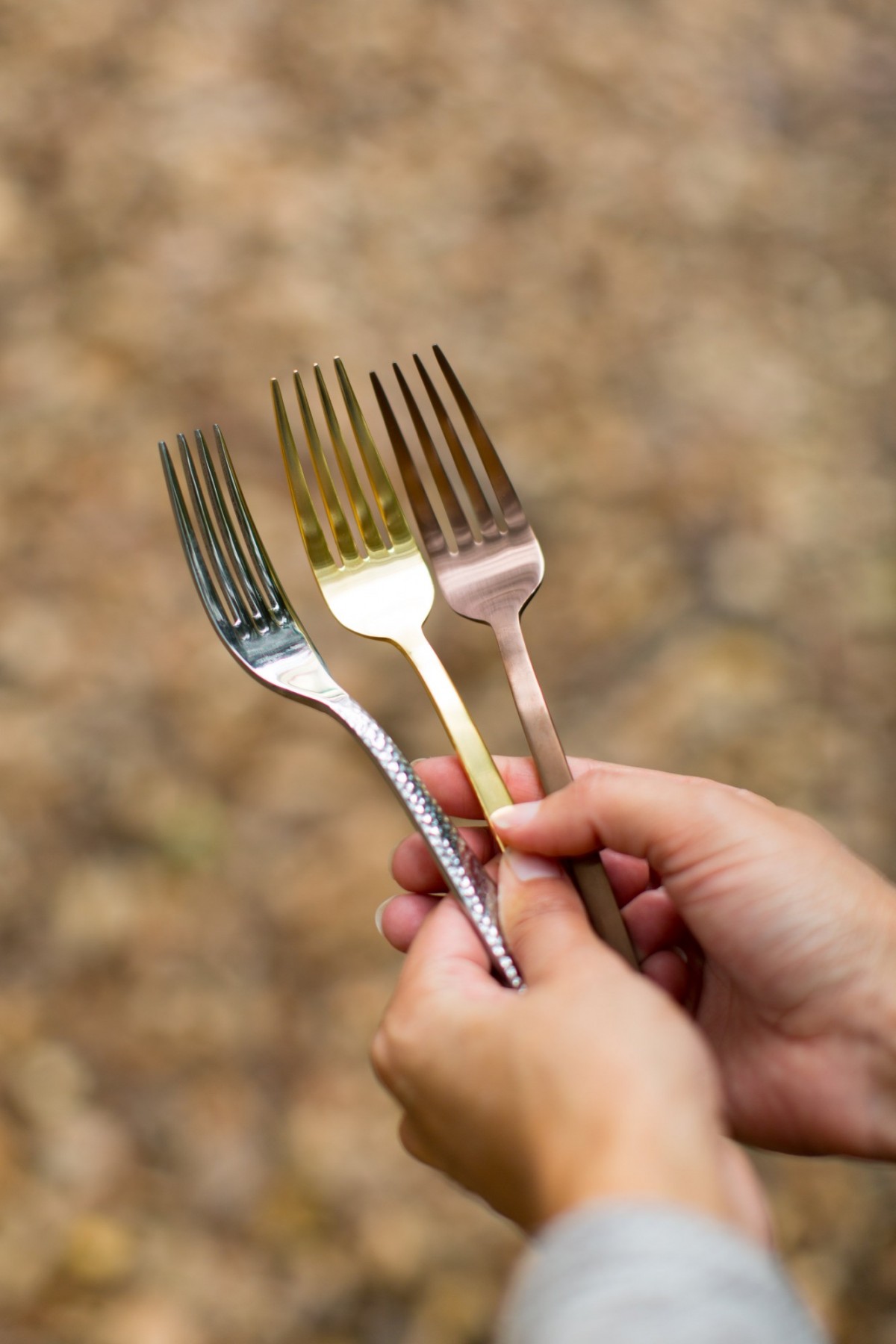 PIECE IT ALL TOGETHER
"Once you have your design in mind, start piecing your items together," Brittany advises. "You will be pleasantly surprised by what you can pull from your shelves and incorporate into your table scape," she adds.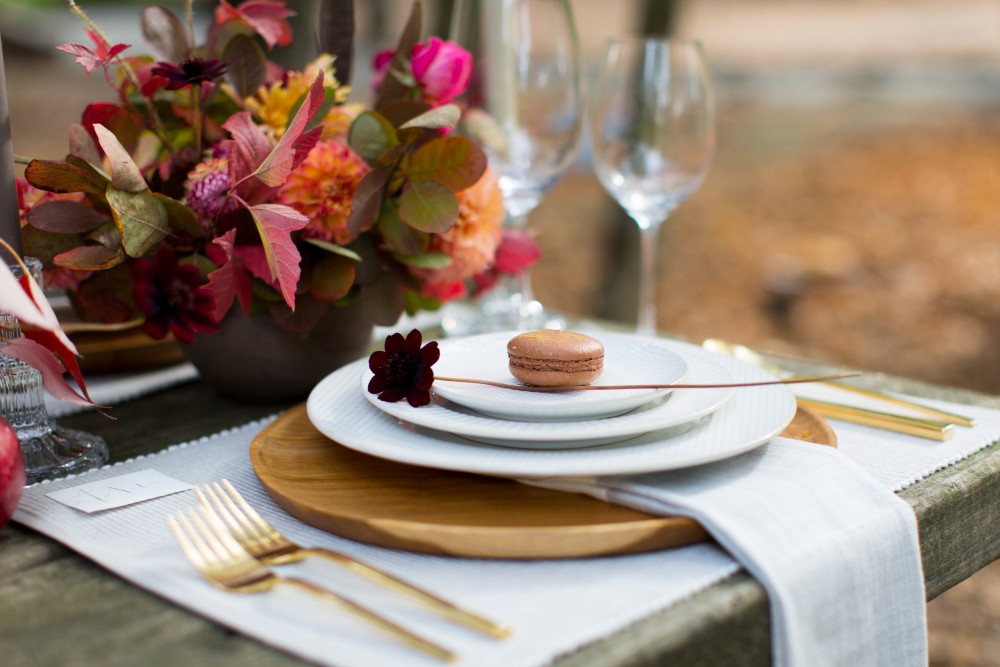 FINAL TOUCHES
"Don't forget the final touches," Brittany says. She recommends adding candles and floral arrangements to the table, remarking "they are always the way to go!"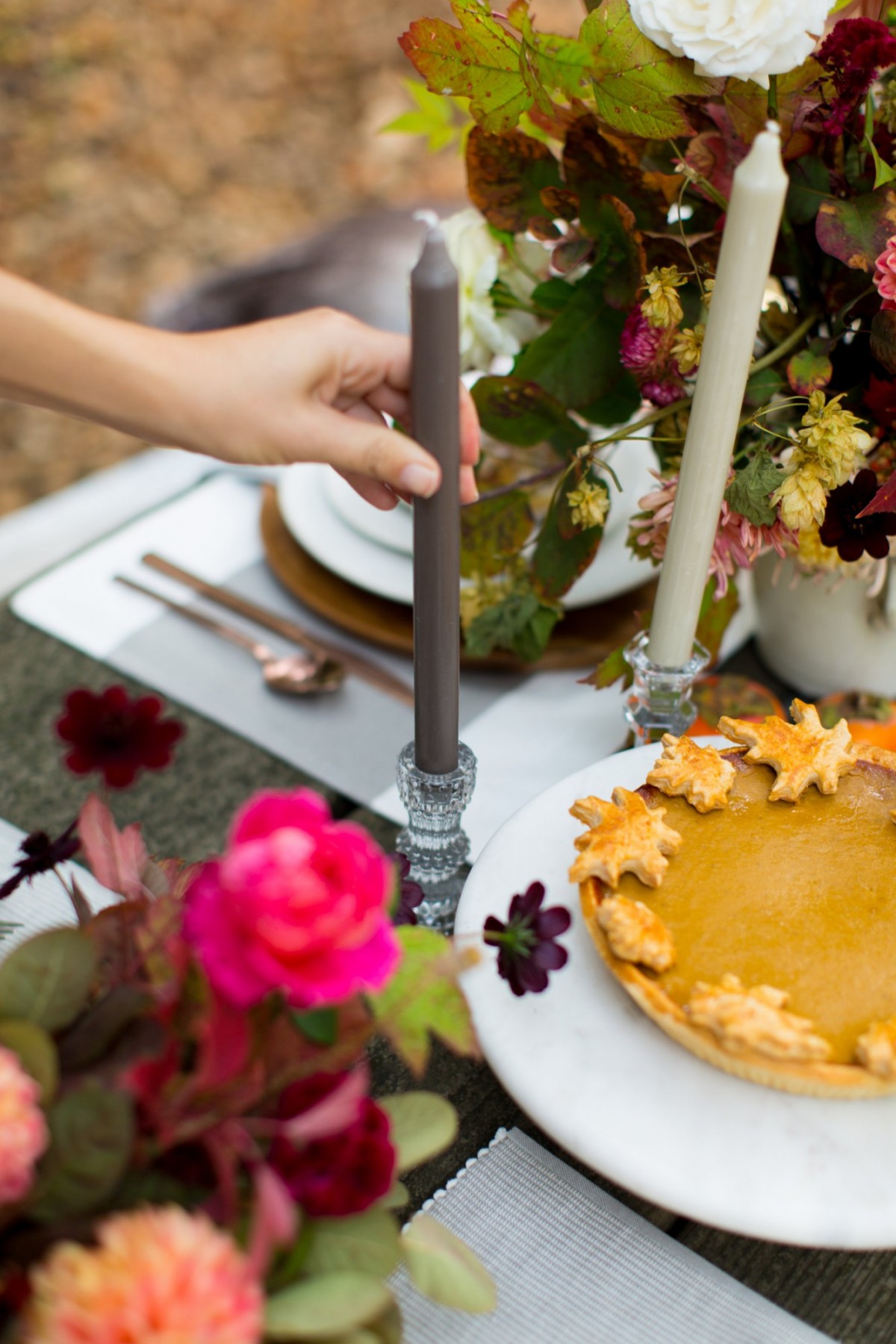 MENUS & PLACE CARDS 
Brittany teamed up with Sarah Davis of S. Davis Prints, who created beautiful menus and place cards for the table.
BOLD COLOR 
Sarah suggests using a bold paper color for your menus and says, "it will add to the richness of the fall colors on the table, and make a great accent on a white table setting."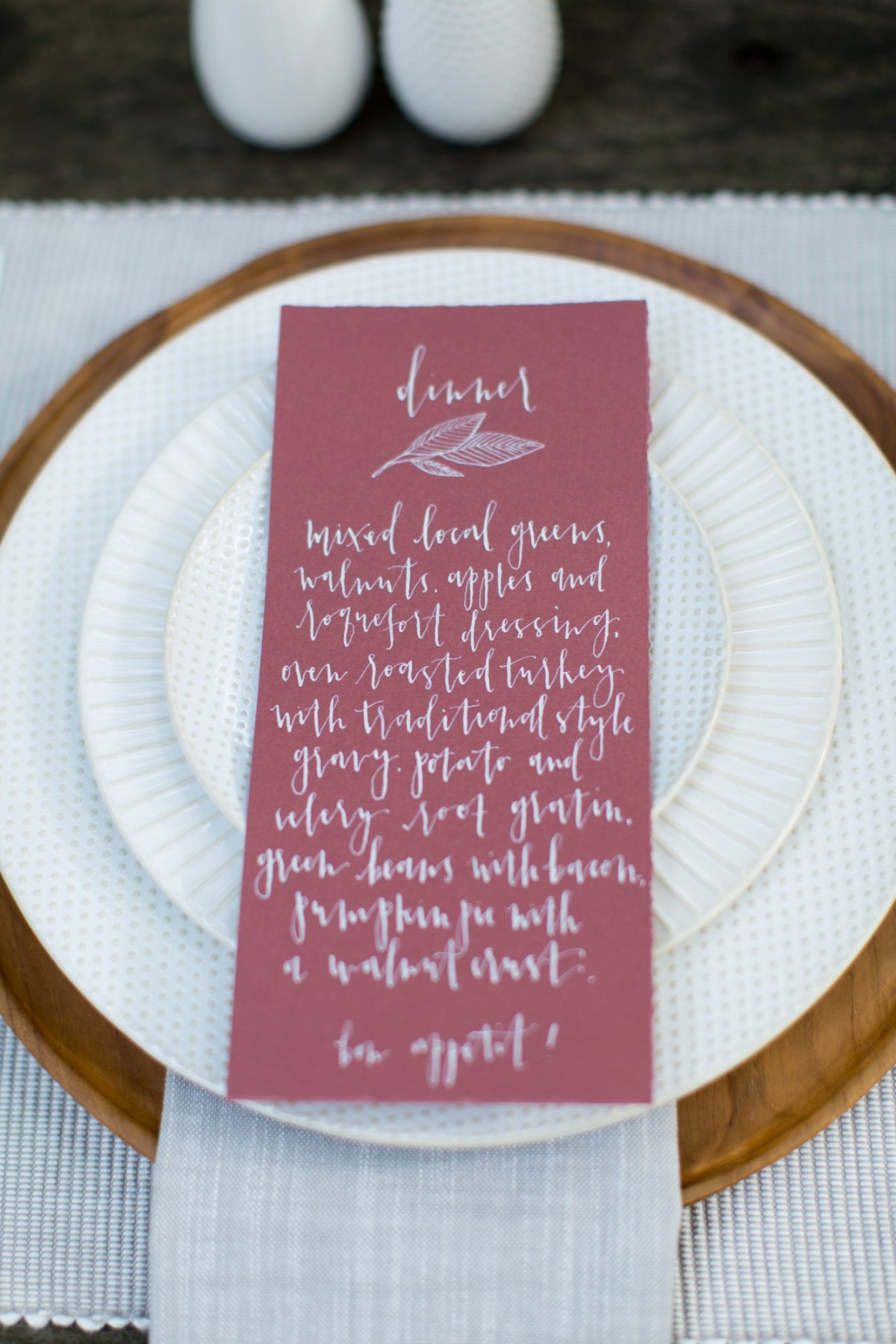 ELEVATE YOUR HAND WRITING 
Sarah recommends using a calligraphy pen and says, "it's a nice way to dress up your hand writing for special occasions."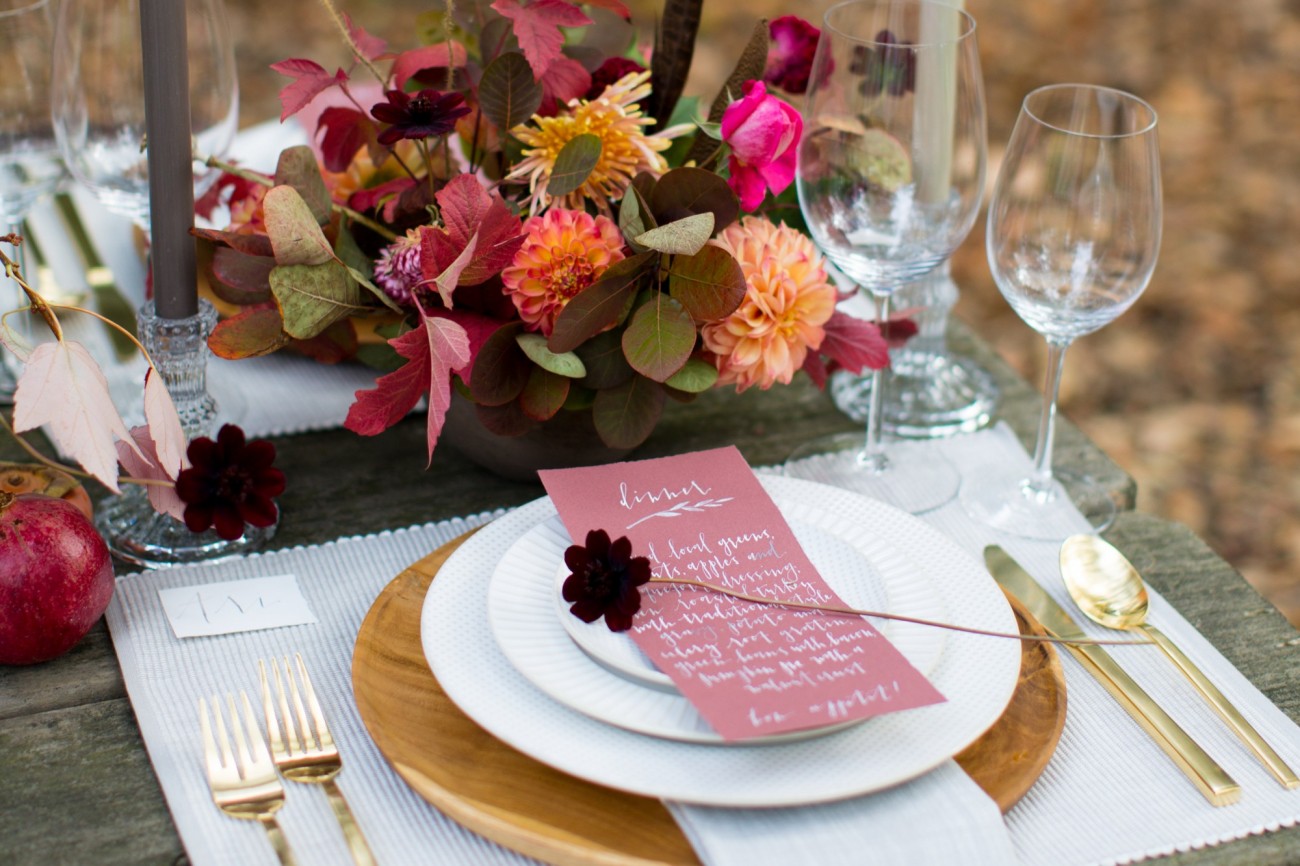 ADD GREENERY 
Sarah suggests adding some greenery or flowers to your place cards and says, "I attached dried florals to these place cards by cutting two slits into the paper to hold the stem. This a fun and simple way to dress up your paper items and each guests place card will be unique! You can add herbs that you might be using in your dishes, or florals and greenery that you're using on the rest of the table."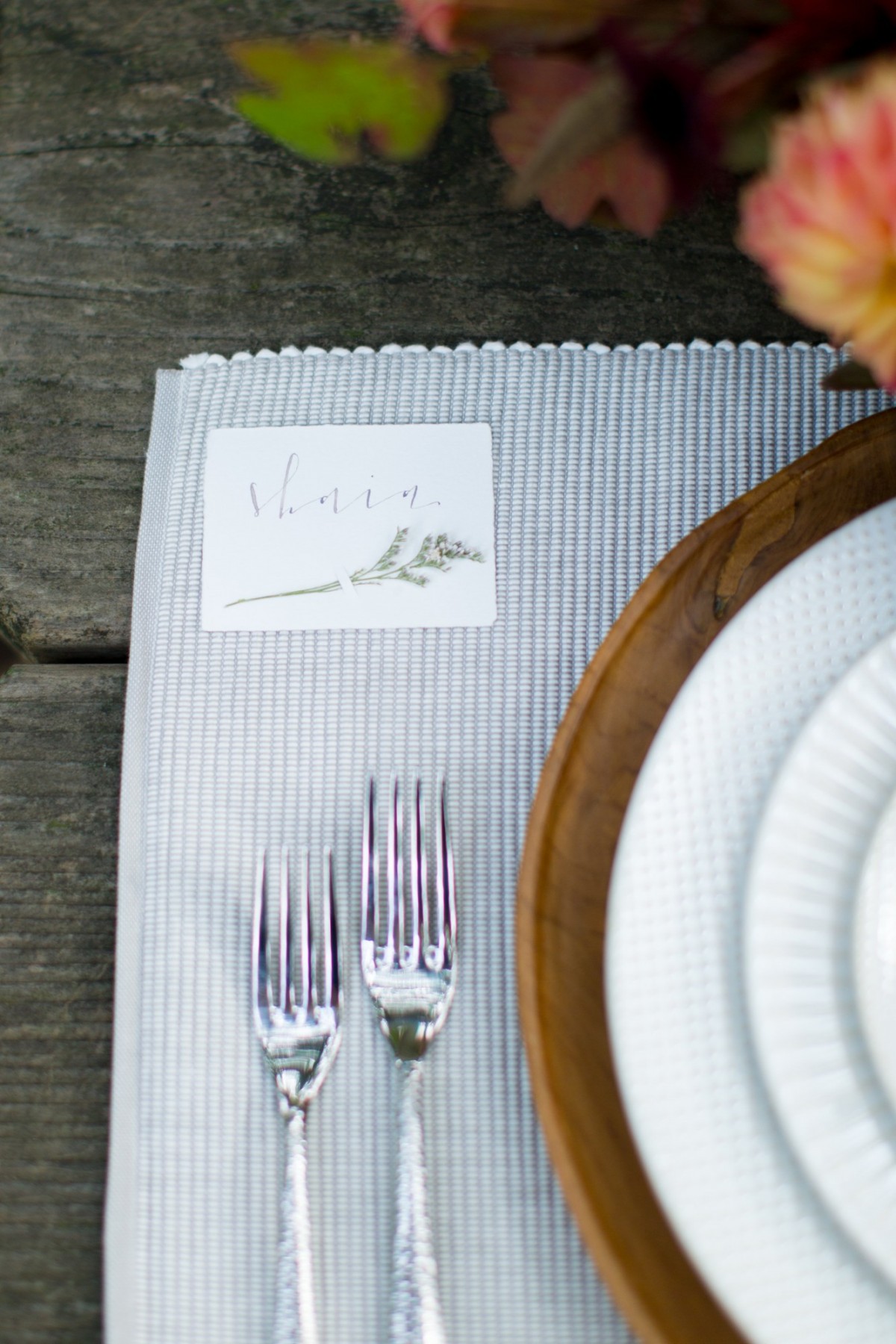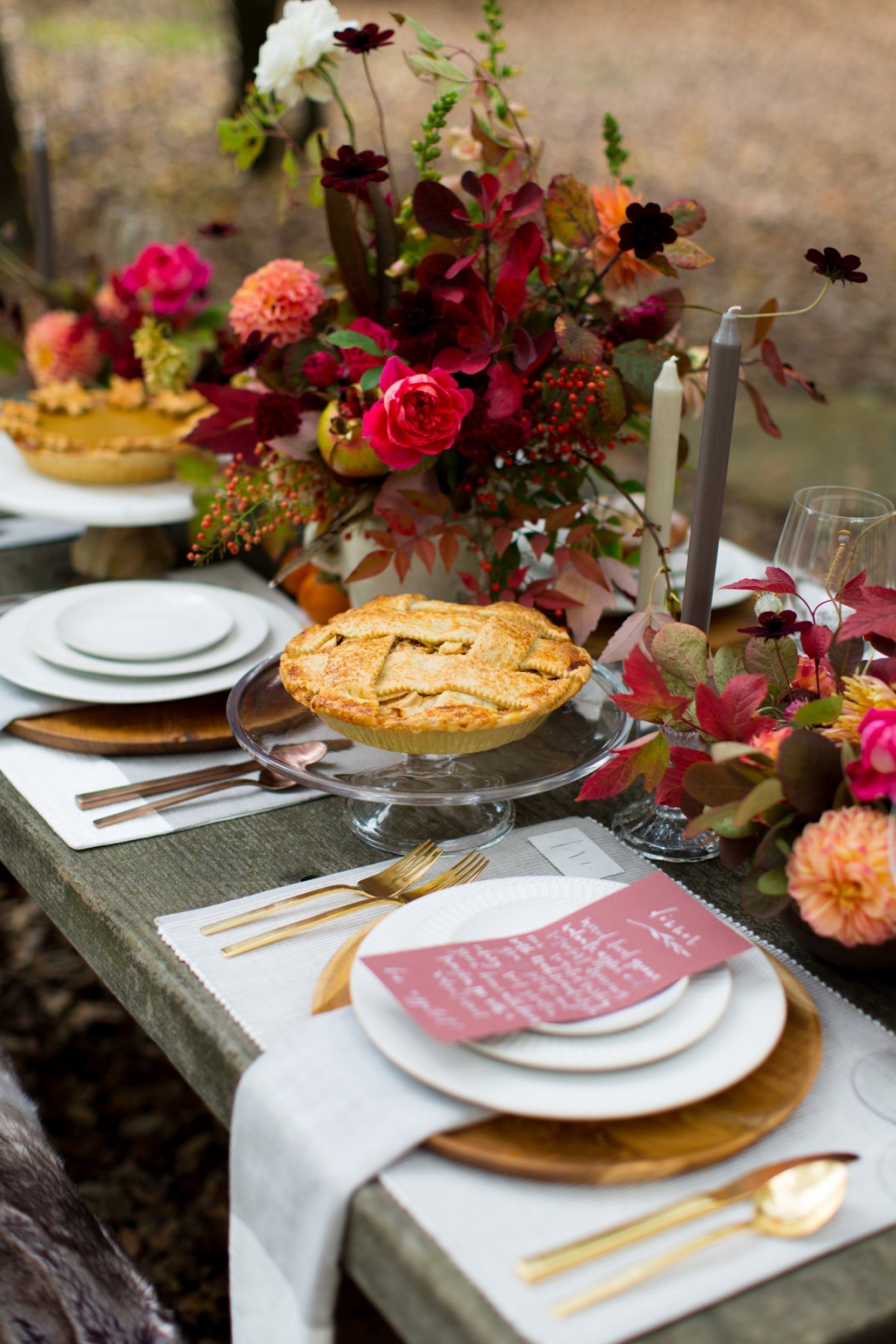 Use these recommendations to take your Thanksgiving table, or any dinner celebration, to the next level. Your guests will be impressed and delighted!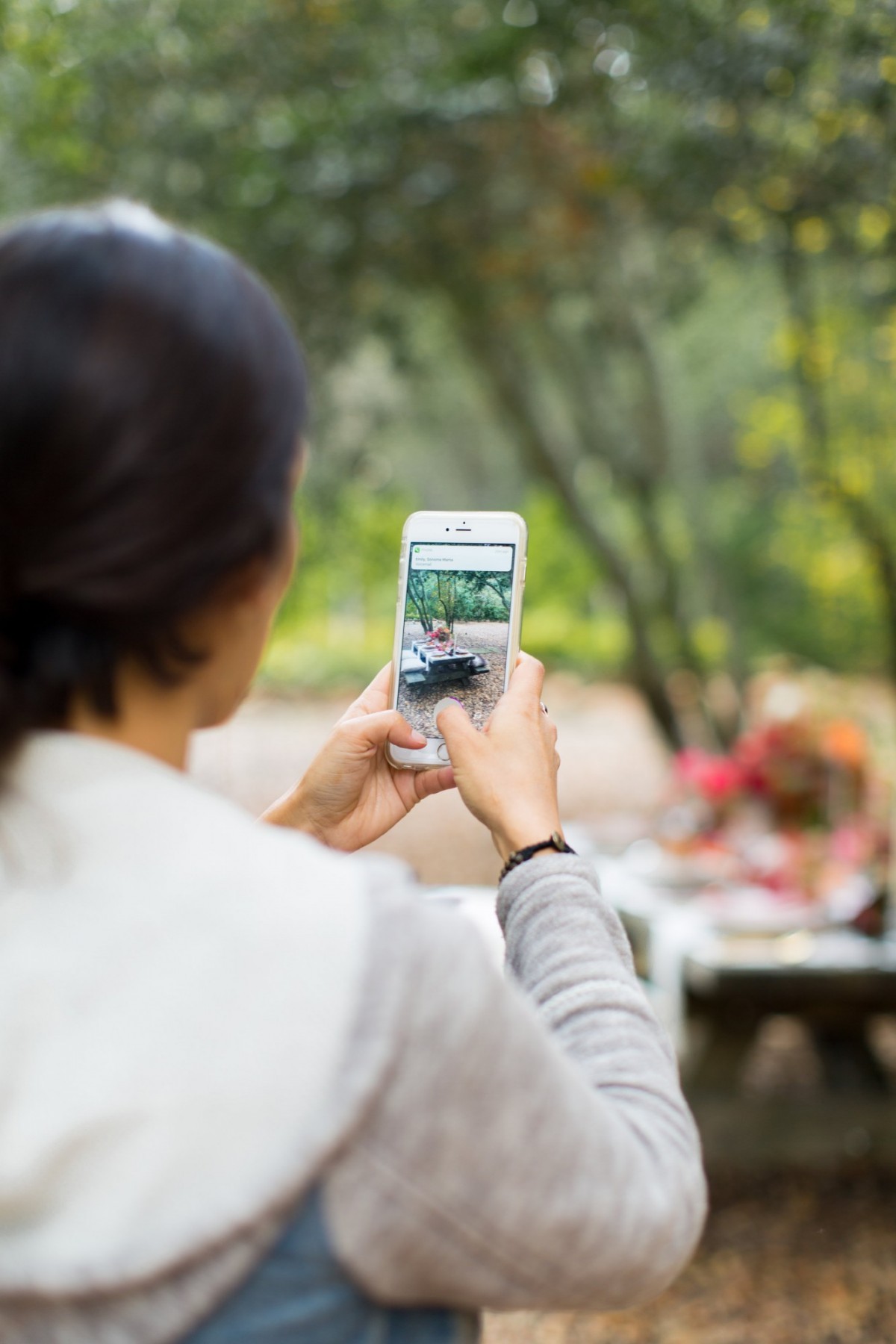 For more tips for designing your Thanksgiving table, check out How to Create a Beautiful Flower Arrangement for Thanksgiving
Subscribe to Our Newsletters!