With all there is to love about Sonoma spring — the greening of vineyards and all those wildflowers —you might miss the gravel path less traveled at Quarryhill Botanical Garden. The former quarry turned world-renowned Asian woodland garden is home to several thousands of exotic plants, some of them critically endangered.
Spring highlights include showy camellias — "hummingbird magnets," as Quarryhill's new executive director, Scot Medbury calls them. The camellias' bright colors inspire a fierce rivalry among male hummingbirds, who dive and swoop to get to the flowers.
And when the garden's many deciduous magnolias bloom on bare branches in spring, "it's an arresting sight that kind of floors you," says Medbury. The rare, bone white Yulan magnolia, which flowers all year long, "would look at home in the hands of Aphrodite," he explains lyrically.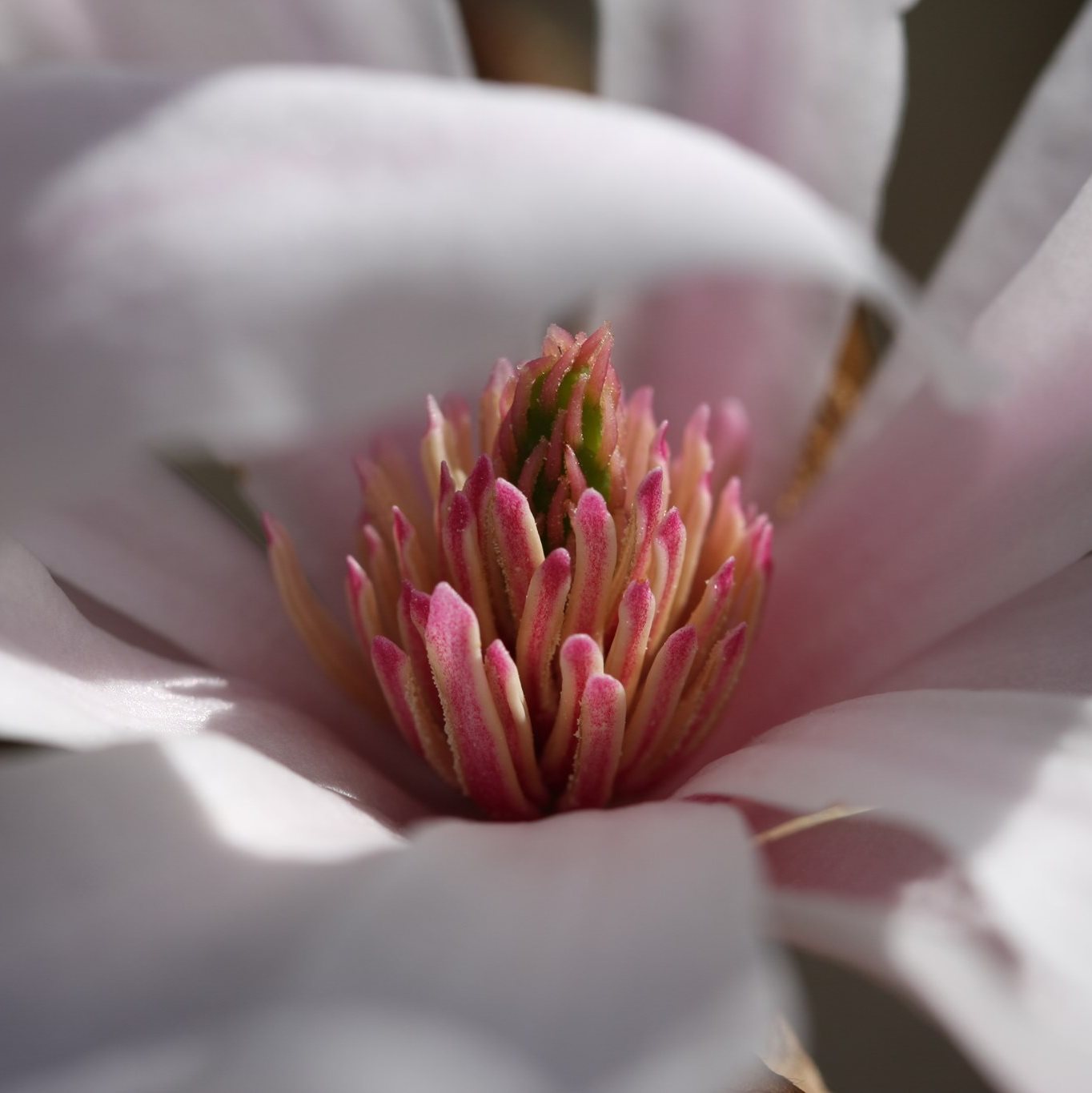 This collection exists as a modern- day ark of conservation, thanks to 15 seed-gathering expeditions to East Asia since the 1990's, funded by the garden's late founder, Jane Davenport Jansen. Visitors wind their way through 25 acres of wild shrubs and trees, with ponds, hilltop views, and Tibetan prayer flags to happen upon.
After the rains, ponds swell and water rushes from a couple of mini falls. This year's drier weather has so far reduced their flow; the babbling brooks are giving off more of a murmur. But the space still enchants with its picturesque foot bridges, rock walls, and resident snowy egret and ducks.