"When was the last time you were dancing in a vineyard?"
That's the question Gary Saperstein of Sonoma's Out in The Vineyard likes to ask when describing the events of Gay Wine Weekend, which he puts on each summer. Wine is poured, dancing bursts out, and positive community vibes overflow. Events have featured an aerialist pouring wine while hanging from a sphere, stilt walkers in light-up fantastical costumes, and a drag queen jumping onto the brunch table.
All fun and flourishes aside, the events raise crucial funds—over $500,000 to date—for Face to Face, a nonprofit supporting HIV-positive Sonoma residents, and Positive Images, which works with LGBTQ+ teens.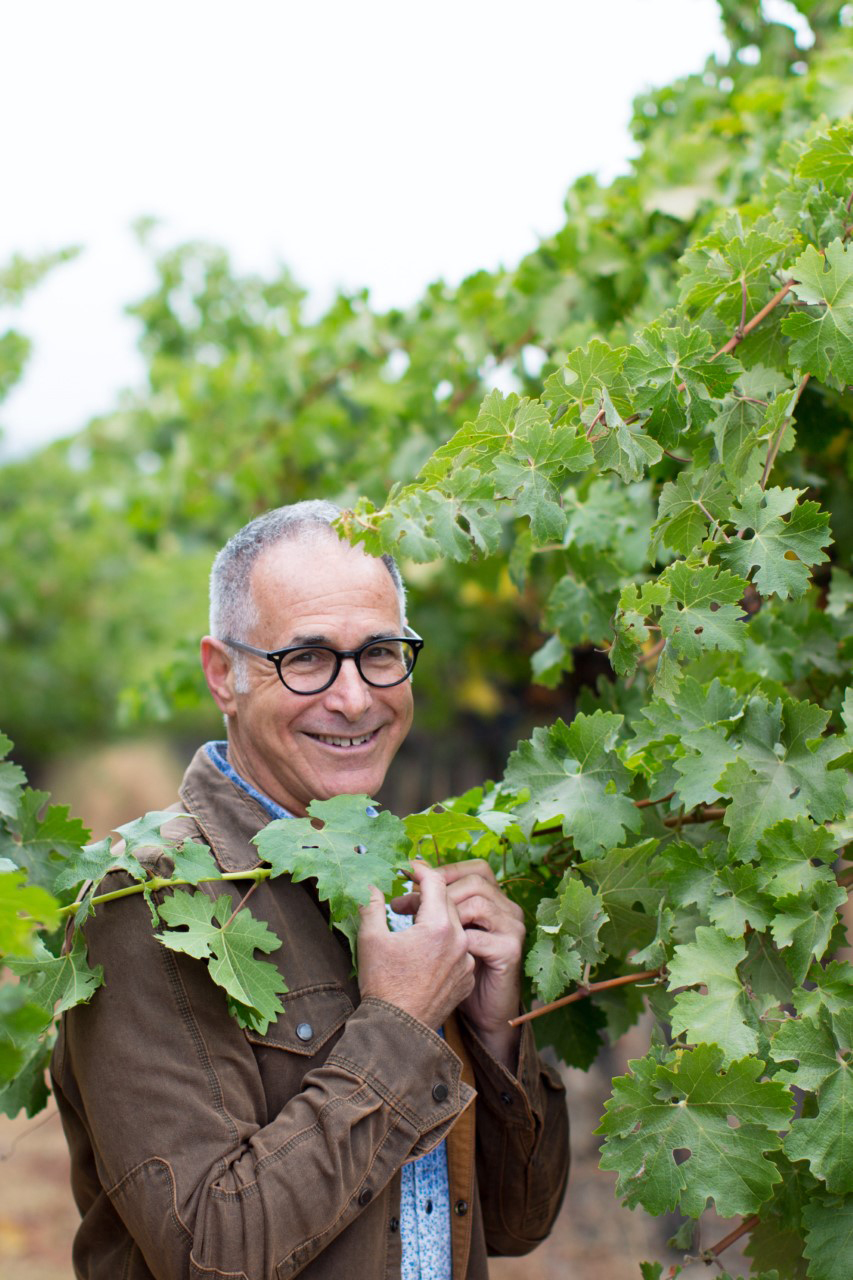 Saperstein likes to support the brands "that think outside of Pride month and want to communicate with and engage with the community." He adds that when companies raise money for LGBTQ+ causes, "we know they're being authentic about it. Over the years, more and more wineries are doing that… You don't have to put the rainbow flag on your website," he advises.
"Images go a long way. If you can show two men or two women or an interracial couple, that speaks volumes to people. It means you recognize us, recognize us as people."
Click through the above gallery to see some of Gary Saperstein's favorite places in Sonoma County.