Full Bloom Flower Farm's Hedda Brorstrom nurtures flowers from seedling to vase. Her chemical- free farming mission necessitates a hyper seasonality, and her lush, organically-styled arrangements are full of thrilling texture and rhythm.
Brorstrom grew up in west county — her 1-acre farm stands on the site of her parents' onetime worm-bait farm. She went on to study agroecology at UC Berkeley, focusing on the politics of the slow food movement, and fell in love with flowers as an apprentice farmer in Santa Cruz.
"There's no better way to show that you love someone," she says. "It's such soulful and important work to have beauty in the world." She sees each bouquet as a snapshot of time and season: Hearty zinnias, sunflowers, marigolds and roses are the workhorses of her summer bouquets.
The limits of farming in-season only, she says, offers plenty of creative direction: "We end up using our really unique perennials like honeysuckle, clematis and hellebores."
Here are a few more of Brorstrom's favorites, from the flower world and beyond.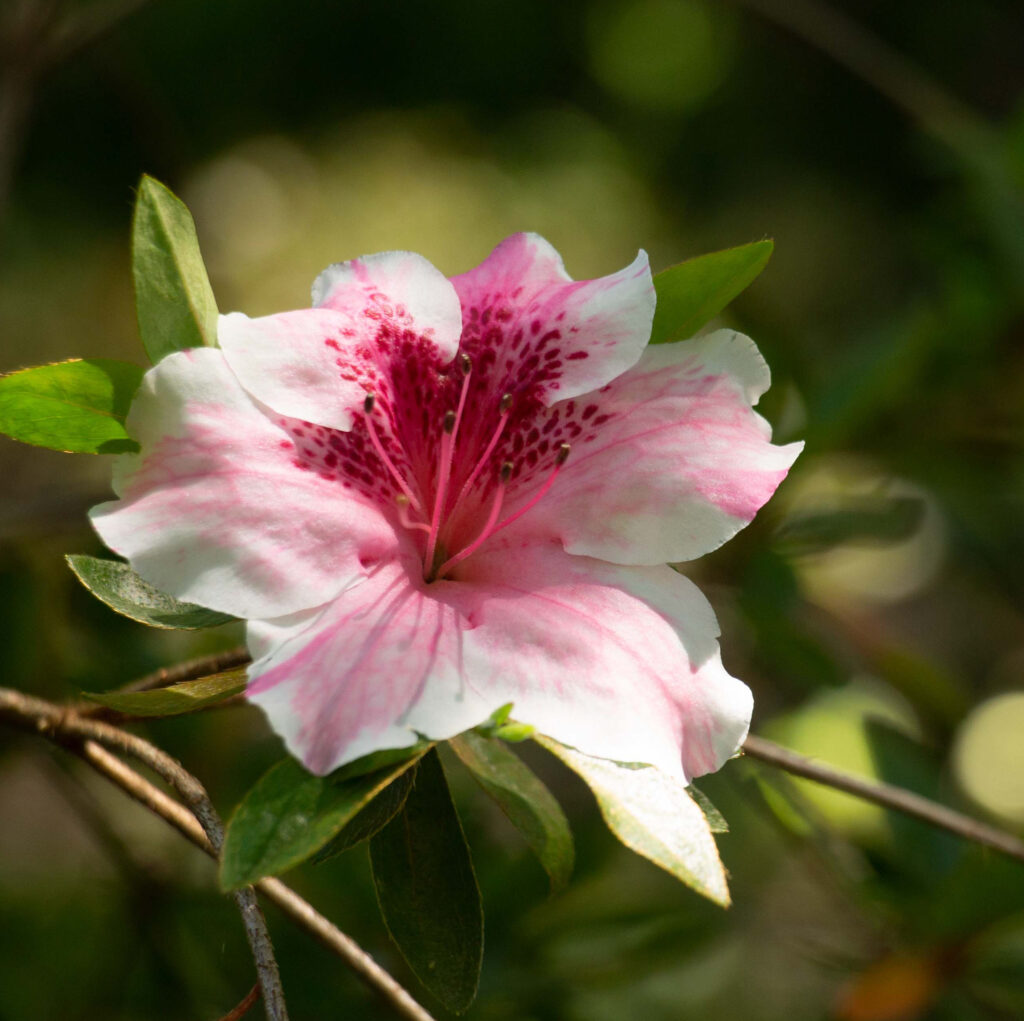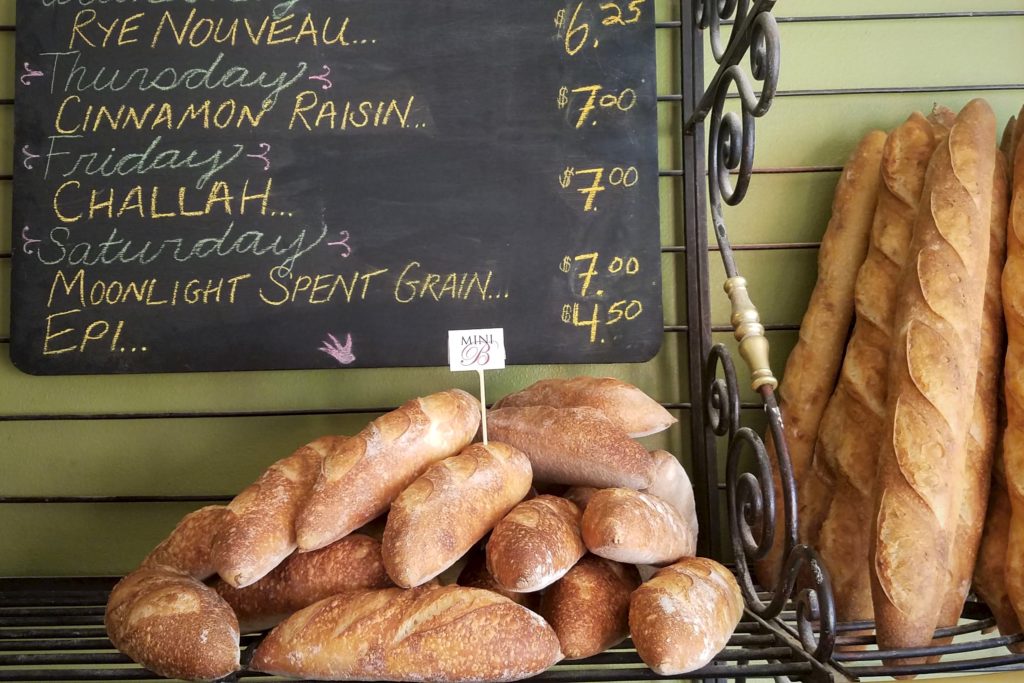 Hinterland: Edgy novelties and an adjacent art gallery called Neon Raspberry that "questions perspectives." 3605 Main St., Occidental, 415-314-8001, neonraspberry.com
Nightingale Breads: Wood-fired French baguettes offer "just the right amount of crispness." 6665 Front St., Forestville, 707-887-8887, nightingalebreads.com
Full Bloom Flower Farm: Brorstrom's farmstand has bouquets to go, plus arrangements for events and a flower CSA. 9516 Graton Road, Sebastopol, 707-591-6968, fullbloomflower.com
Occidental Arts and Ecology Center: Medicinal, edible and habitat plants and hard-to-find gallon starts. 15290 Coleman Valley Road, Occidental, 707-874-1557, nursery.oaec.org
Hidden Forest Nursery:  A grove of ancient dawn redwoods and rare rhododendrons and azaleas. 3970 Azalea Lane, Sebastopol, 707-823-6832, hiddenforestnursery.com
Casino Bar and Grill: This rustic bar (not an actual casino) is the de-facto town hall in the tiny town of Bodega, with dinners from the Holly and Tali Show Monday through Thursday and chef Mark Malicki on weekends. 17000 Bodega Hwy., Bodega, 707-876-3185
Subscribe to Our Newsletters!