Creating an ambitious new business model requires research and planning. But sometimes, a healthy dose of blind faith helps, too. At least, that's what Adam and Laurie Goldberg have discovered, after launching their oneof- a-kind commercial agave farming operation three years ago.
The husband-and-wife team are the first in Wine Country to attempt large-scale agave farming, with the intent of making their own tequila and mezcal a few years down the line. Their 125-acre Stargazer Spirits ranch is perched on Moon Mountain in the hills above Glen Ellen, adjacent to the famous Montecillo Vineyard. The wild, high-country landscape feels like an unexpected wonderland, as rows of agaves spread their plump leaves and spiky tips to the sky, their pastel gray-greens in gentle contrast to the area's surrounding vineyards and oaks.
Wielding a chain saw he's been using to remove storm-damaged oaks along the edge of his fields, Adam Goldberg leads a tour through a test block of different varieties of agave. Adam admits that initially, he and Laurie thought they were taking on a rather low-maintenance plant. "We've realized that neglect is not the best strategy," he jokes, as he points to meticulously planned-out rows now thickly mulched with wood chips and lined with irrigation. The site—which was pounded by last winter's rains—can at times feel quite different from the agave's native habit in the Mexican desert.
"Because we know so little about how to take care of them here, it's actually a ton of work to figure things out," Adam says.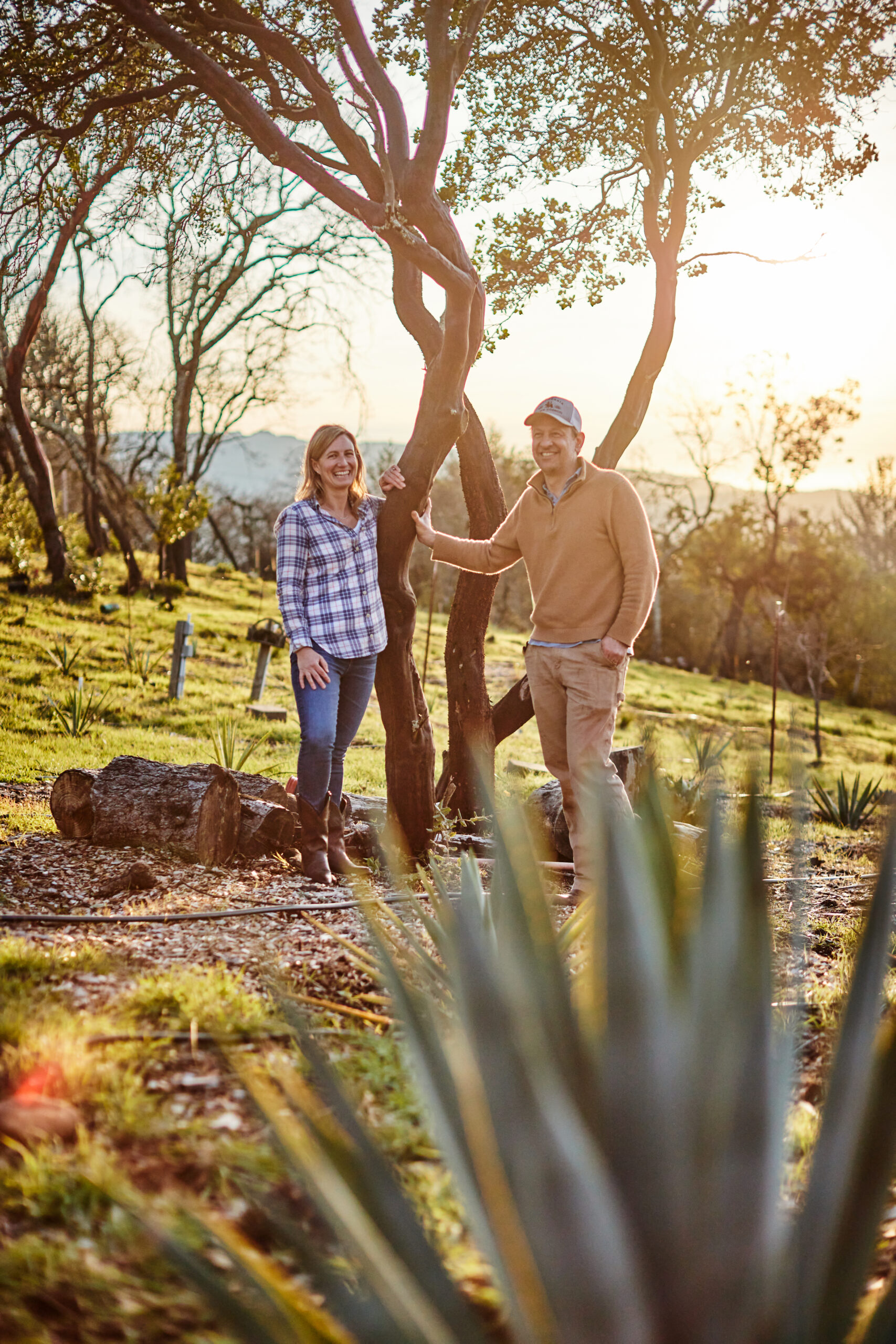 Indeed, some of the agaves are growing slowly, while others are thriving. But that's all part of the plan. The Goldbergs are experimenting with some 30 different varieties— not just the common Blue Weber (Agave tequilana) that is grown on large plantations in Mexico. Their goal over the next few years is to learn as much as they can about the way agaves grow in this particular Sonoma microclimate and propagate the varieties that do the best.
It's all a dramatic change for the couple, who originally purchased the ranch six years ago as a vacation home while working in Hong Kong. They now live on the farm full time, and their two children attend the elementary school in Kenwood. Adam still works as an attorney during the week, and Laurie, who used to run a business importing American craft beer to the Asian market, focuses on operations.
The couple's route to agave farming came almost by accident. On a business trip, Adam happened to read a Cathay Pacific in-flight magazine story on agave farms in Oaxaca, the birthplace of mezcal in Mexico. "I was looking at Oaxaca's aerial photos, and I thought, 'That looks just like our property, and wouldn't it be interesting if we could try that?'" he says.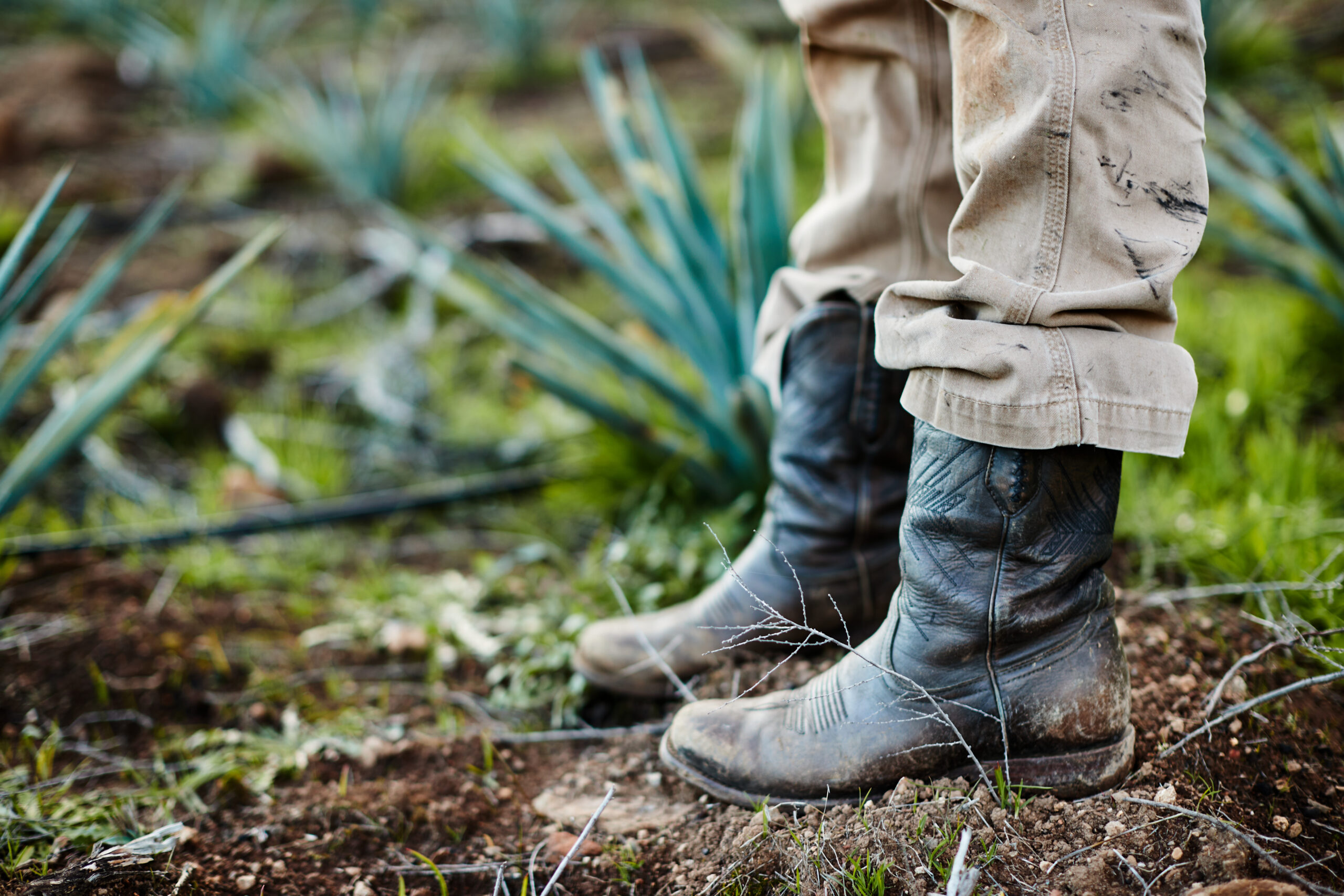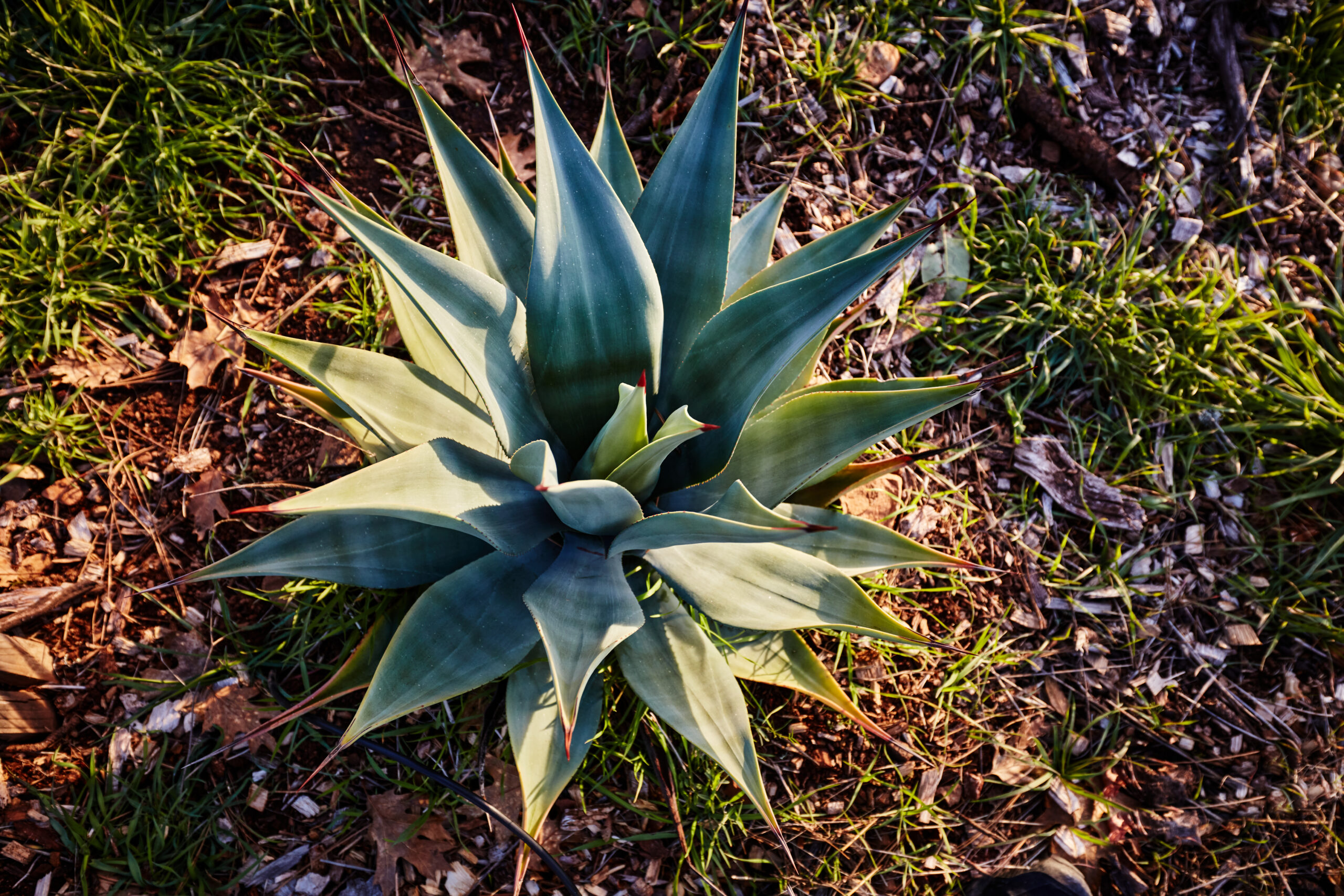 Taking the leap, the Goldbergs joined the California Agave Council, a fledgling group of industrious farmers and distillers fascinated by the potential of craft agave spirits. The council is currently working with UC Davis on research into varieties that will grow well in the state.
The Goldbergs initially focused on soil preparation and fertilizer regimes, planting test blocks on about 6 acres spread across an array of different soil types in various parts of the ranch. The location boasts everything from rocky, sandy soils (similar to those where agave grows in Mexico) to clay to volcanic limestone.
"We've got a really nice microclimate here, since we're high enough that we've got the winds blowing from the ocean. That keeps it around 5 degrees cooler than the valley floor in the summer, and 5 to 10 degrees warmer in the winter."
At the time, the couple's work crew and business connections thought they were crazy, Adam recalls, but now there's a lot of interest in the growth they're observing on the ranch. Many of their farming mentors are from Michoacán, where tequila and mezcal traditions run deep. "I think they're excited that something that is enjoyed and viewed with reverence in Mexico is also being revered up here," says Adam. "We've had some really interesting successes and some really interesting failures. Everyone wants to collaborate."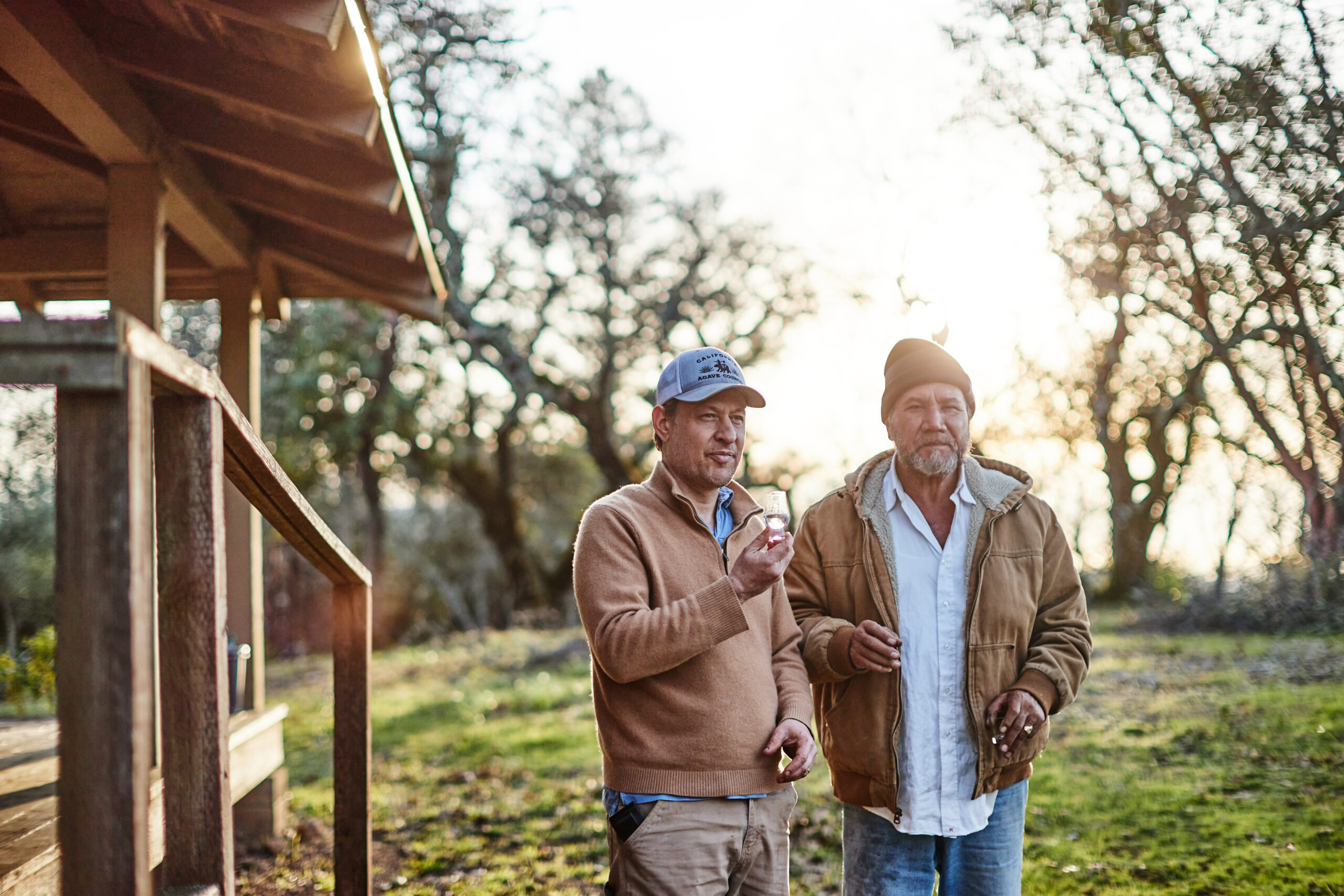 Adam records the way the plants react to local conditions and weather challenges, and notes which are "pupping," or reproducing by growing offshoots that can be removed and replanted. Some of the varieties he's planted are pupping here in Sonoma, but generally don't when grown in Mexico.
"Maybe it's stress," he muses, "but maybe it's happiness."
It will be several years before the Goldbergs can turn their plants into profit—it generally takes five to 15 years for commercial agaves to mature. Even then, once the heart of the plant (the "piña") is harvested to be turned into spirits, the plant dies. The field is then replanted, and the process begins again.
But already, Stargazer Spirits has two significant local fans: Kina and Salvador Picazo Chavez, owners of Kina's Kitchen & Bar in Sonoma, which stocks dozens of boutique tequilas and mezcals. The two have cooked agave with California Agave Council founder Craig Reynolds at his Yolo County blue agave ranch. They also own La Luna Mezcal viñata (specialty distillery) in Michoacán.
"We have walked their farm and have been impressed with their commitment and resolve to grow so many species of agaves in unfamiliar land," Kina Chavez says. "The diversity of agave Laurie and Adam are planting will allow for some deep conversations in the category. Agave spirits from California might result in some great expressions from talented local producers and distillers, and I think we should celebrate that."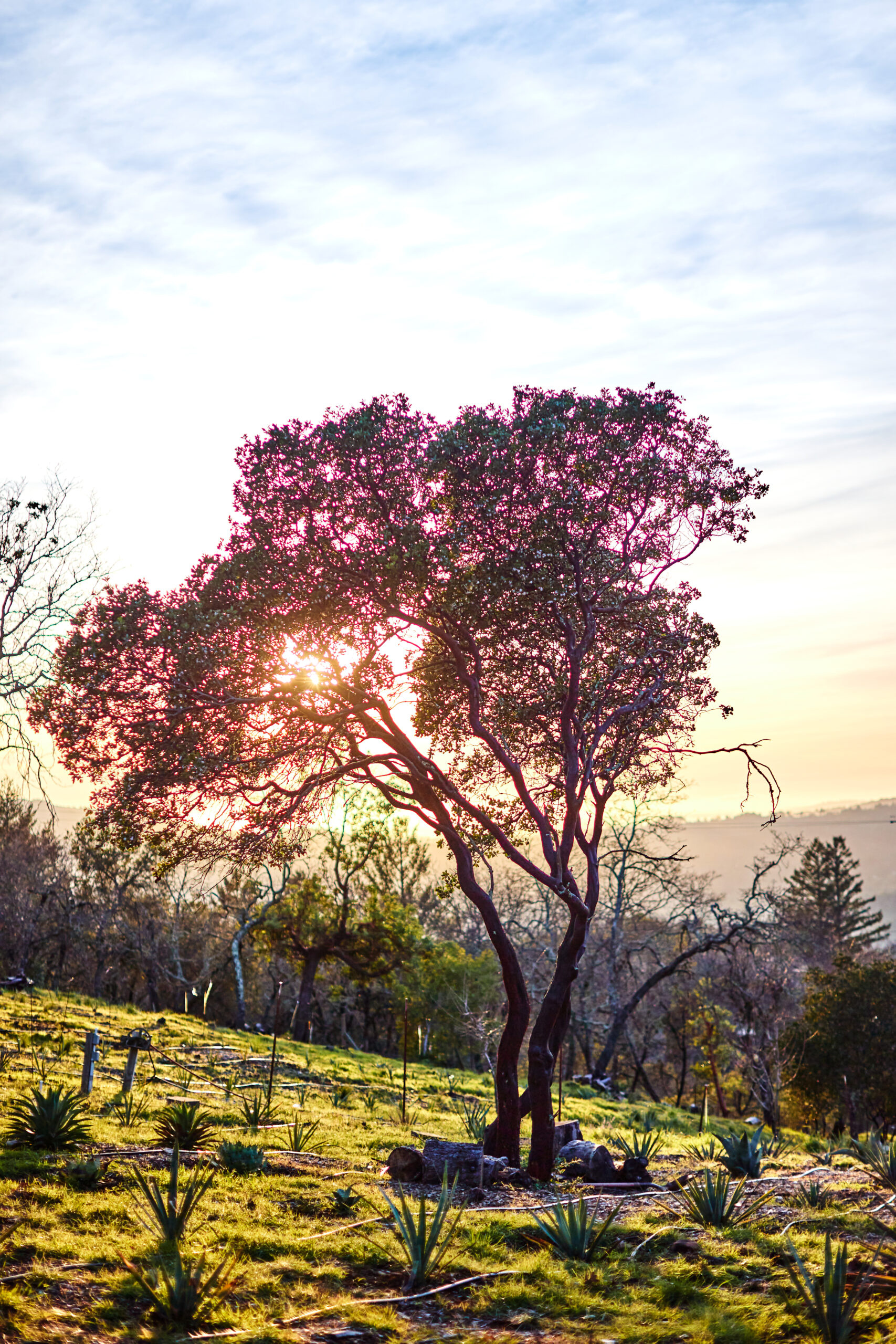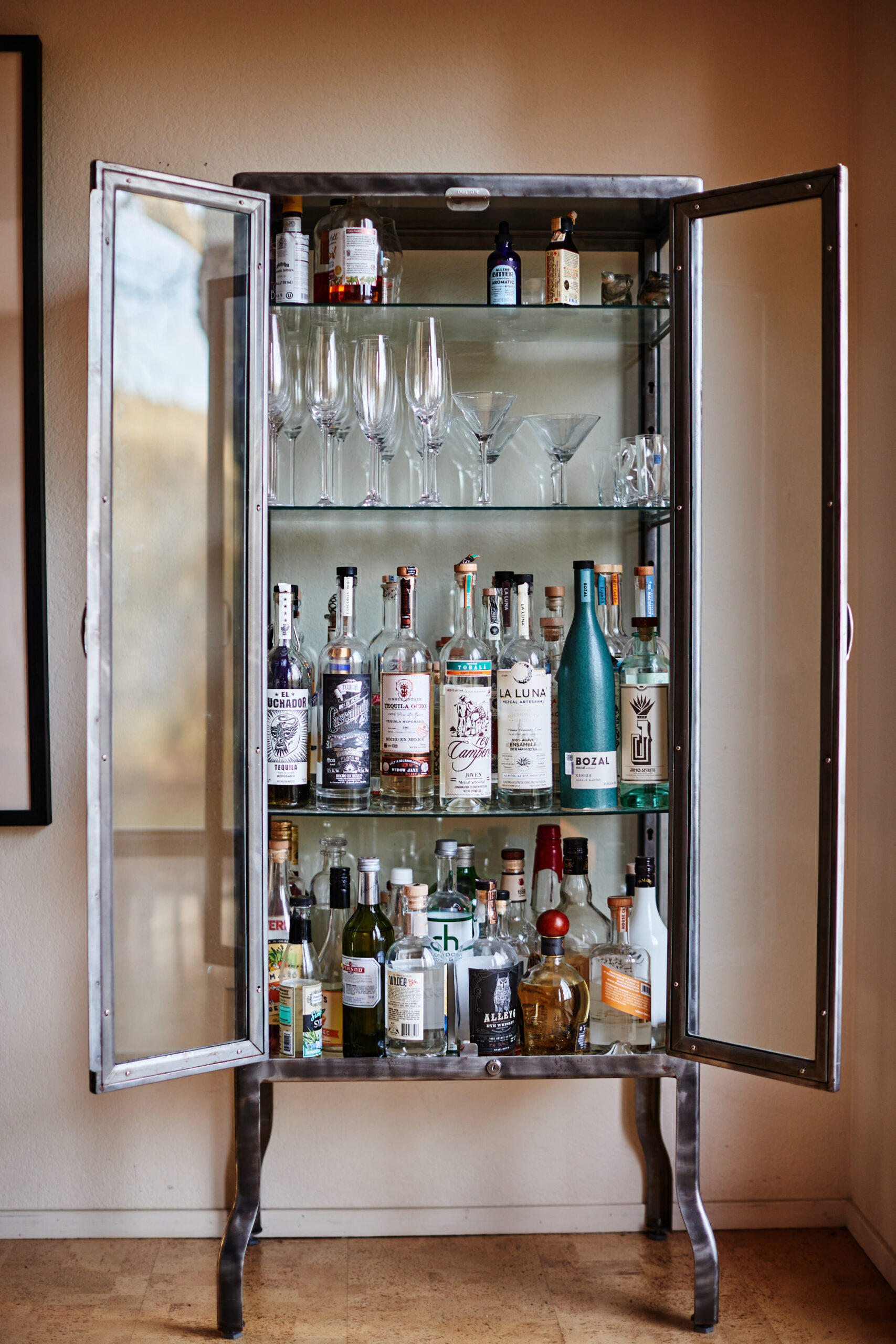 In fact, most agave spirits that go to market are single varietals. But as with wine grapes, different varieties of agave have different flavors, and that has the Goldbergs especially inspired. "I like the different varieties, and I love the idea of blending them," Adam says. "That's similar to that Sonoma County tradition dating back to when the first Italian settlers came out in the 19th century. They just planted a bunch of grapes, and whatever came out in a given year, they'd bottle and call field blends."
Ultimately, the couple's California spirits likely will produce flavors far different from those in classic Mexican spirits. But that's OK with Adam and Laurie—in fact, the couple prefers it.
"There's this tremendous pioneering spirit in California generally, and Sonoma County in particular, to create artisanal things that are uniquely our own," Adam says. "We're honored, sincerely, to be working within that community that is proud to experiment and keep a close focus on what is delicious and specifically works here."
As much as the ranch evolves, the one thing that won't change is its rugged, wild landscape—and the noble efforts of the plants to survive within it. Adam points to a tall manzanita that shades a row of agave in the family's first test block—a tree that survived the 2017 Nuns Fire, which burned much of the area. "We'll never take it down," says Adam.
"I think it's a testament to survival…a sentinel to watch over our plants."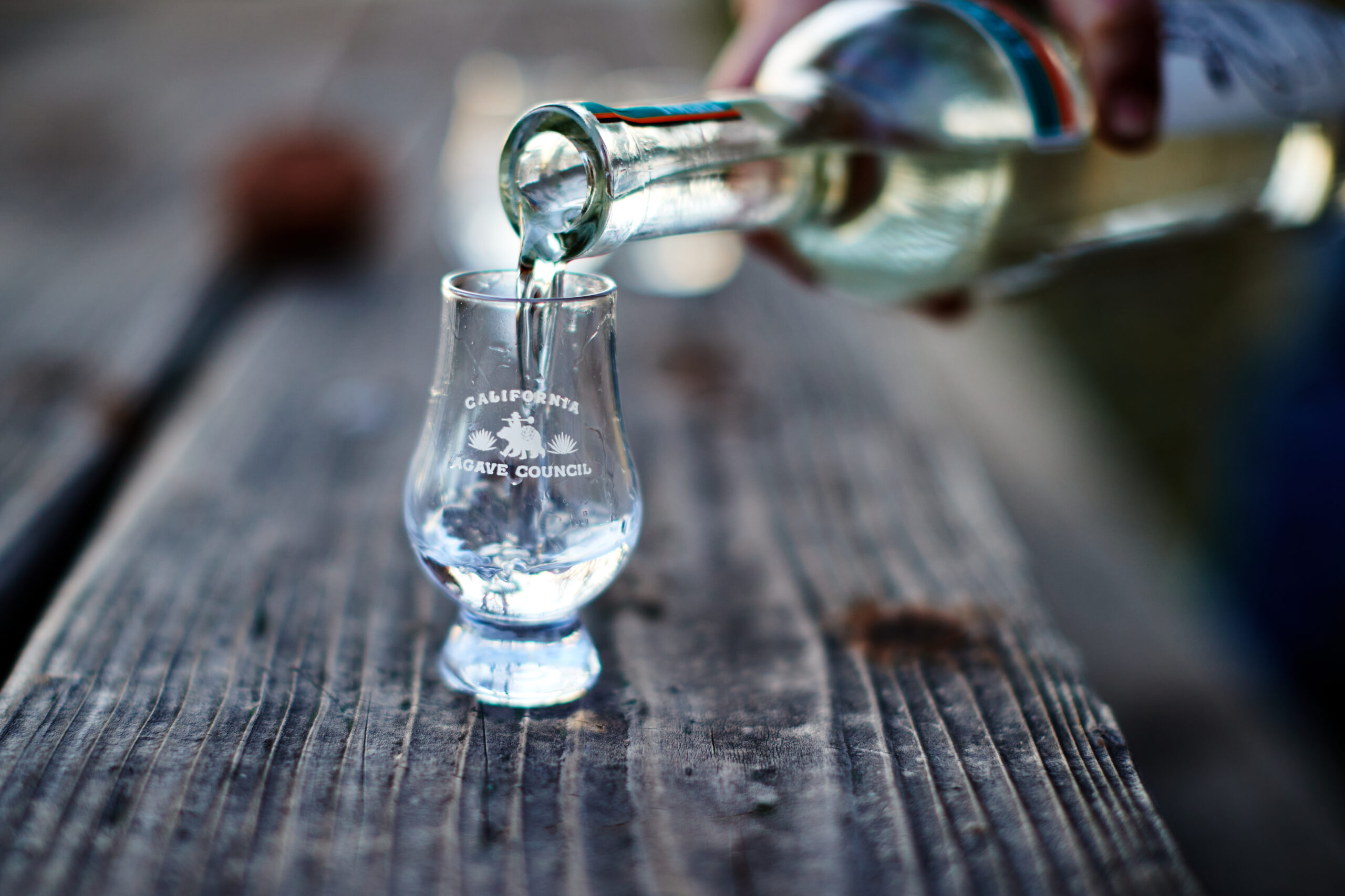 From field to bottle
Farmers Adam and Laurie Goldberg of Stargazer Spirits in Glen Ellen share a running joke that, given the years it will take to reach a mature agave crop, their two young children will likely be the ones to finally see the first spirits in the bottle. "Hopefully, this is their legacy," Adam says.
Once the farm's first crop is ready, a whole new round of learning will begin as the couple dives into the process of turning their harvest into a finished product, a process that can stretch from a few weeks to a couple of years.
• Harvest: In the field, farmers use a sharp hoe called a coa to shave off the spiny leaves around the piña, or heart of the agave plant.
• Roasting: The piñas are cooked for several days in large clay or brick ovens.
• Extraction: The roasted piñas are shredded and crushed to extract the sweet sap.
• Fermentation: The sweet sap is fermented with yeast, which turns the sugars into alcohol.
• Distillation: The alcohol is distilled, usually two times, in large copper or stainless-steel stills.
• Aging: The process can range from 2-3 weeks (for blanco style spirits) to three years in oak barrels (for extra añejo)