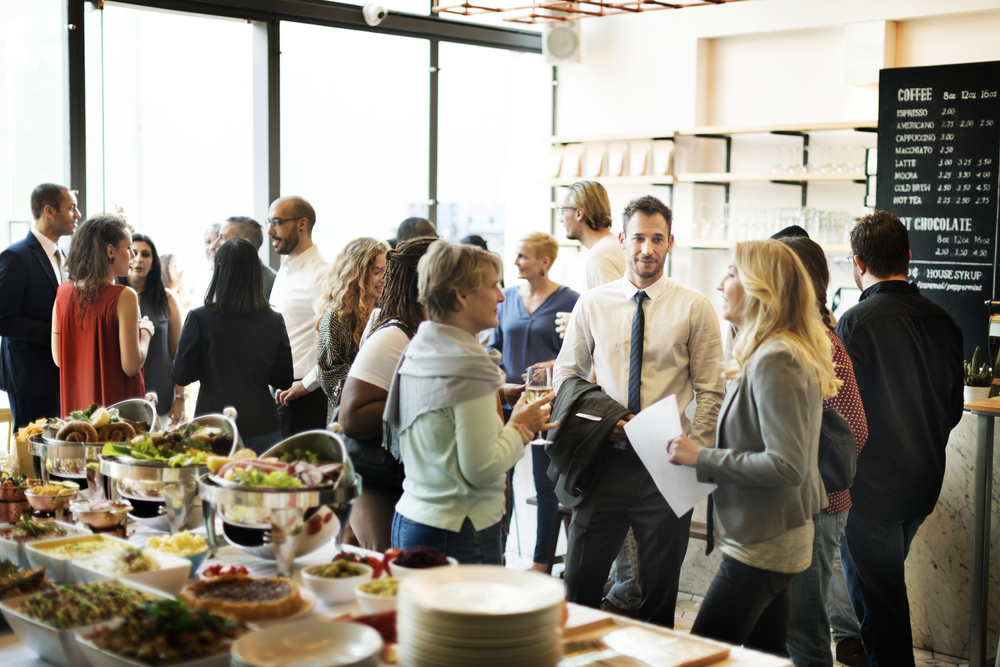 Want to know which Sonoma County companies are looking to hire? Sonoma Job Connection, a job fair in Rohnert Park, is where you'll want to be on May 4.
Held at the Graton Resort and Casino from 4 p.m. to 7 p.m., the free event offers the opportunity to meet face-to-face with some of the top employers in the county.
While there, get tips on resume writing and take a free professional head shot.
The event is sponsored by The Press Democrat and Sonoma Media Investments, owner of The Press Democrat, Petaluma Argus Courier, The Sonoma Index-Tribune, North Bay Business Journal, Sonoma Magazine and La Prensa Sonoma.
Interested? Visit pressdemocrat.com/sonomajobseekers to register.
Questions about the event can be sent to Melissa Libby: melissa.libby@pressdemocrat.com
Subscribe to Our Newsletters!