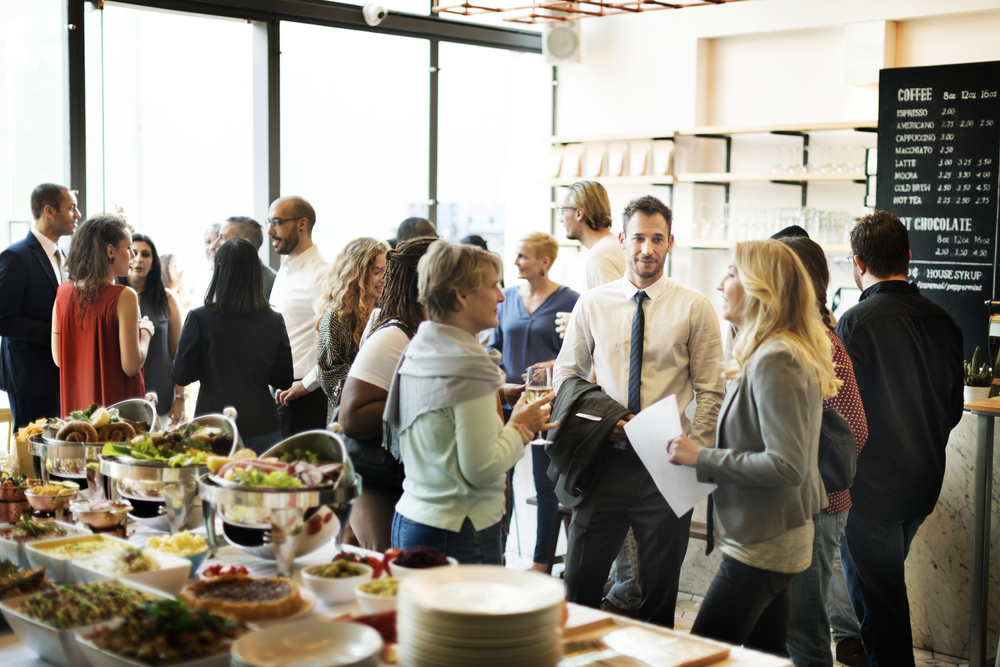 Want to know which Sonoma County companies are looking to hire? Sonoma Job Connection, a job fair in Rohnert Park, is where you'll want to be on May 4.
Held at the Graton Resort and Casino from 4 p.m. to 7 p.m., the free event offers the opportunity to meet face-to-face with some of the top employers in the county.
While there, get tips on resume writing and take a free professional head shot.
The event is sponsored by The Press Democrat and Sonoma Media Investments, owner of The Press Democrat, Petaluma Argus Courier, The Sonoma Index-Tribune, North Bay Business Journal, Sonoma Magazine and La Prensa Sonoma.
Interested? Visit pressdemocrat.com/sonomajobseekers to register.
Questions about the event can be sent to Melissa Libby: melissa.libby@pressdemocrat.com
Editor's Note: Travel, dining and wine tasting can be complicated right now. Use our inspirational ideas to plan ahead for your next outing, be it this week or next year. If you visit restaurants, wineries, and other businesses during the pandemic, remember to call ahead, make reservations, wear a mask and social distance.