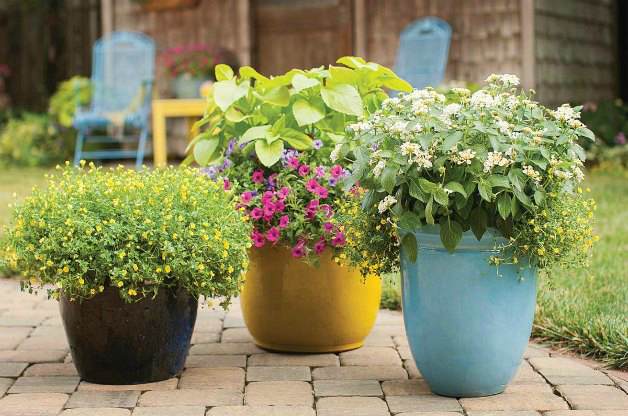 The obsession with container gardens shows no sign of wilting. This summer, vividly colored pots are sprouting all over Sonoma County. 
For people, like myself, with stamp-sized yards and little time for weeding, these versatile low maintenance gardens are a great option. And picking the containers is a lot of fun! These past few weeks, I've been enjoying playing around with different configurations of flowers, succulents, pots, barrels and wooden crates.
There are certainly many reasons to love container gardens. Here's a list of some of the perks I've discovered: 
Portable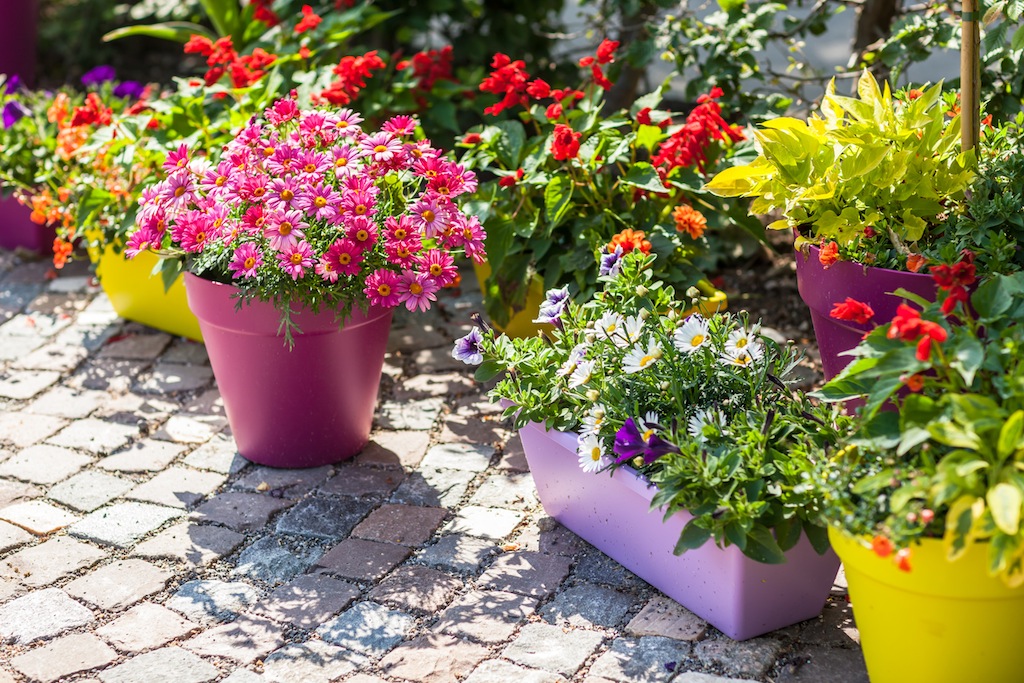 Using a variety of small containers (or larger pots on wheels) allows me to rearrange my garden throughout the summer and create different color schemes. (Image via birdsandblooms.com)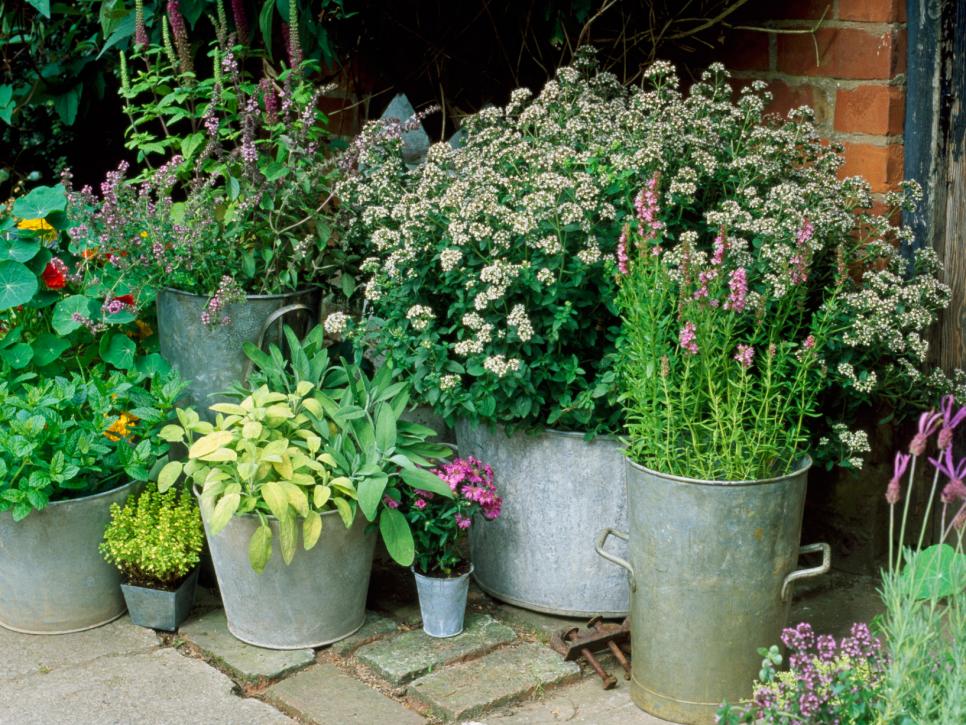 These light tin containers make it easy to update your garden layout. (Image via diynetwork.com)
Low Maintenance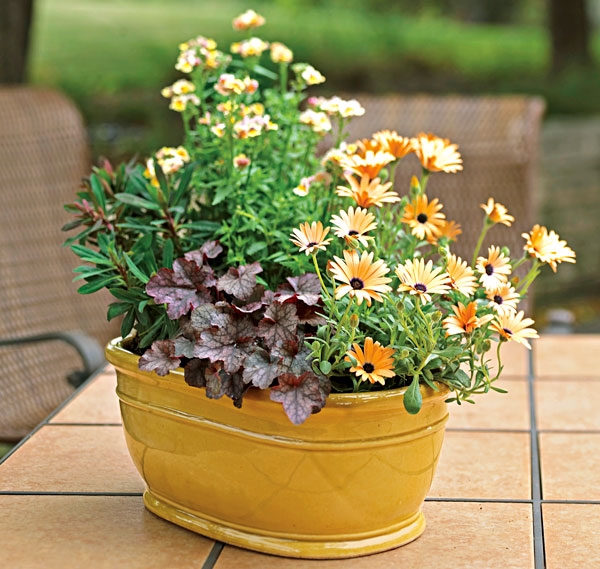 Nemesia, the orange annual called 'Sunsatia Mango', is a great choice for container gardening. Place in the sun and water fairly regularly and this undemanding plant will thrive.  (Image via lowes.com)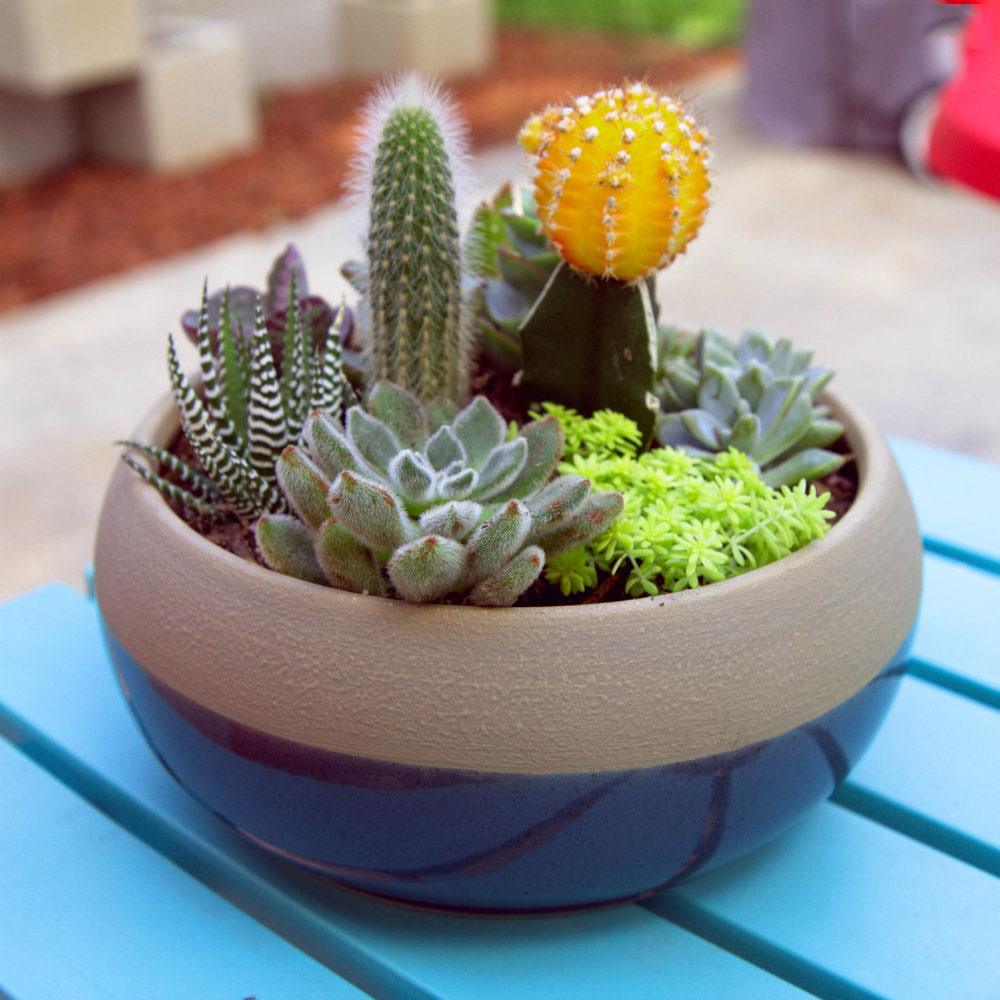 Succulents are the easiest plants to maintain, and use the least amount of water. (Image via crafttakeover.com)
Easy to Update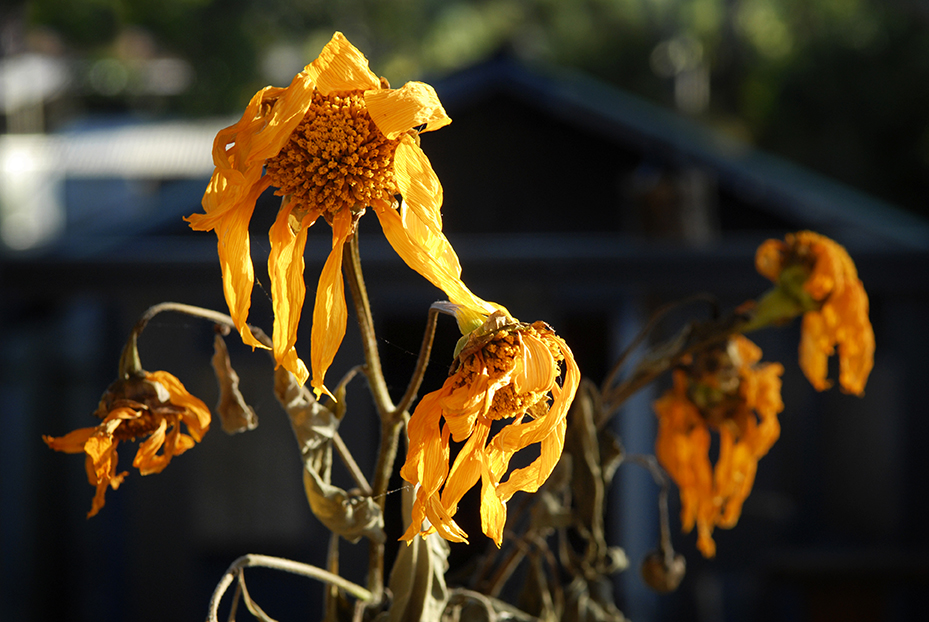 While it's rarer for container-grown plants to have a hard time, some plants will wilt, get sick, and in the worst case scenario, die. Luckily, it's easy to remove the dying plants and replace them with new, healthy plants.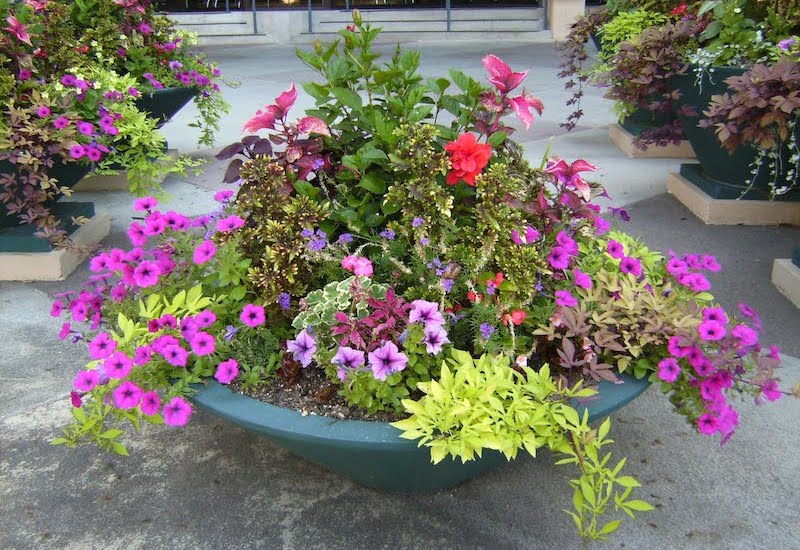 Easy to Feed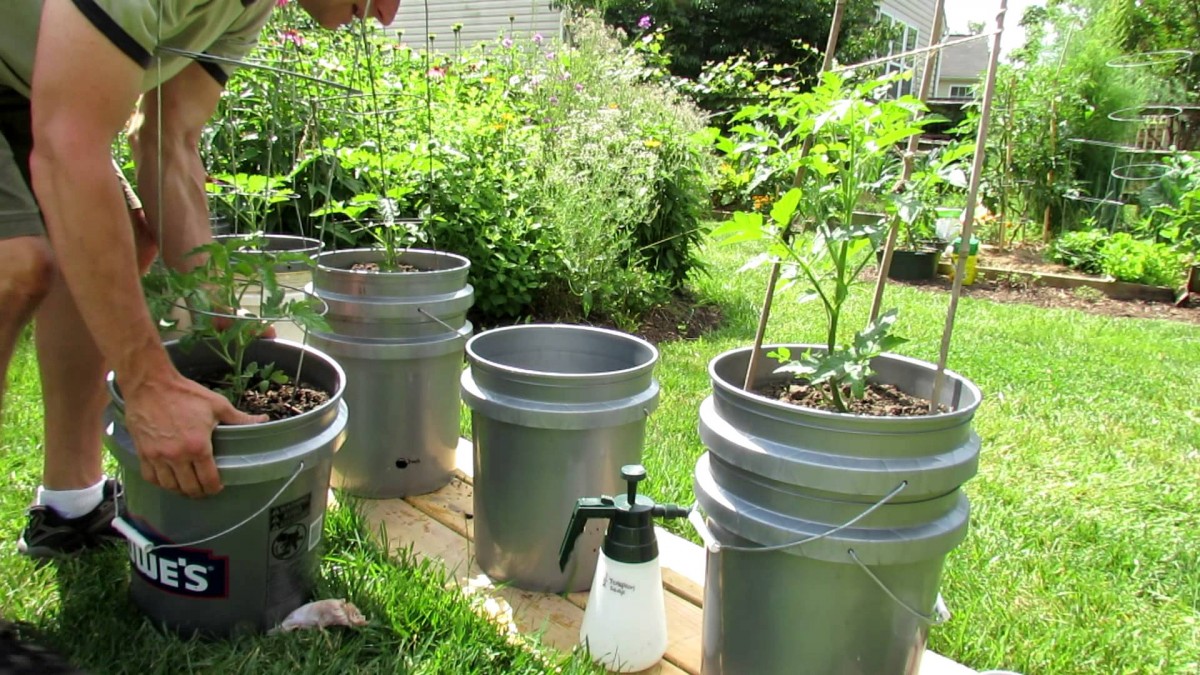 When it comes to watering and tending to a container garden, there won't be any questions about how much water to use because you'll know exactly how much soil you're working with. (Image via trg.com)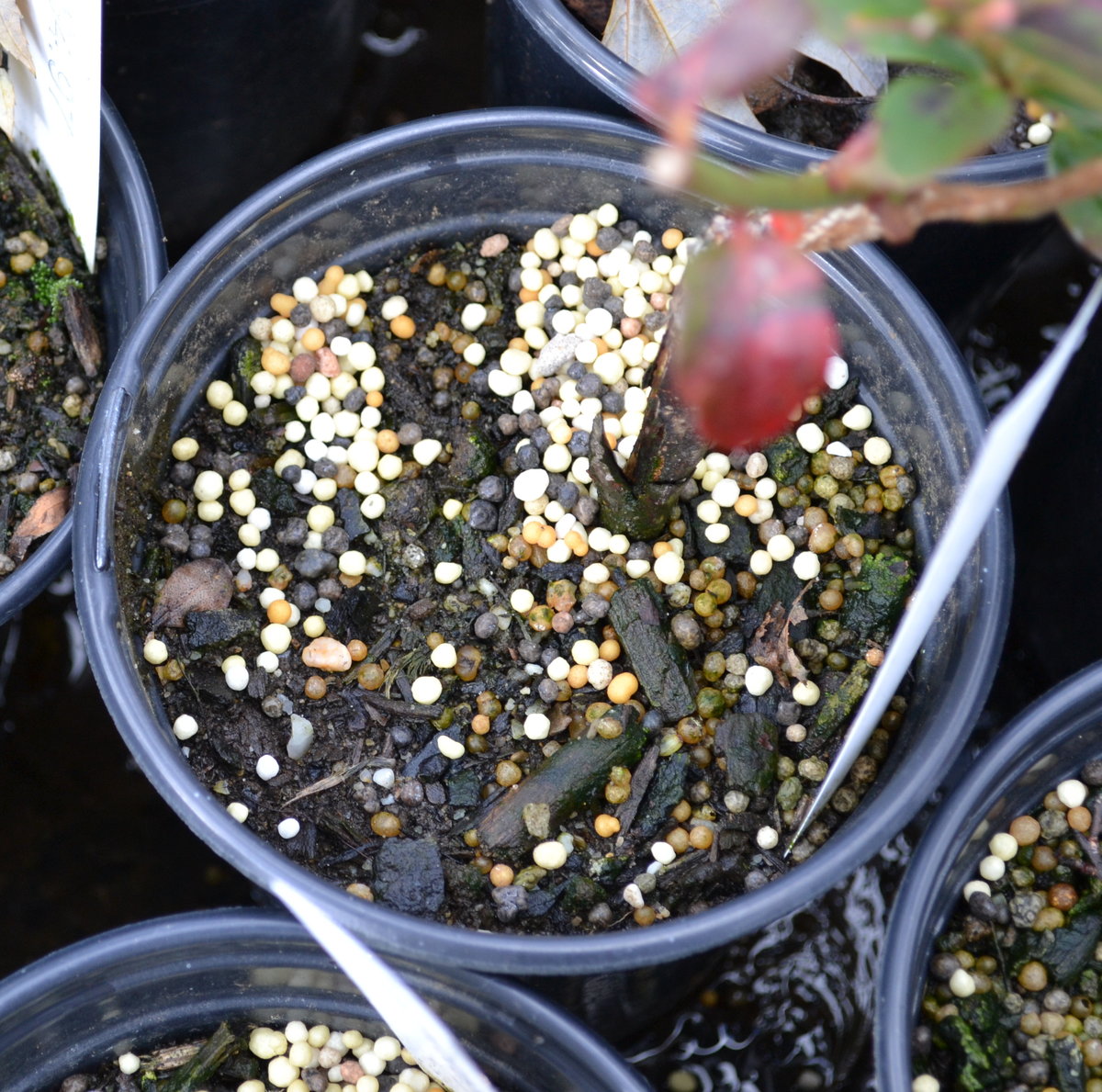 The same is true for fertilizing. If your container plant needs extra nourishment, the size of the container will ensure you don't overdo it. (Image via mikesbackyardnursery.com)
Added Curb Appeal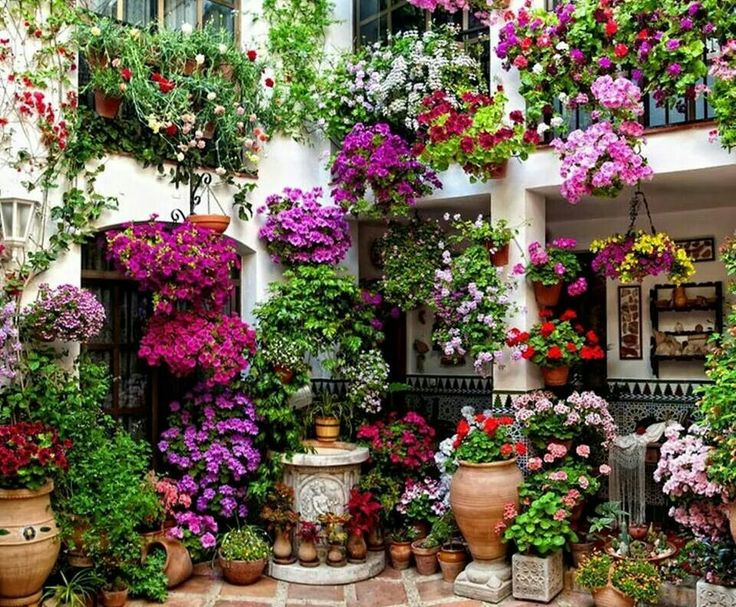 A well-tended garden is one of the easiest ways to add curb appeal to any home. (Image via Pinterest)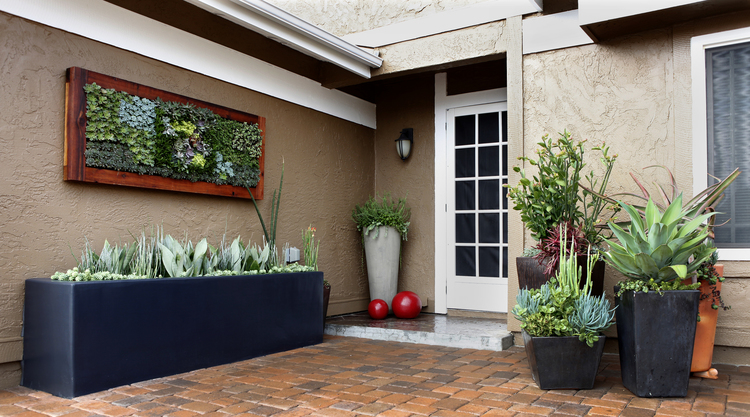 Even a clean, minimalist container garden can bring a home to life. (Image via TheSingingGarden)
Subscribe to Our Newsletters!