This Saturday, SOMO Concerts is putting on its season grand finale, the Fünkendänk Oktoberfest. This brand new beer and music experience is hosted in collaboration with RateBeer.com, HopMonk, The Press Democrat and Mead Clark, and will feature two of the craft beer industry's fastest growing beer styles: sours and hoppy beers, as well as gourmet bites and live music from seven national touring acts and local bands. Here's what not to miss: 

Sample sours from Almanac Beer Co. and Shady Oak Barrel House. Since Almanac Beer Co. and Shady Oak Barrel House do not have taprooms (their beers are only available in bottle), this is a great opportunity to taste these hard to find, classic sours.
Sip on danky hop forward beers from Fieldwork Brewing Company, Cellarmaker Brewing Company, Cooperage Brewing, Faction Brewing, and Sante Adairius Rustic Ales. At present, some of these brewers only bottle their beers in very limited quantities and the others do not bottle at all, so the best way to get your hands on them is to visit the actual brewery/taproom. Saturday's event will gather them all in one tent.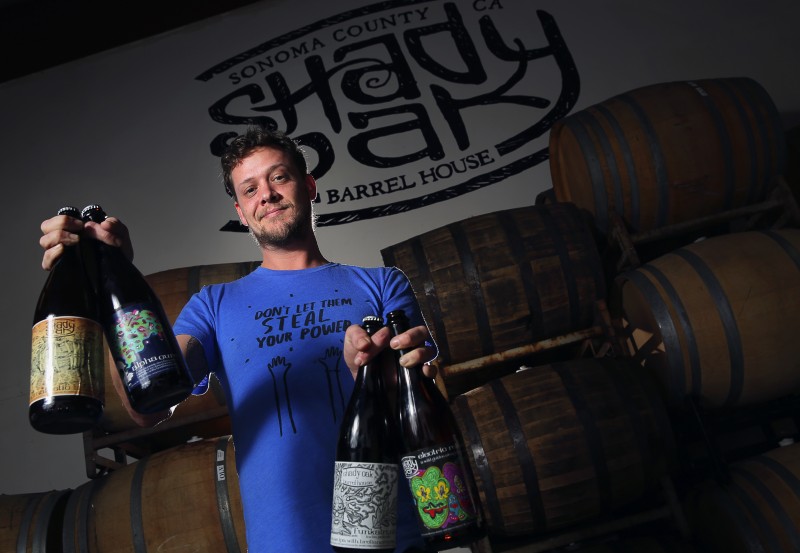 Try "beer geek" hoppy favorites Modern Times Beer, Monkish Brewing Co., and Noble Ale Works. These three Los Angeles-based breweries will come up north for the event to share their tasty brews. 
Meet brewery owners and taste news brews in the Rate Beer tent. Breweries will be bringing out their best, most funky sours and their hoppiest, most dankalicious beers for this inaugural event.
Listen and dance to jazz and funk band Galactic. This six-member group from New Orleans describe their sound as "swamp-funk." Through near-constant touring since breaking into the music scene in 1994, the band has made a name for themselves and they're sure to get your body groovin'.
And don't miss Royal Jelly Jive. Started in San Francisco's Boom Boom Room in 2013, this Bay Area-born band offers an eclectic blend of swing, rock, soul and hip-hop. The group has garnered a devoted fan base with their sultry sounds, gritty keys, swingin' horns, and songwriting talent.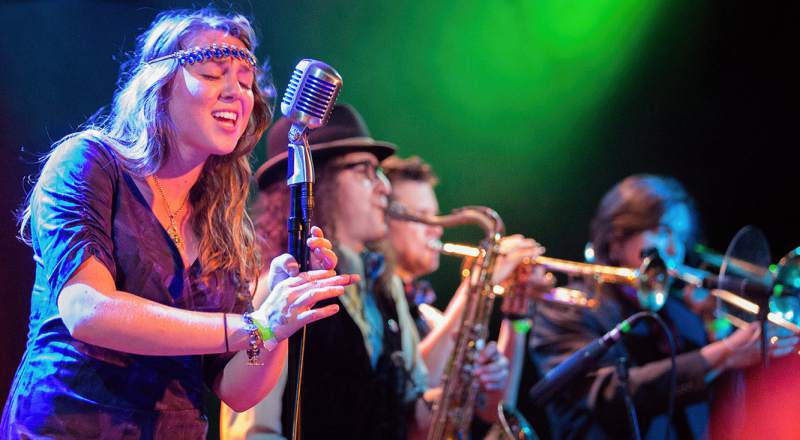 For more information and tickets, visit SOMO Concerts or fünkendänk.com.
VIPs are granted access at 12:30 pm, General Admission at 2:00 pm. Ticket prices: $49 General Admission, $69 Taster, $39 Ticket and $140 VIP. Now: buy 4 tickets and only pay for 3.
SOMO Village 1400 Valley House Dr #110, Rohnert Park, CA 94928, (707) 795-3550, www.somoconcerts.com,