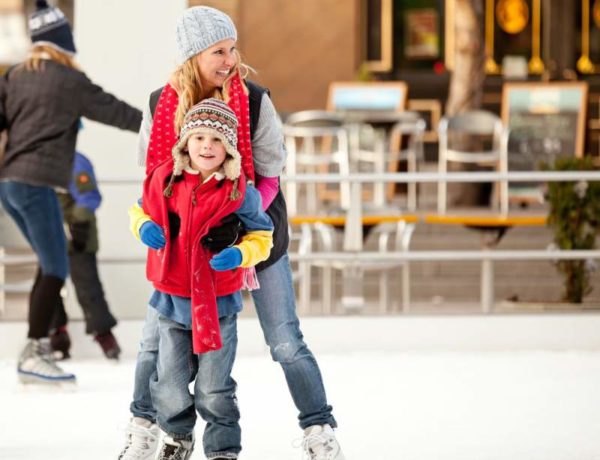 Here's how to keep kids (and parents!) entertained during the winter break and into 2018.
…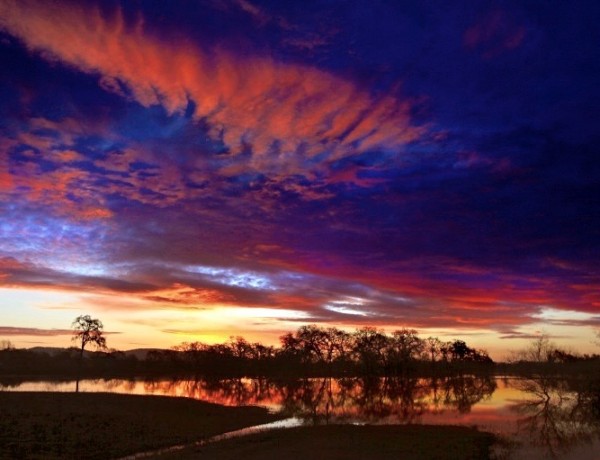 To give the first day of winter a warm welcome, we've put together a gallery of some of our favorite local wint…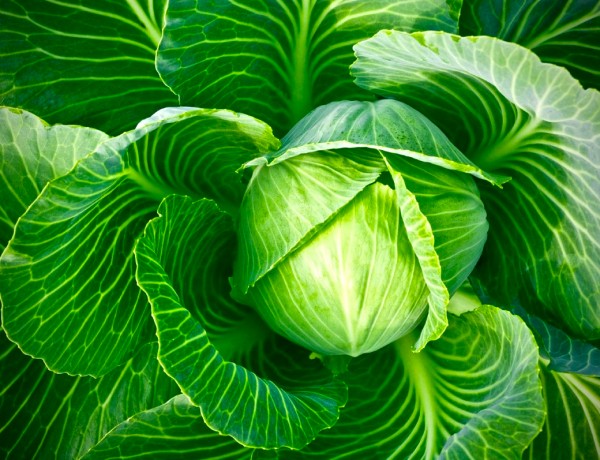 These vegetables will reinvigorate your fall garden, as well as your dinner plate.
…