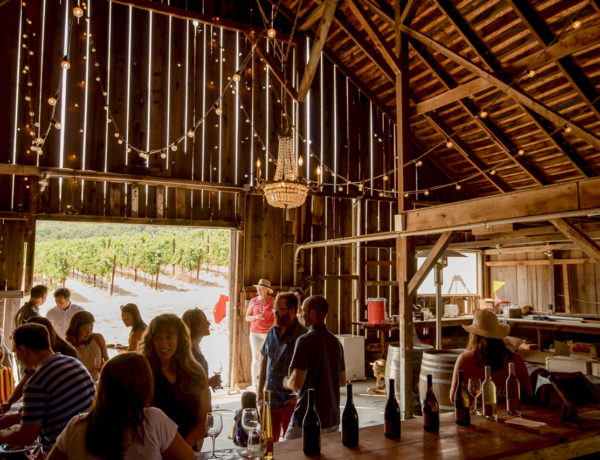 Sip small lot wines in a century-old barn for a tasting experience in true Sonoma spirit.
…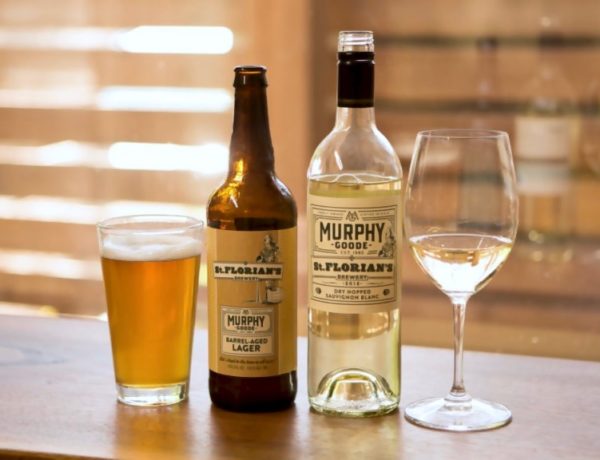 Can't decide between wine and beer? Now you can taste the best of both worlds.
…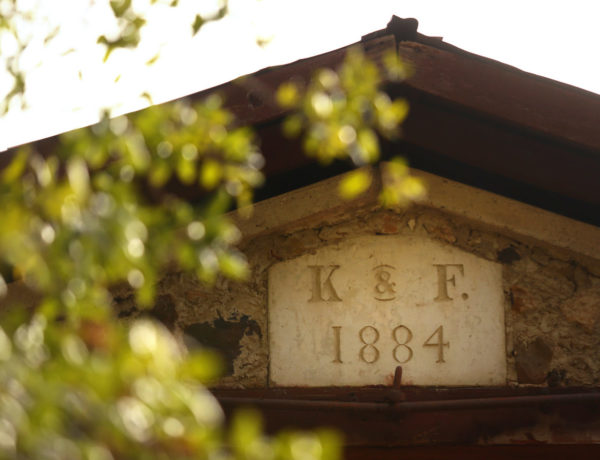 One of California's oldest and most successful wineries — that you've likely never heard of — is back.
…