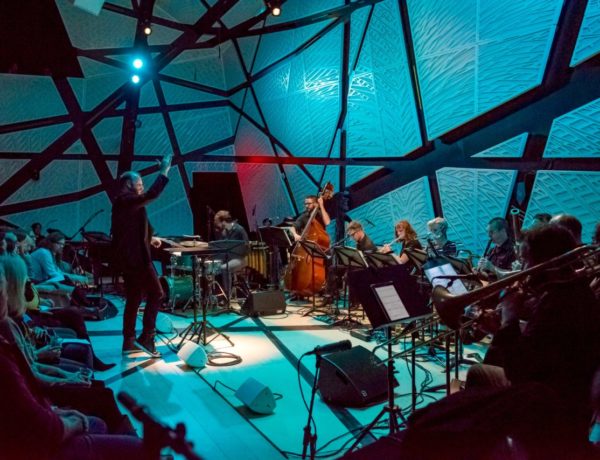 At a time of unprecedented tumult in the nation's capital, the protest song is making a comeback.
…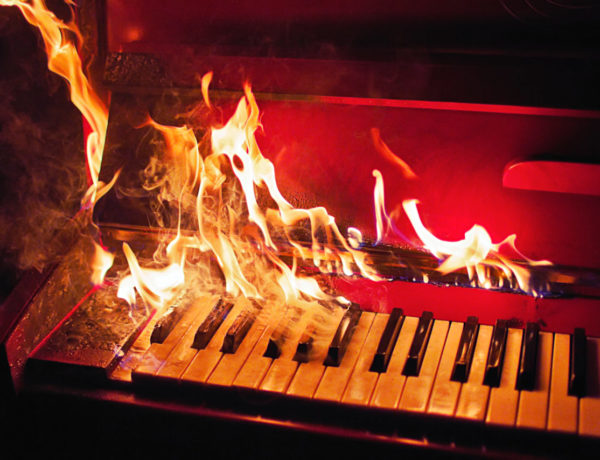 Every musician has an emotional connection to their instrument. In the North Bay fires, over 10 percent of the more t…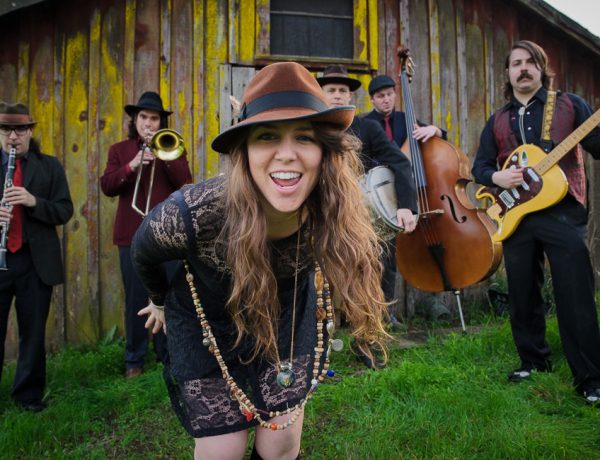 What do you know about up-and-coming Sonoma County bands? We've listed ten local bands to listen to right now.
…