Petaluma scientist and jewelry designer Julia McNamara spends much of her time searching for something. As a wildlife biologist doing environmental compliance monitoring, she's looking for critters in nature. As a maker of her own line of crystal-infused candles, jewelry, ritual oils and bath salts — Fading West Jewels — she goes "rock-hounding." For a while, she was on the lookout for the right place to sell her small-batch products. When she couldn't find it, she started the Clucktown Collective marketplace. And, when the pandemic hit, she pored over federal, state and local guidelines in search of a way to continue to operate the marketplace safely.
After much research and hard work, McNamara's Clucktown Collective will host a Fall Gathering event on October 24—a pop-up market featuring over 50 local makers—in a First Street warehouse in industrial South Petaluma. Clucktown Collective has previously hosted events at the Bank Hub (formerly the Seed Bank) in Petaluma and at Hotel Petaluma. This is the first time the marketplace takes place at the spacious First Street warehouse, which boasts Petaluma River views from its windows.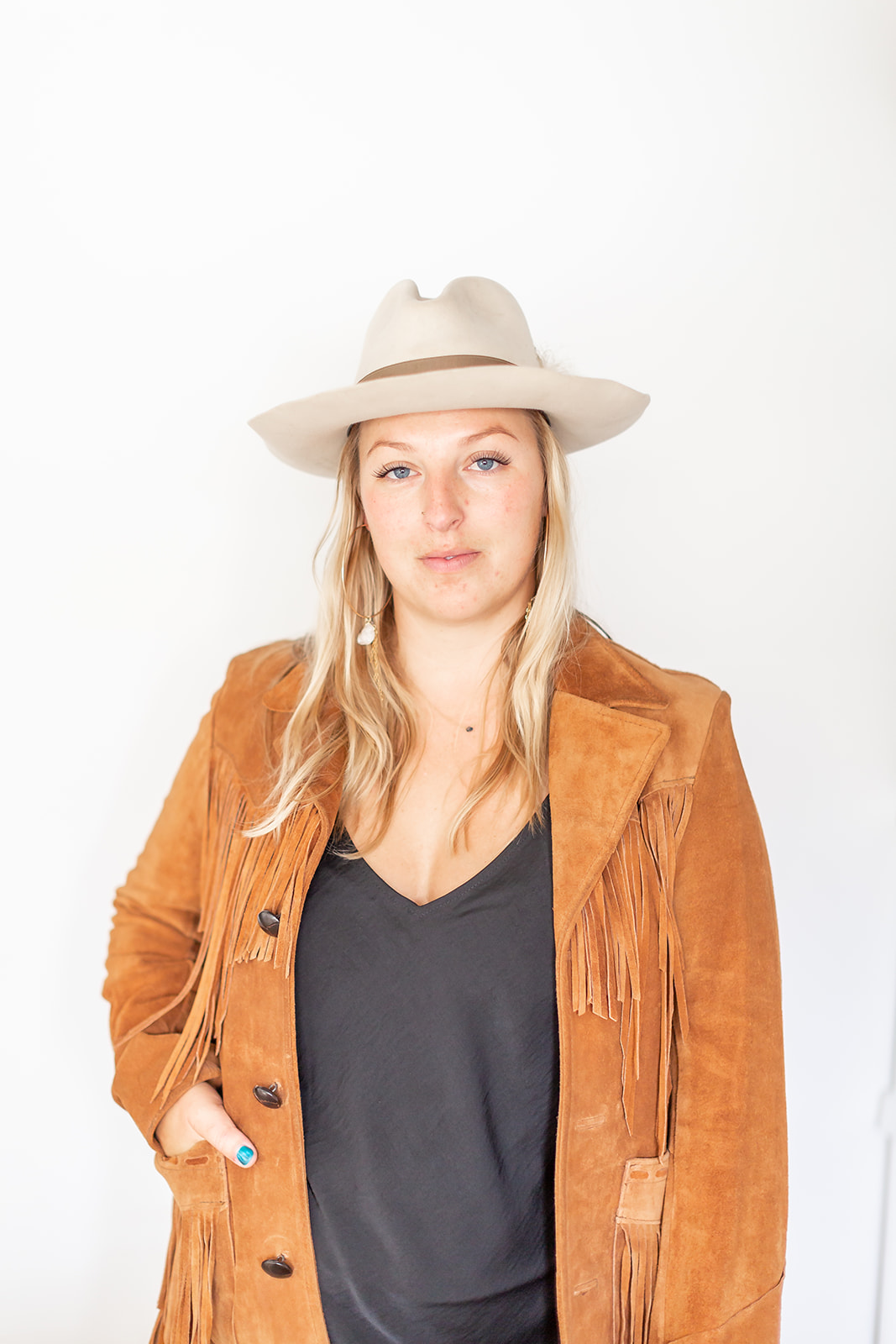 The Fall Gathering event will feature products ranging from jewelry to toys, as well grab-and-go food. McNamara has carefully curated the vendors to ensure the best products are on display and to minimize overlap and competition. She's excited to be featuring many longtime sellers, as well as new-to-market makers like fantasy digital artist Mike Gaser, cannabis-meets-home-design Chronic Biophiliac, and pasta and bread maker SOMA Sourdough.
Covid-19 safety protocols will include temperature checks at the entrance, one-way traffic, vendors spaced at least 10-feet apart, mandatory mask-wearing and hand sanitizer at each booth.
The response to the upcoming event has been overwhelmingly positive, says McNamara. "We're seeing how happy vendors are and how happy people are to come out and support local artisans."
McNamara, who grew up in Truckee, is new to Petaluma since a few years. She's enjoyed getting to know the local community through her work with other makers and interactions with customers. Shopping or selling locally, adds "a huge depth of connection to the community," she says. "That's what the Clucktown mission is."
See the list of vendors at the upcoming event here: clucktowncollective.com/events. 
Fall Gathering by the Clucktown Collective, October 24, 10 a.m. – 6 p.m., 429 1st Street, Petaluma, clucktowncollective.com, instagram.com/clucktowncollective.