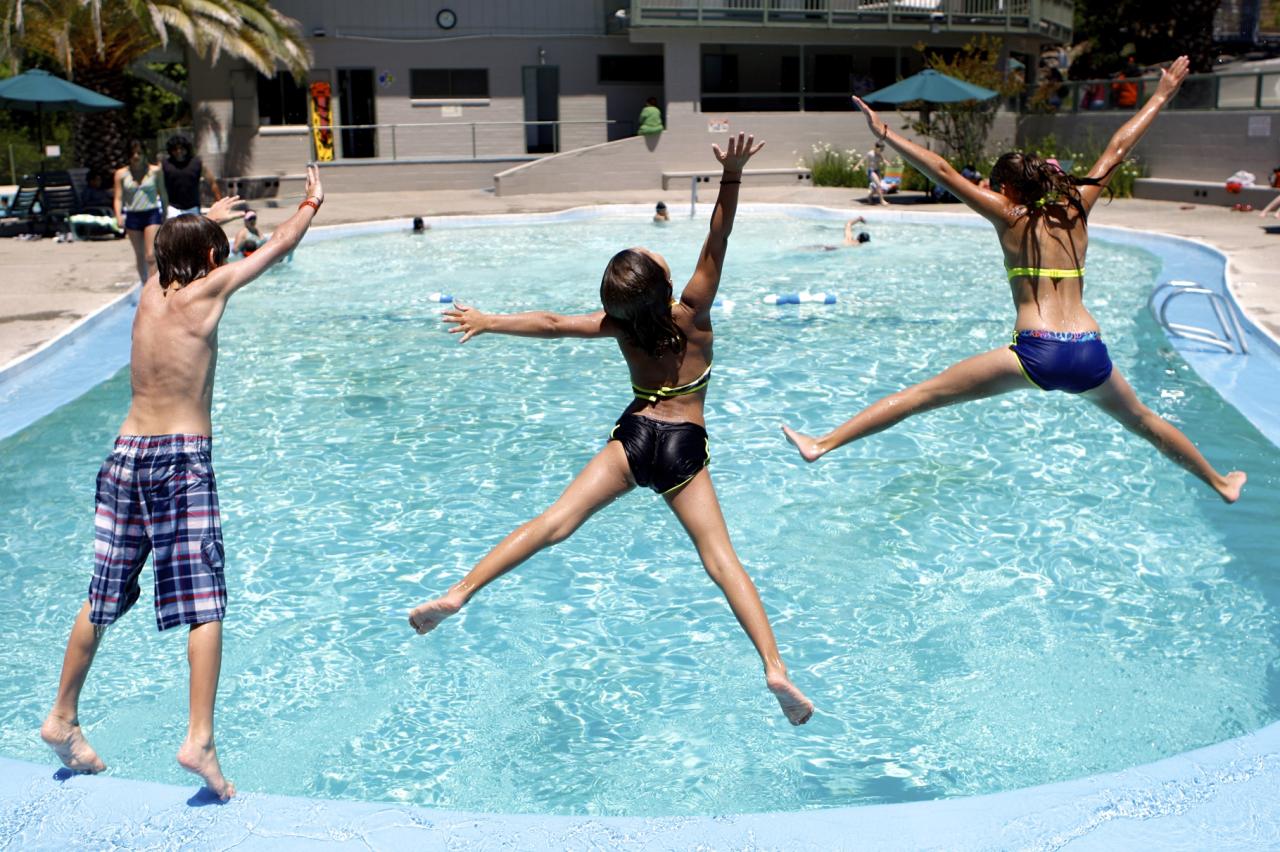 Sean Wadsworth and Laurie Hobbs, the new owners of Morton's Warm Springs, are inviting the local community to an open house with food and family fun at the pool complex from 1 to 6 p.m. on Sunday, May 1. The spring-fed geothermal pools will be open for swimming with lifeguards on duty, and there will be games, activities and prizes.
Morton's Warm Springs will not officially open to the general public until Saturday, May 7, so this event is specifically for the local community to meet the new owners. Attendees are asked to bring a potluck dish and to say the word "community" upon entry for free admission. Non-alcoholic beverages will be provided. Registration in advance at facebook.com/mortonswarmspringsCA. Wadsworth and Hobbs say they planned the social event as an opportunity for the community to make new connections, to get involved at Morton's as a volunteer or for local musicians to learn about opportunities to play at Morton's.
Morton's is located at 1651 Warm Springs Road in Glen Ellen. The complex is currently hiring staff for summer 2016. For more information, visit mortsonwarmssprings.com or call 833-5511.