Back in the 1940s, long before it was world-renowned for its vineyards, Sonoma County was recognized as a major commercial apple-growing center. Apple trees once covered over 14,000 acres of the county, 10,000 of them devoted specifically to the Gravenstein. Heavy producers but a climate-sensitive varietal, "Gravs" — as they are affectionately known by locals — thrived in the sandy soil and cool summers around Sebastopol, guaranteeing the farmers a reliable harvest. The orchards were being planted at such a clip that state Route 116 was dubbed the Gravenstein Highway.
Flash forward to the 1980s, when 14 different countries were now growing apples, driving prices so low that many local farmers called it quits. This, and the fact that Gravensteins do not ship well, left the county with only 3,000 acres of apple orchards, a third of those devoted to Gravs.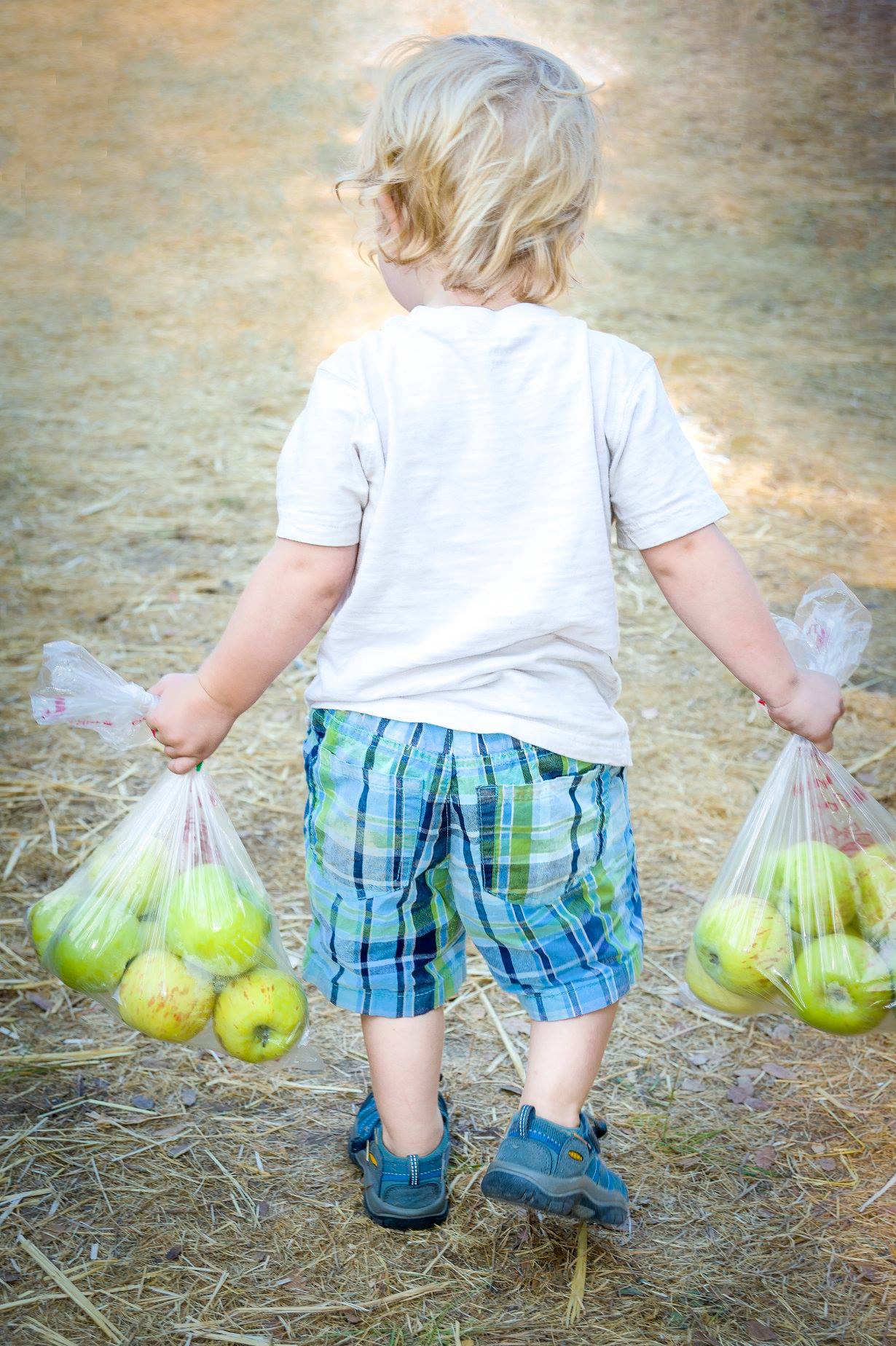 Today, the forbidden fruit is making a comeback, and there is much to celebrate. Eighty-five percent of west county orchards have gone organic, and in 2005, Slow Food USA declared the Gravenstein apple a Heritage Food, a designation that aims to preserve local foods and traditional cooking styles. There's also an increasing interest in hard cider, so apple growers are once again able to turn a profit. As for Sebastopol, the community has been celebrating Gravs for the past 45 years with the annual Gravenstein Apple Fair.
On August 17 and 18 at Ragle Ranch Regional Park, under the shade of the majestic oaks, fairgoers will gather to applaud all things apple.
Like music? Thirteen bands on two stages offer everything from zydeco to jazz to blues to mariachi.
Enjoy the challenge of a competition? Test your skills at apple juggling or caramel apple eating. Libations more your thing? Mosey on over to the Craft Cider Tent. Learn to make cyser, a cross between mead and apple cider, or create a bee habitat from a log, using old-fashioned hand tools, in the DIY arena.
Over 100 vendors will be on hand to tempt with home and garden items, ceramics, art, and jewelry. And children can delight in the petting zoos, storytelling, singalongs, stilt walkers, and puppet shows. Be sure to come hungry, ready to sample Grandma's Apple Fritters (made by actual grandmas and grandpas), as well as a few of the over 20,000 pounds of apples, and a slice of one of the 1,200 apple pies that will be sold over the weekend.
So what does the starring fruit actually taste like? Gravs are crisp and tart, with a trace of honey.
They are pick-and-eat apples, their flavor somehow capturing that exquisite moment when the dog days of summer give way to the arrival of fall.
gravensteinapplefair.com