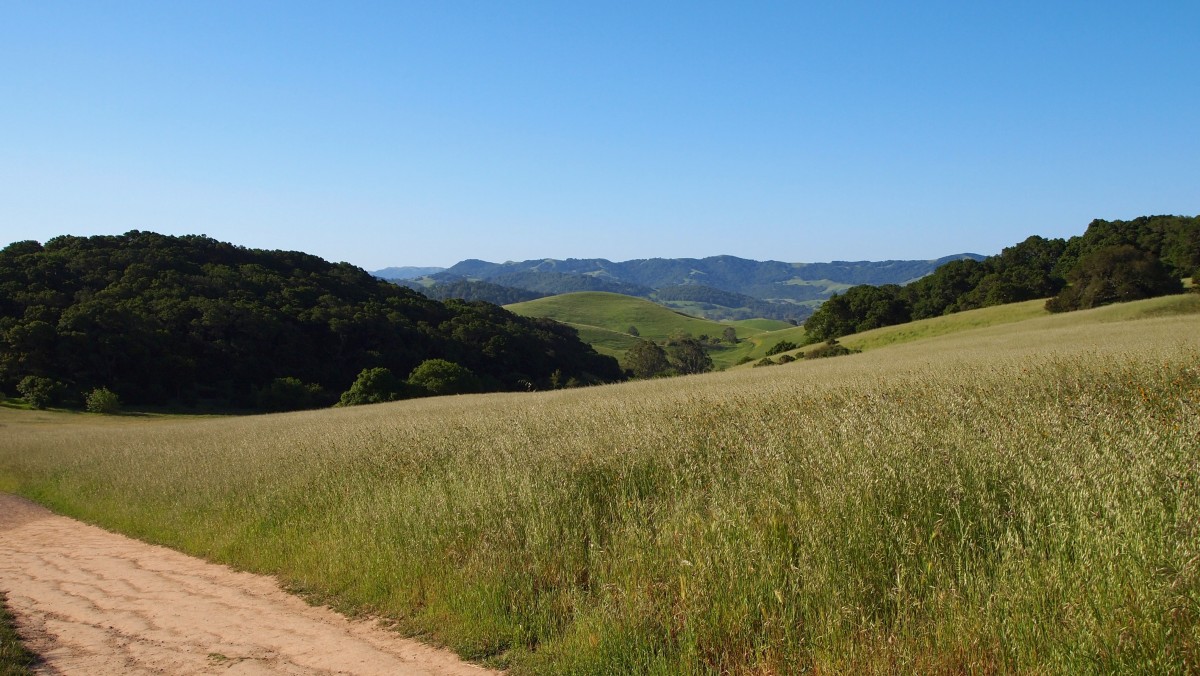 Hiking Helen Putnam Regional Park near Petaluma is an antidote to a gluttonous Thanksgiving meal and a month of sweet December indulgences.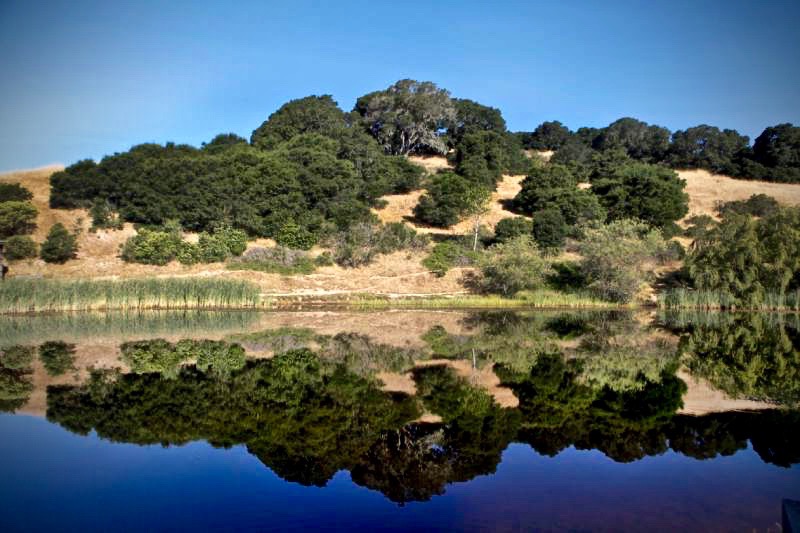 A looped trail system lets hikers create walks of varying lengths and difficulty, making Putnam an excellent choice for beginning hikers looking for an opportunity to burn some calories. The six miles of trails are also open to cyclists and horseback riders. A large fishing pond is stocked with feisty bluegill, and a gazebo, picnic area and playground are near the parking lot. The energetic, and the not-so-much, will be happy here; even bring the dog (licensed and leashed, of course).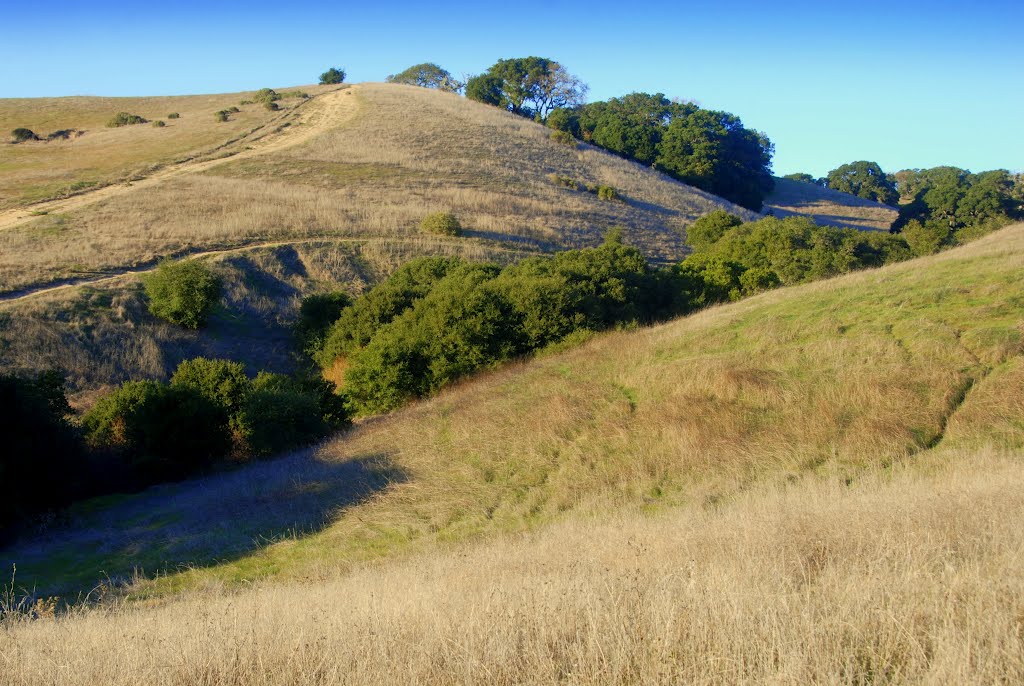 The 216-acre park has eight well-marked trails that weave through grassy hillsides and groves of heritage oaks. Ridgetop trails provide panoramic views of Petaluma, the southern Sonoma countryside and Chileno Valley in Marin County.
All this beauty and fitness potential costs just $7 per vehicle in the parking lot. 411 Chileno Valley Road, Petaluma, 707-539-8092, parks.sonomacounty.ca.gov
Looking for more holiday hiking? On Friday, November 25, you can hike all Sonoma County state parks for free.