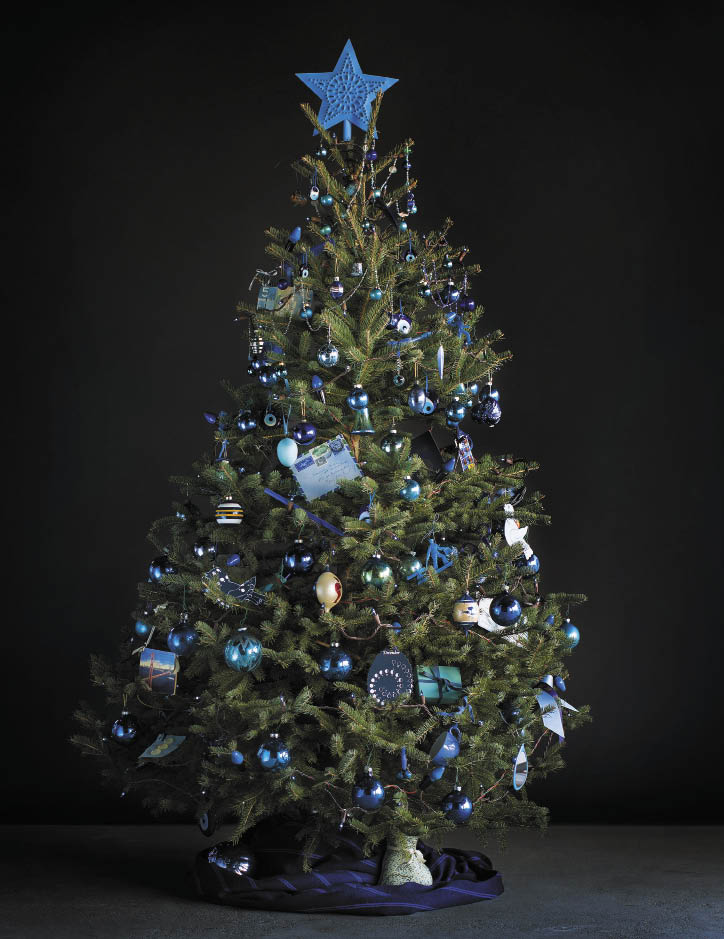 To Carrie Brown, a Christmas tree is like a mannequin to a great designer — a naked shape just begging to be dressed.
Every Christmas for more than 20 years, the owner of the rustic and retro Jimtown Store on the outskirts of Healdsburg "concocts new flights of fancy" with her own tree.
"I love the idea of the Christmas tree as a vehicle to express individual style," she said. "You're literally hanging a theme on this classic icon."
The inventive Brown dreamed up 24 different themed trees along with 100 crafty decorations for her new book, "The New Christmas Tree," a cheerful take on an old tradition (Artisan Books, $29.95).
Some of the holiday rut-busting ideas are good enough to eat, from the Hansel and Gretel tree (with gingerbread-house fixings on the branches) to the Biergarten one laden with strings of popcorn, dangling bottle caps, pretzel hearts and old-fashioned German pickle ornaments. Then there are the far-out themes like the Galaxy tree, with handmade comets and shooting stars swathed in a Milky Way garland of gauzy tulle.
Purposely avoiding Martha Stewart and Pinterest to keep her ideas unique, Brown designed all the themes and decorations. She recruited her sister, Judy Brown, and Jimtown Store manager Haley Callahan to make ornaments and style the trees for photographer Paige Green of Petaluma. It all took place over four months in Brown's studio barn, with Garlock Christmas Tree Farm in Sebastopol supplying fresh trees.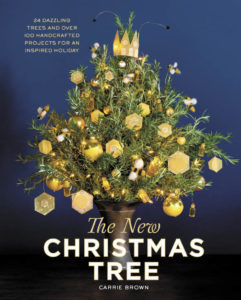 Although she's included step-by-step instructions and provided templates online, Brown said she hopes "The New Christmas Tree" will also serve as "creative fuel" for others' own flights of holiday fancy.
"You might not make exactly what we have here," she said. "But you might have the most amazing collection of jewelry or silver. It's all about hunting and finding objects and putting them together in fun and creative ways."
Editor's Note: Travel, dining and wine tasting can be complicated right now. Use our inspirational ideas to plan ahead for your next outing, be it this week or next year. If you visit restaurants, wineries, and other businesses during the pandemic, remember to call ahead, make reservations, wear a mask and social distance.