Robert Nieto and his wife, Tara, have been selling their pretty, artisan Fleur Sauvage chocolates at local farmers markets for the last three years, but on Wednesday, Dec. 15, they will open their own chocolate shop at 370 Windsor River Rd. in Windsor.
The couple launched their chocolate business in 2019, after Robert Nieto worked as pastry chef at Madrona Manor, Thomas Keller's Bouchon Bistro and Jackson Family Wines. You might also have seen him as a competitor on the Food Network's "Holiday Wars," "Cookie Wars" and "Beat Bobby Flay" over the last few years.
If you like artfully made chocolate, you'll appreciate Nieto's skill with his thin-shelled jewel-like bonbons and chocolate wine bottles filled with truffles. Nieto has been up to his eyeballs in chocolate orders for the holidays, so they plan a soft opening for the new shop, highlighting just a few treats for gift-giving, including signature multicolor chocolate bonbons.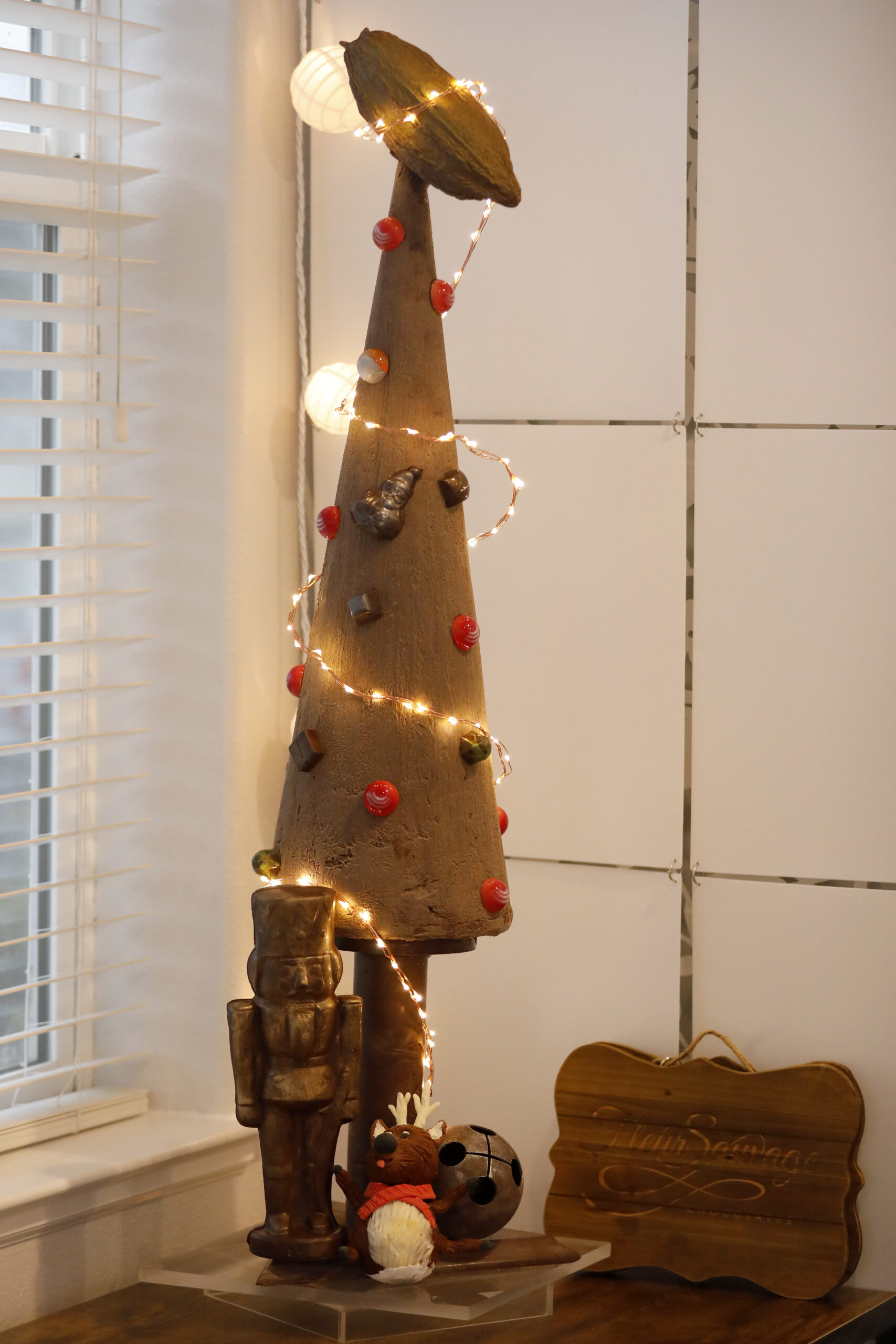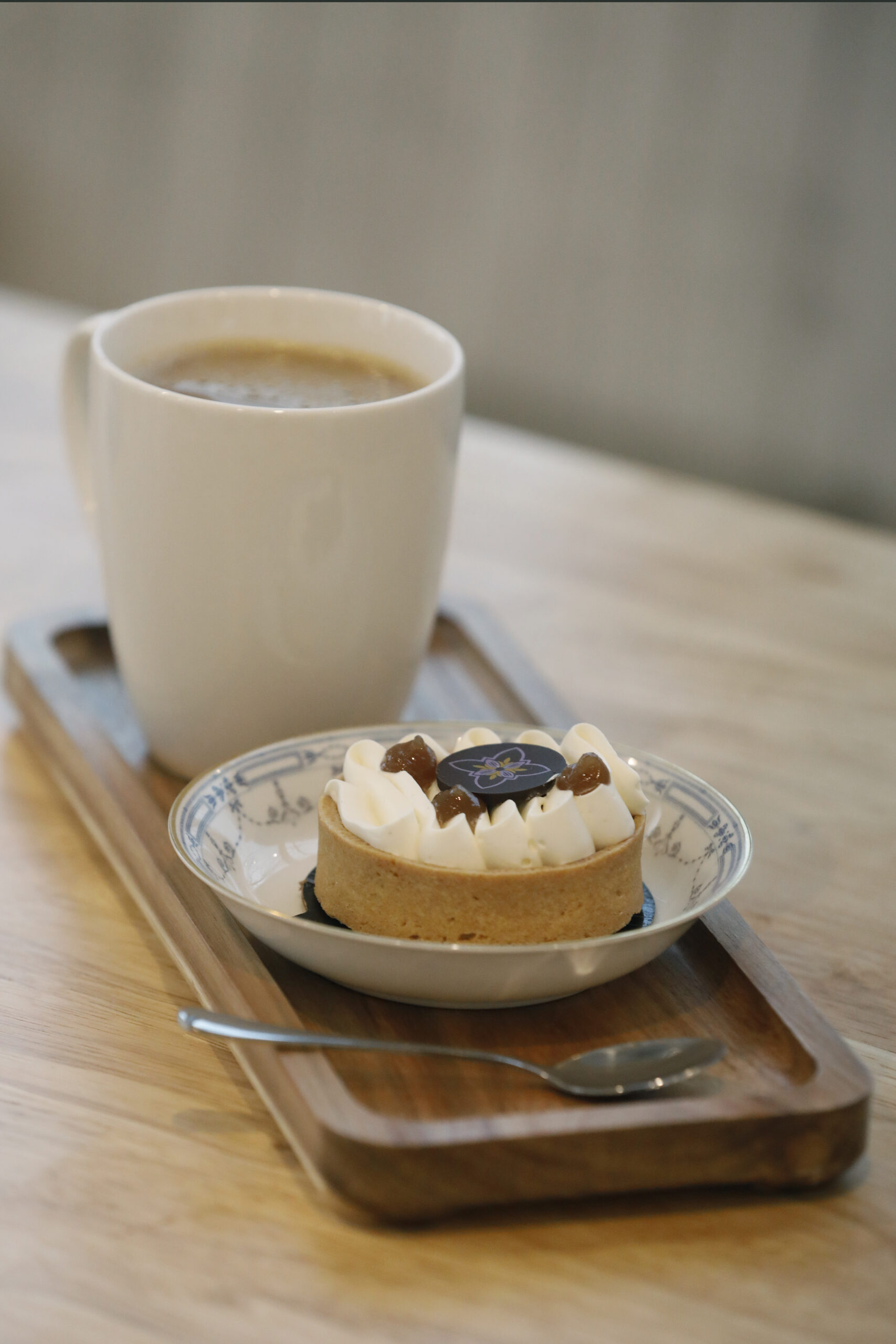 "We do have some holiday-themed bonbons, and we're going to try to offer the Cocoa Bomb," Nieto said. "We make our own cocoa mix, with cinnamon to spice it up and marshmallows inside."
The shop also will sell jelly candies in Wine Country flavors like pear-chardonnay and mulled wine. Nieto pops the candies out of a silicone mold and casts them in sugar for a frosty coating. He also hopes to bake a few individual desserts for the holidays and give the classic bûche de Noël dessert a modern twist.
Tara Nieto will run the front of the store, where you can order espressos, lattes and hot chocolate to warm up on cold winter days. There are several seating areas, inside and outside the shop, which is located in a former driving school.
Fleur Sauvage Chocolates already partners with several wineries to serve their chocolates, from Badassari Wines in Windsor to Walt Wines in Sonoma and Napa. But Nieto plans to get more involved with the Windsor community.
"I'd like to offer a workshop on how to make your own chocolate bar," he said. "It's really family-oriented here."
Store hours are 10 a.m. to 6 p.m. Wednesday through Sunday but may change in the future. For more information, go to fleursauvagechocolates.com.