California is no stranger to drought, and as it moves firmly into the middle of its fourth year in one, it's time to rethink the landscaping options for your front yard.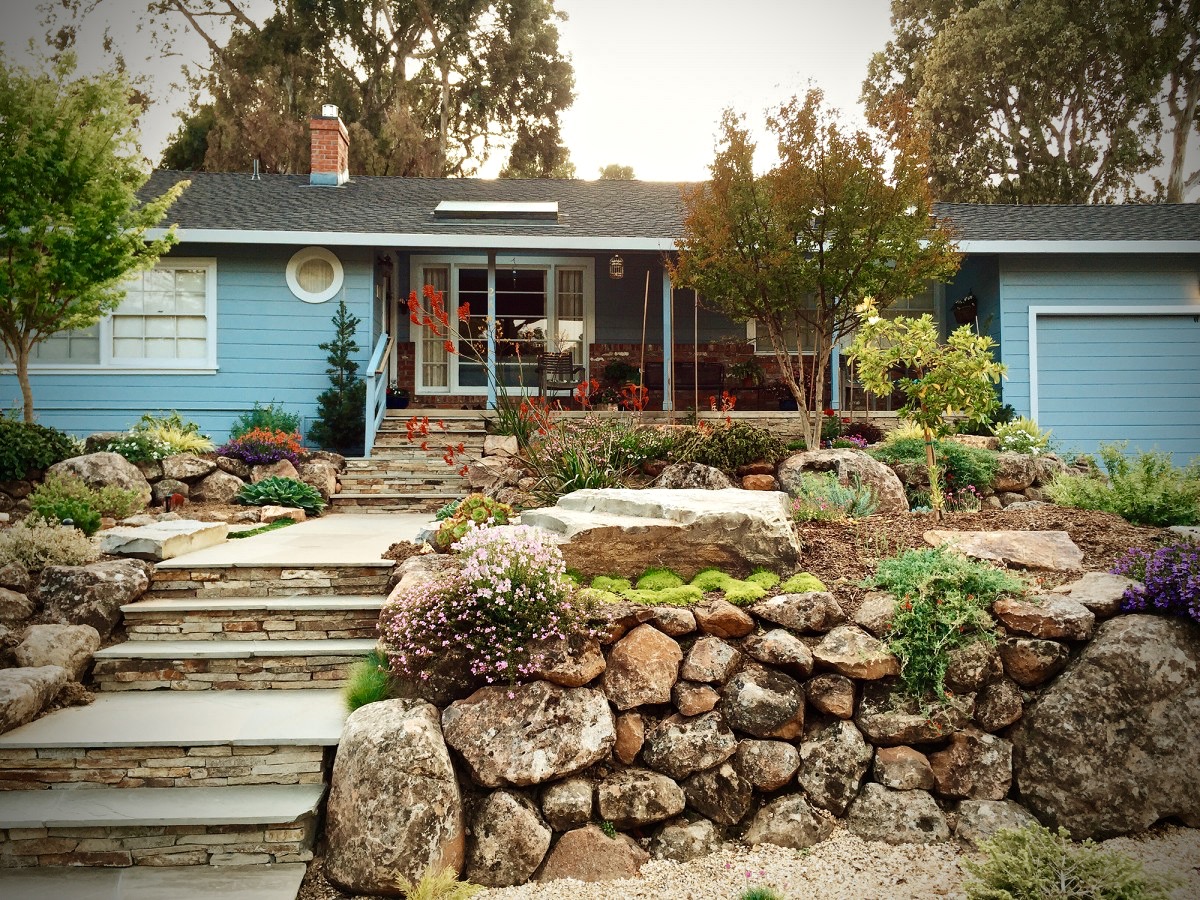 With statewide water restrictions in place, many homeowners have let their once green lawns wither away, or removed them completely. While these moves were necessary for water conservation, oftentimes the result is dried up patches of dead grass left in the front yard.
This drastically reduces the curb appeal of the house and makes the neighborhood unappealing for visitors and homeowners alike. Luckily, there are more options than ever to create a beautiful, drought-resistant landscape that's easy to maintain and doesn't depend solely on cactus or succulents.
Here are six landscaping alternatives that will make your neighborhood sing – no matter how hot it gets outside: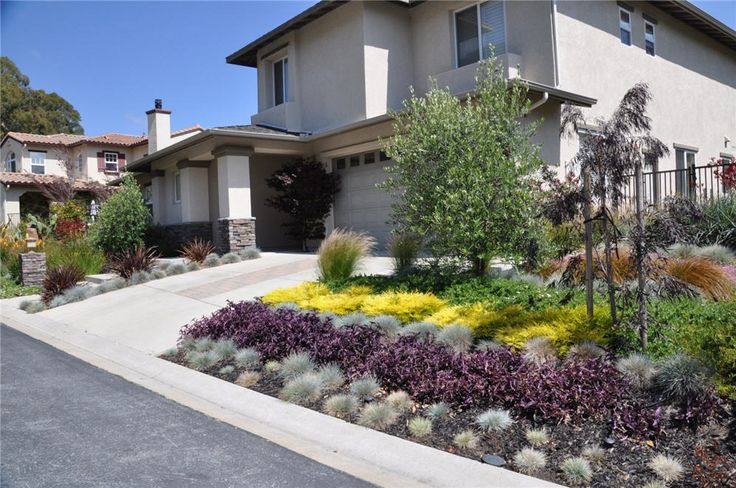 Groundcovers
A hardy groundcover can take over where the lawn left off, putting down roots to prevent soil erosion and adding a splash of color while requiring little maintenance to keep them healthy.
There are many drought resistant plants to choose from, and these two examples both do well in the Sonoma County climate. The biggest consideration is whether the yard is primarily in the sun or the shade during the day.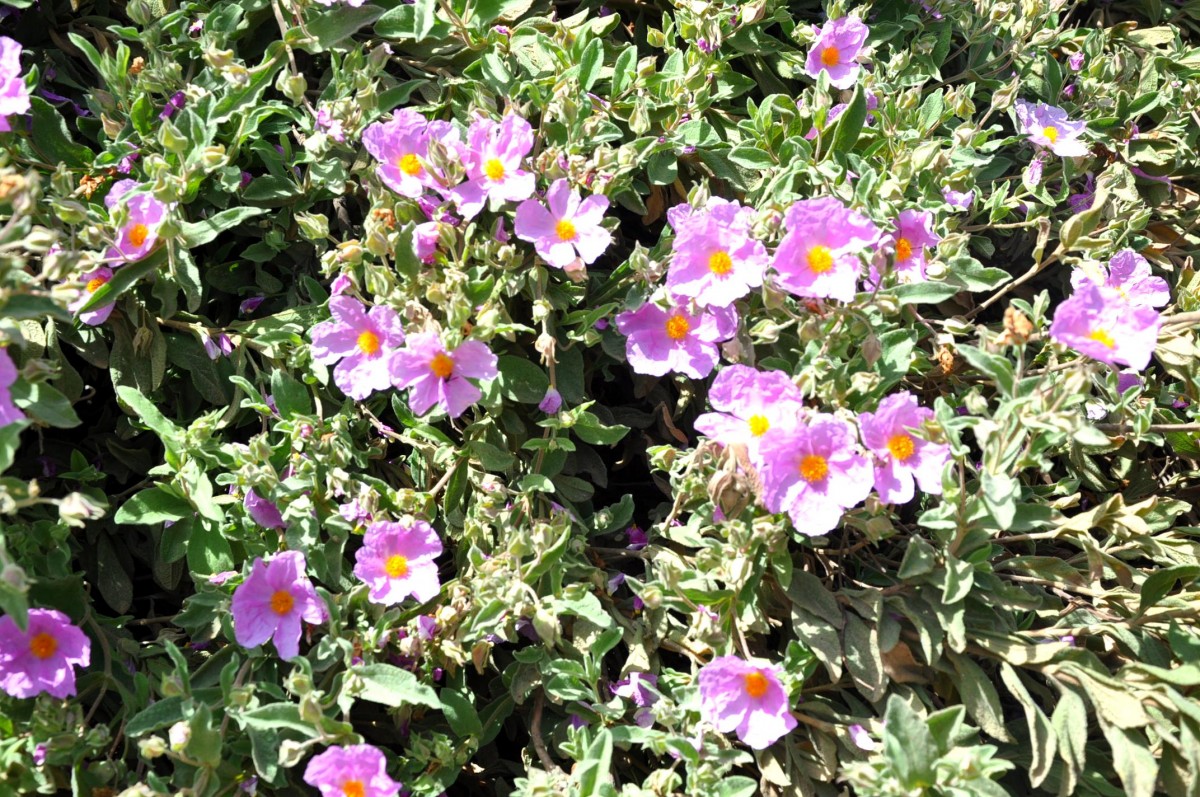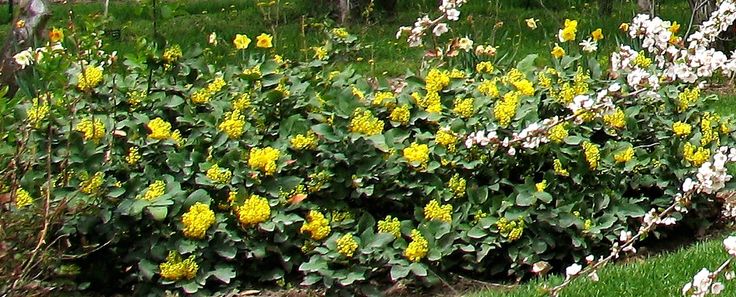 Grasses
For those who miss having a lawn, there's still hope. Decorative grasses can be added throughout, and don't require mowing. Here are three varieties that flourish in Northern California: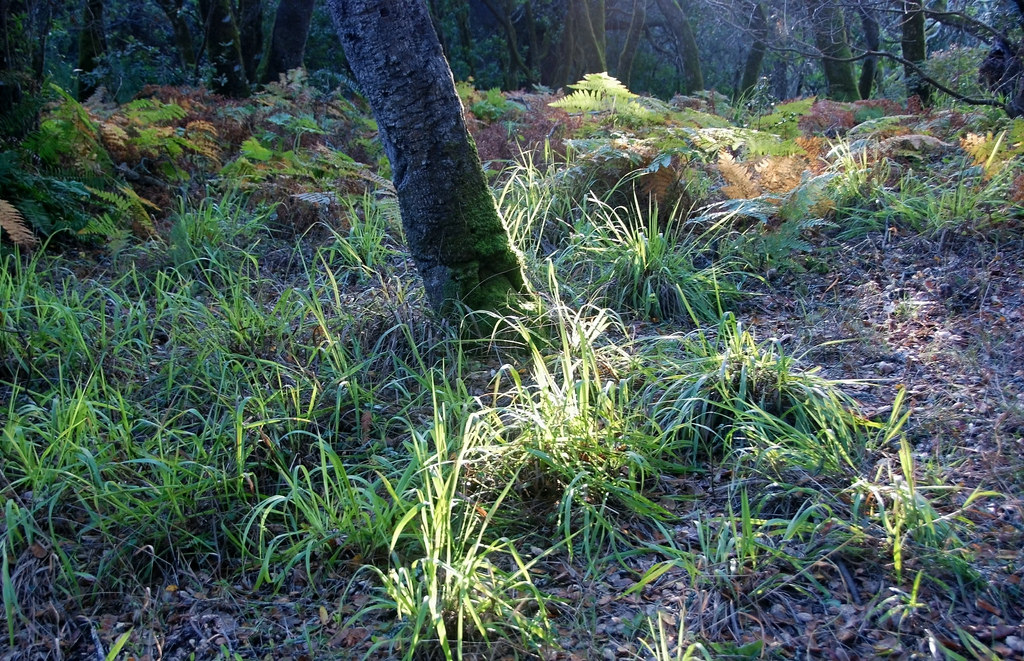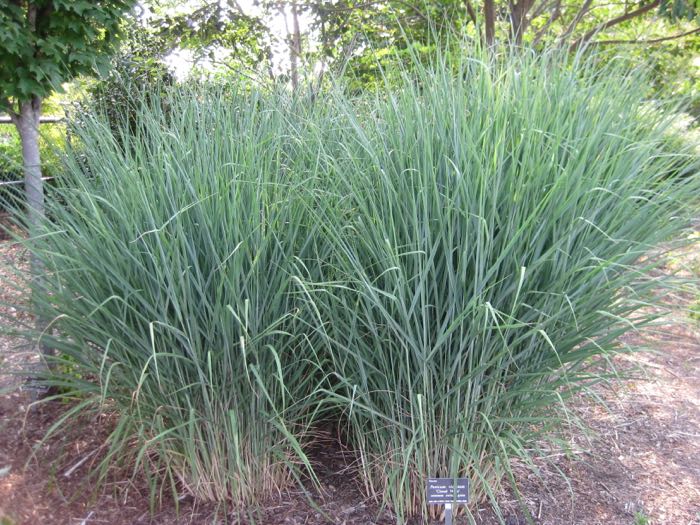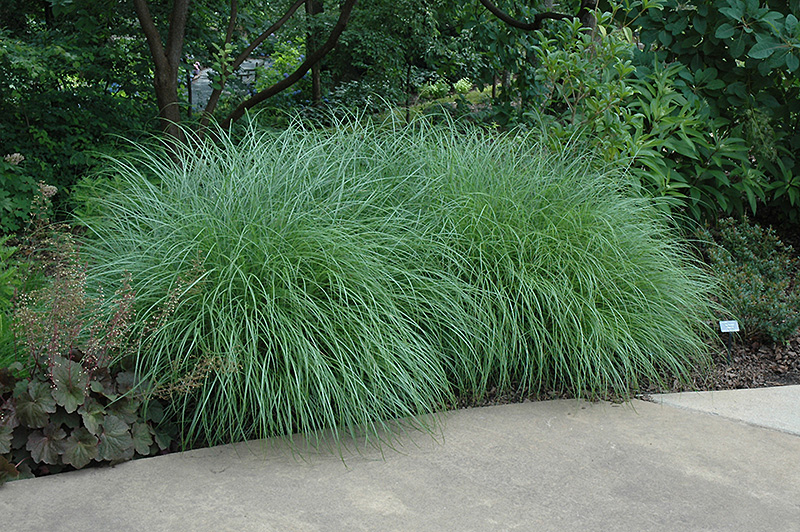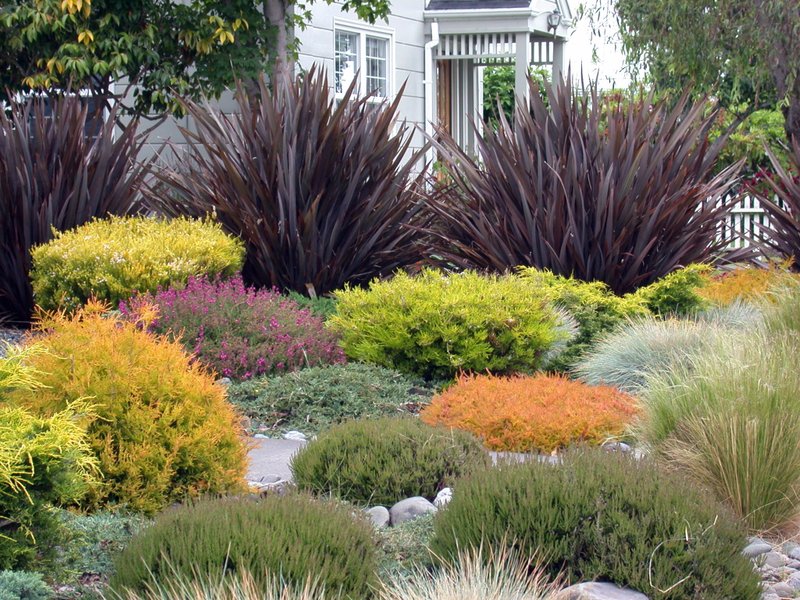 Flowerbeds
Many gardeners might be mourning the loss of their annual flowers due to water conservation efforts, but there's a slew of strong, drought-resistant perennials that are just as vibrant when blooming, and need much less attention to thrive. Here are the top three for California: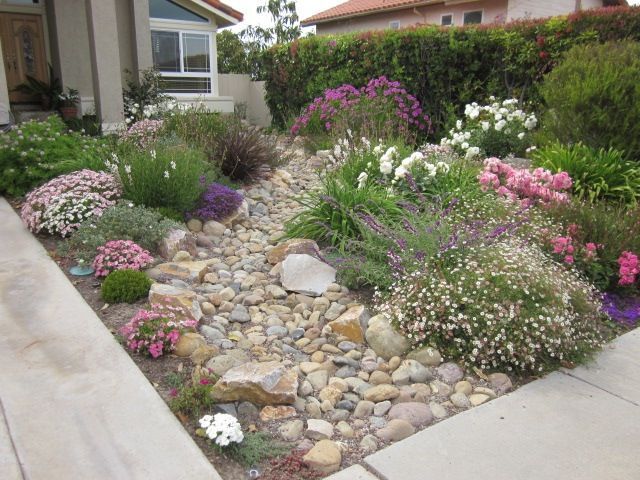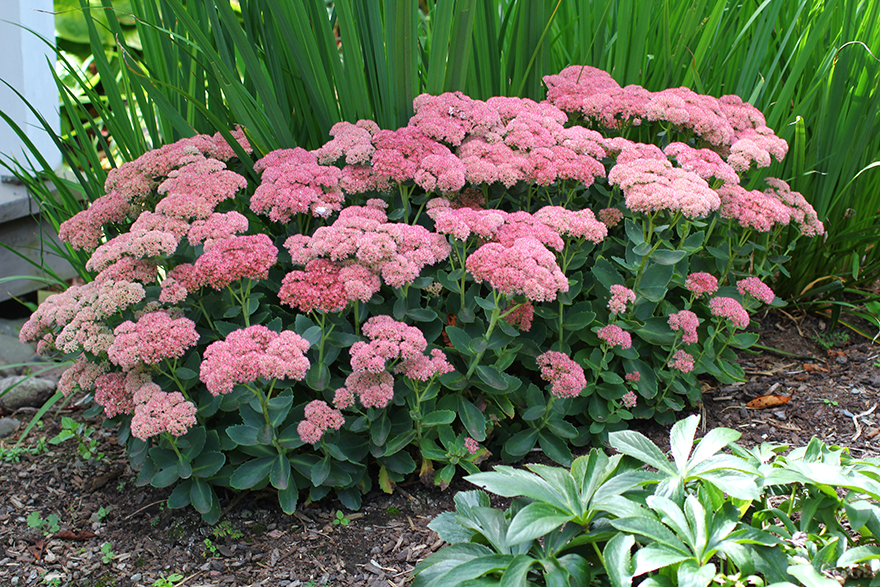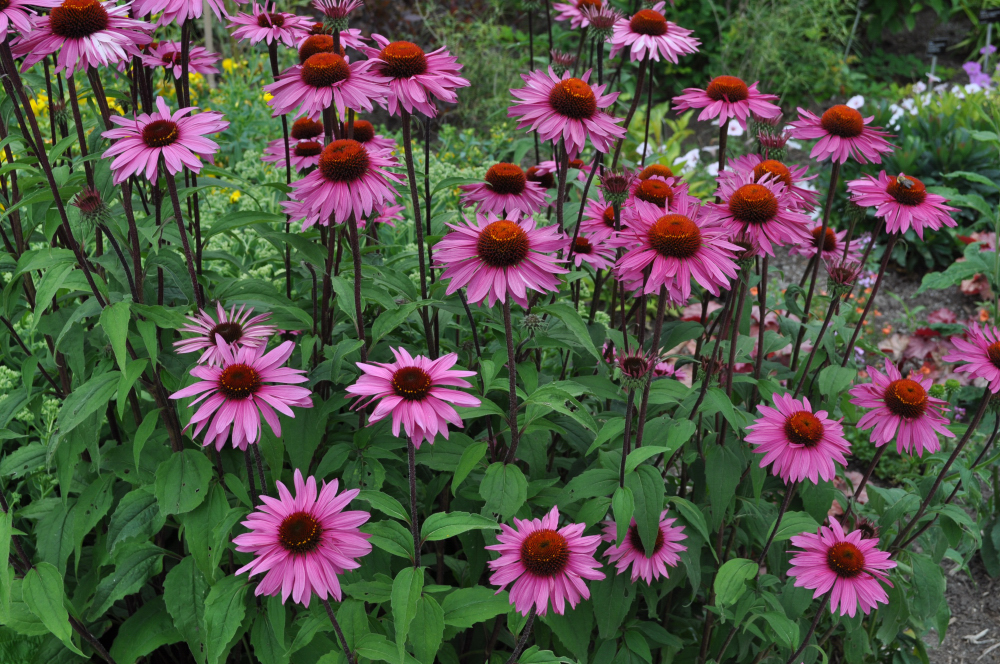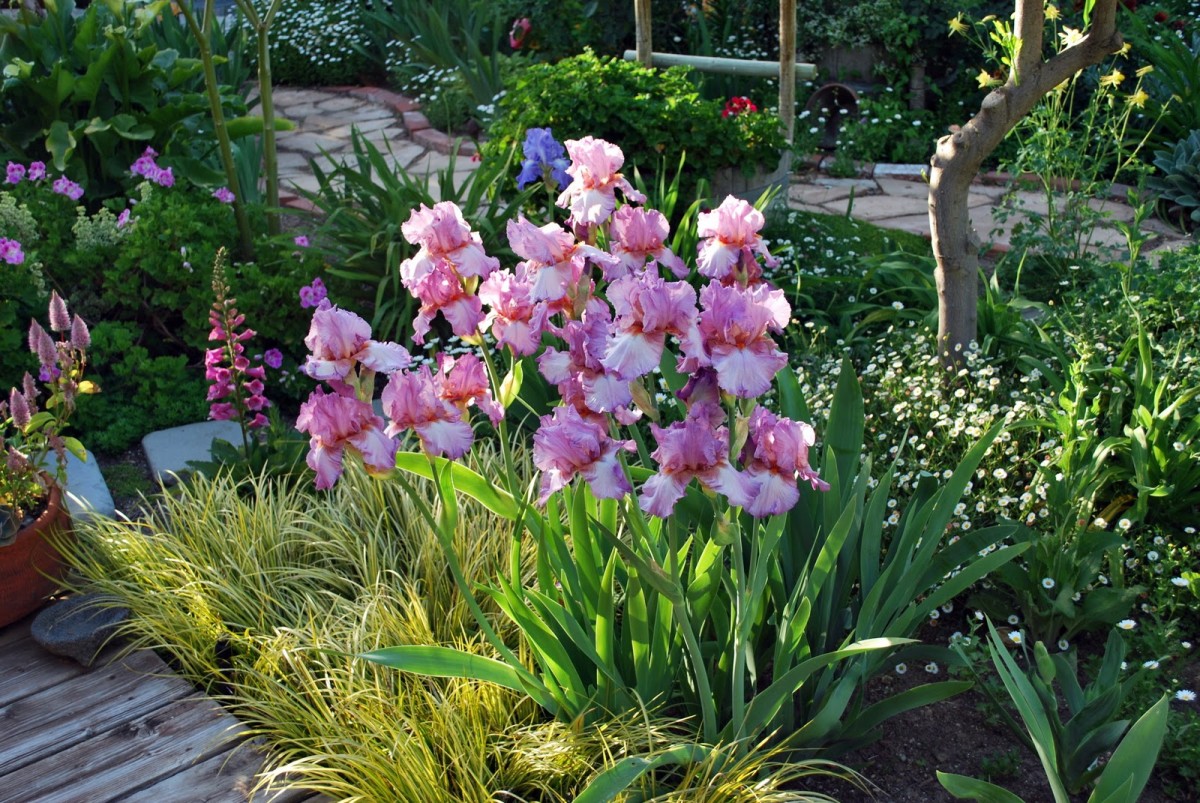 Decorative Stone
Decorative stones, gravel, or aggregate can be used to create walkways, act as a backdrop for plants, and require zero water or maintenance. There's a variety of rock offered at landscaping supply centers, such as Lowe's or Home Depot.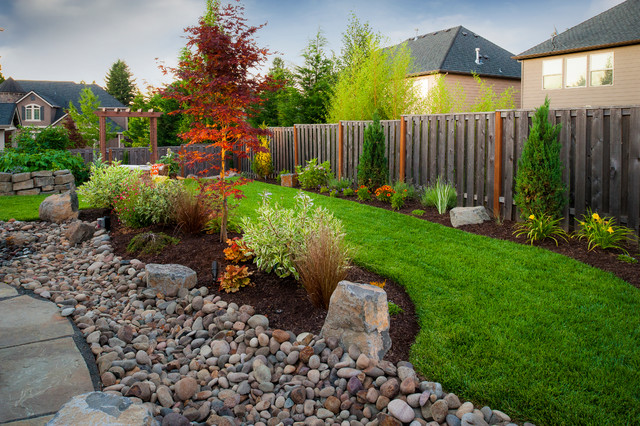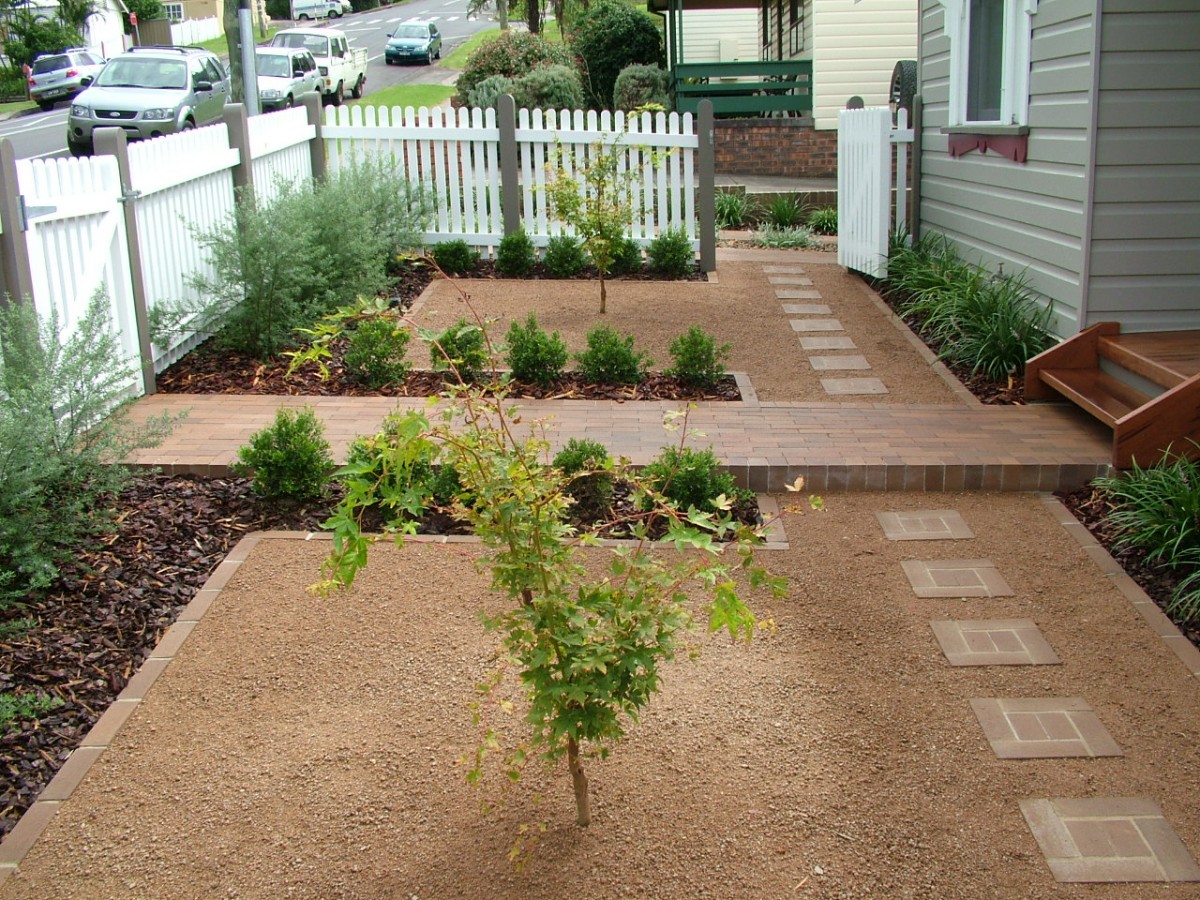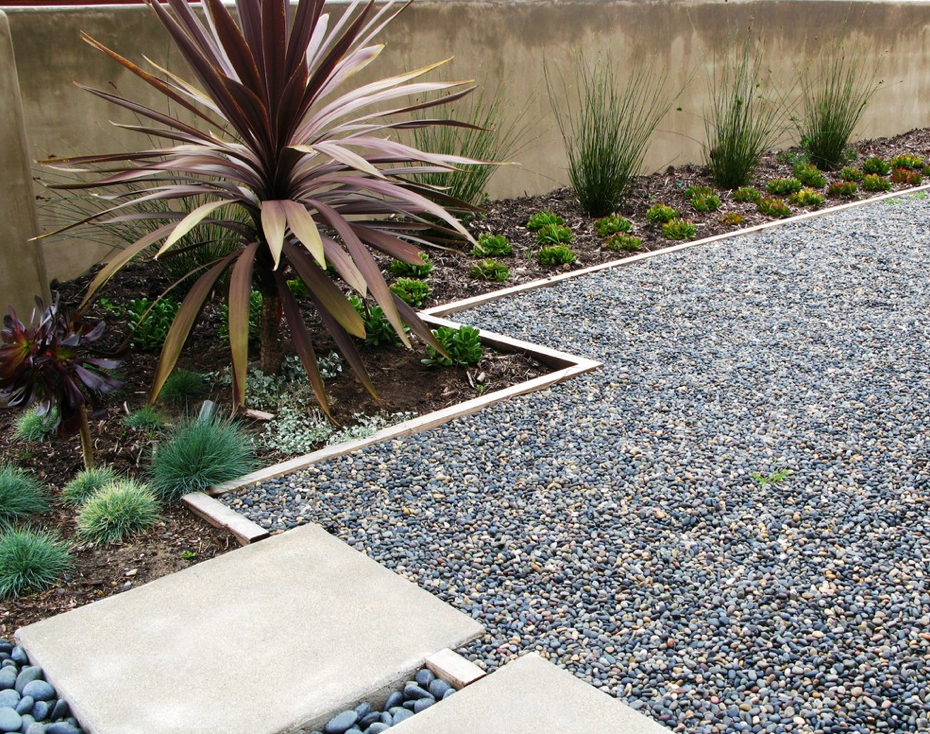 Native Plants
A surefire way to make certain that the plants chosen for your yard will thrive in the California heat is to head to the nursery to pick out plants that are native to the area. These are the plants that have flourished through California's cycles of drought and rain: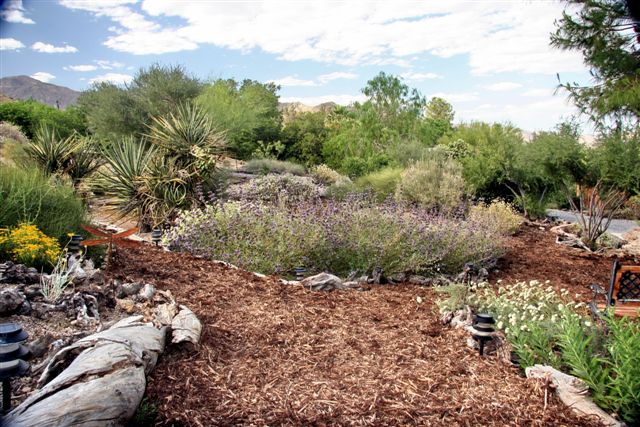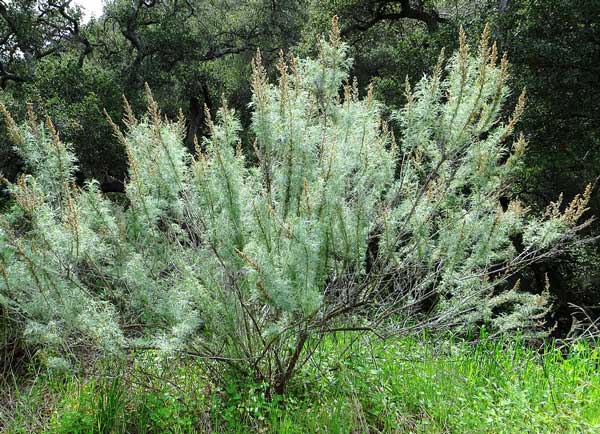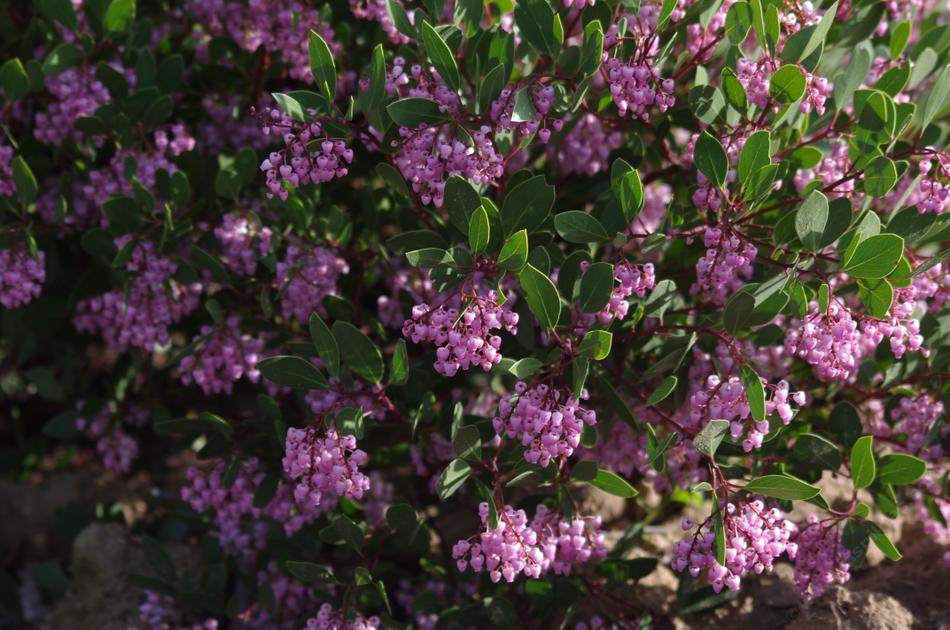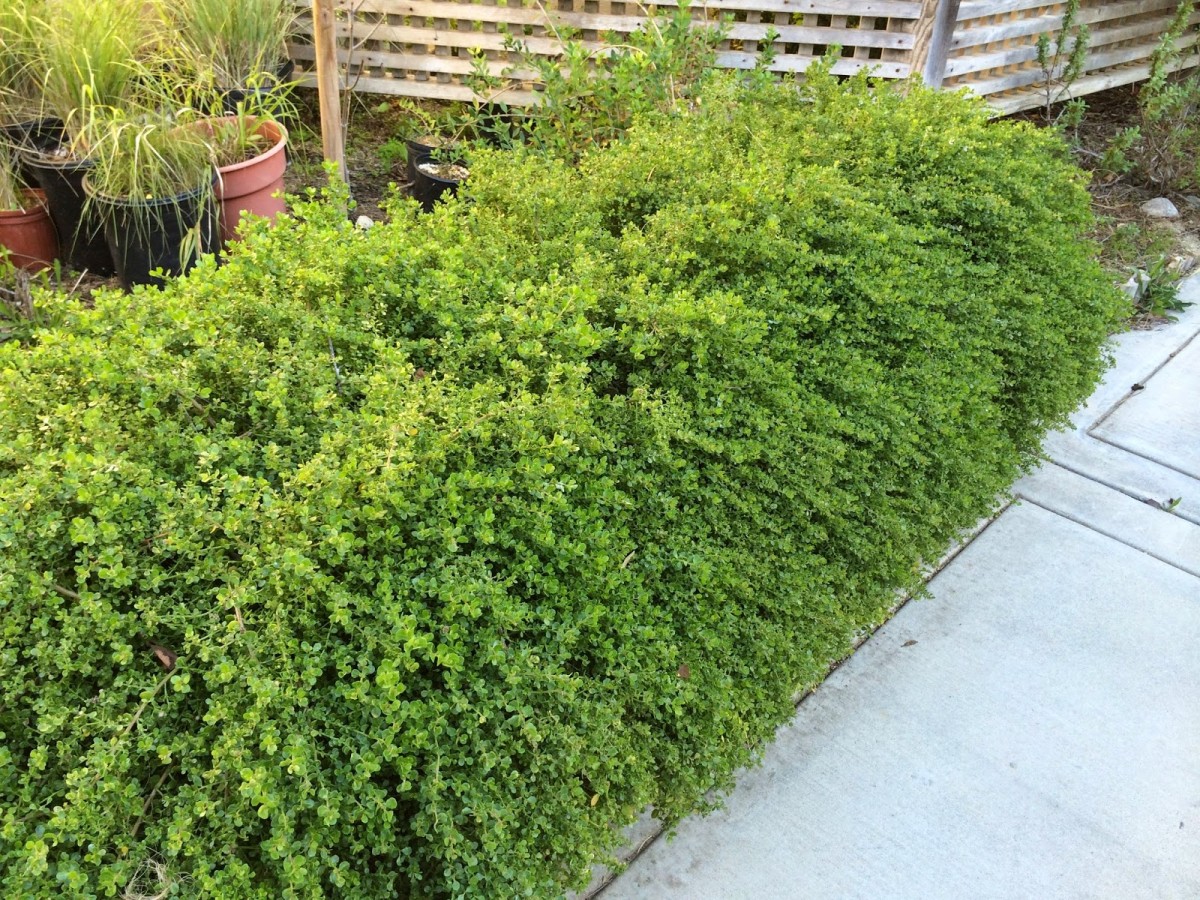 Hardscape
Hardscaping is the ultimate in low-maintenance and creates a clean, minimalist look. Examples of hardscaping include paved areas, driveways, retaining walls, and stone or brick walkways.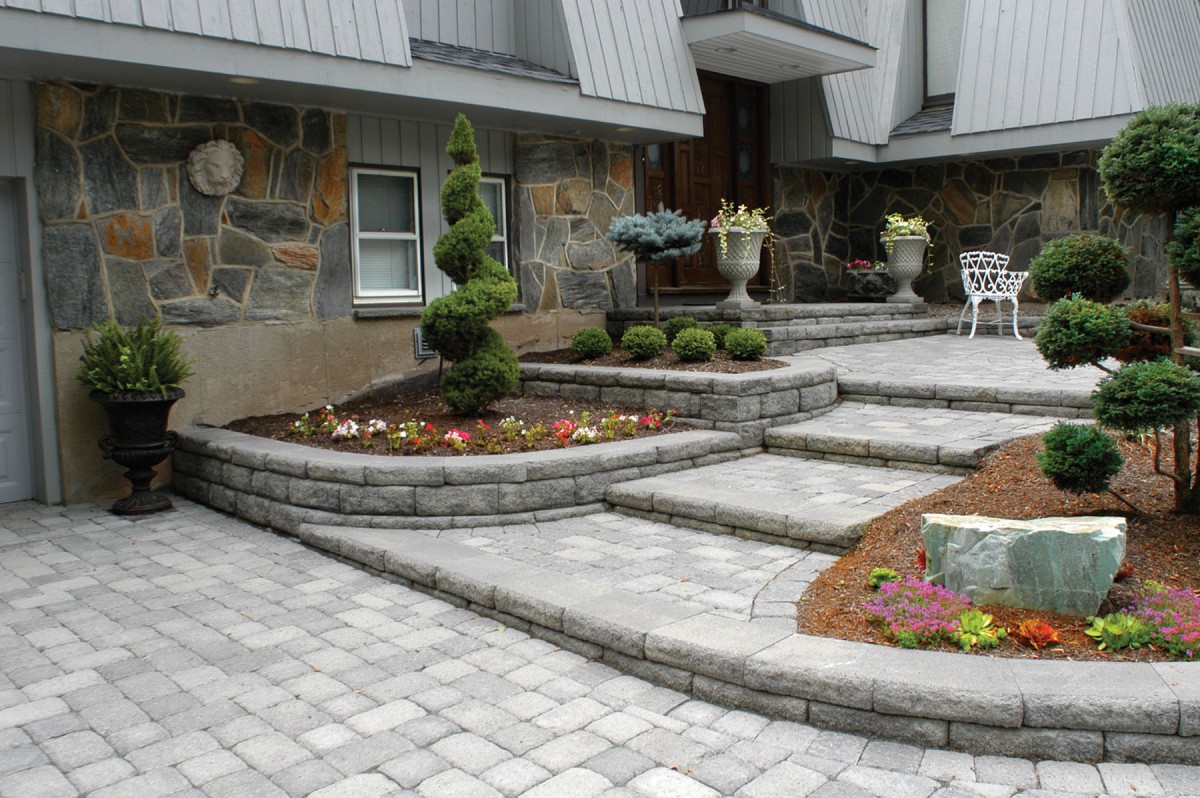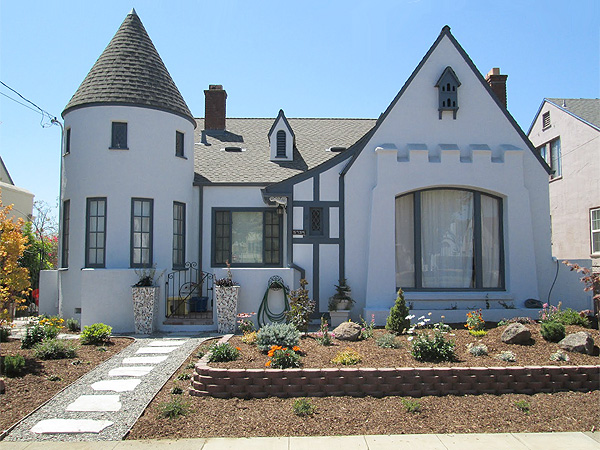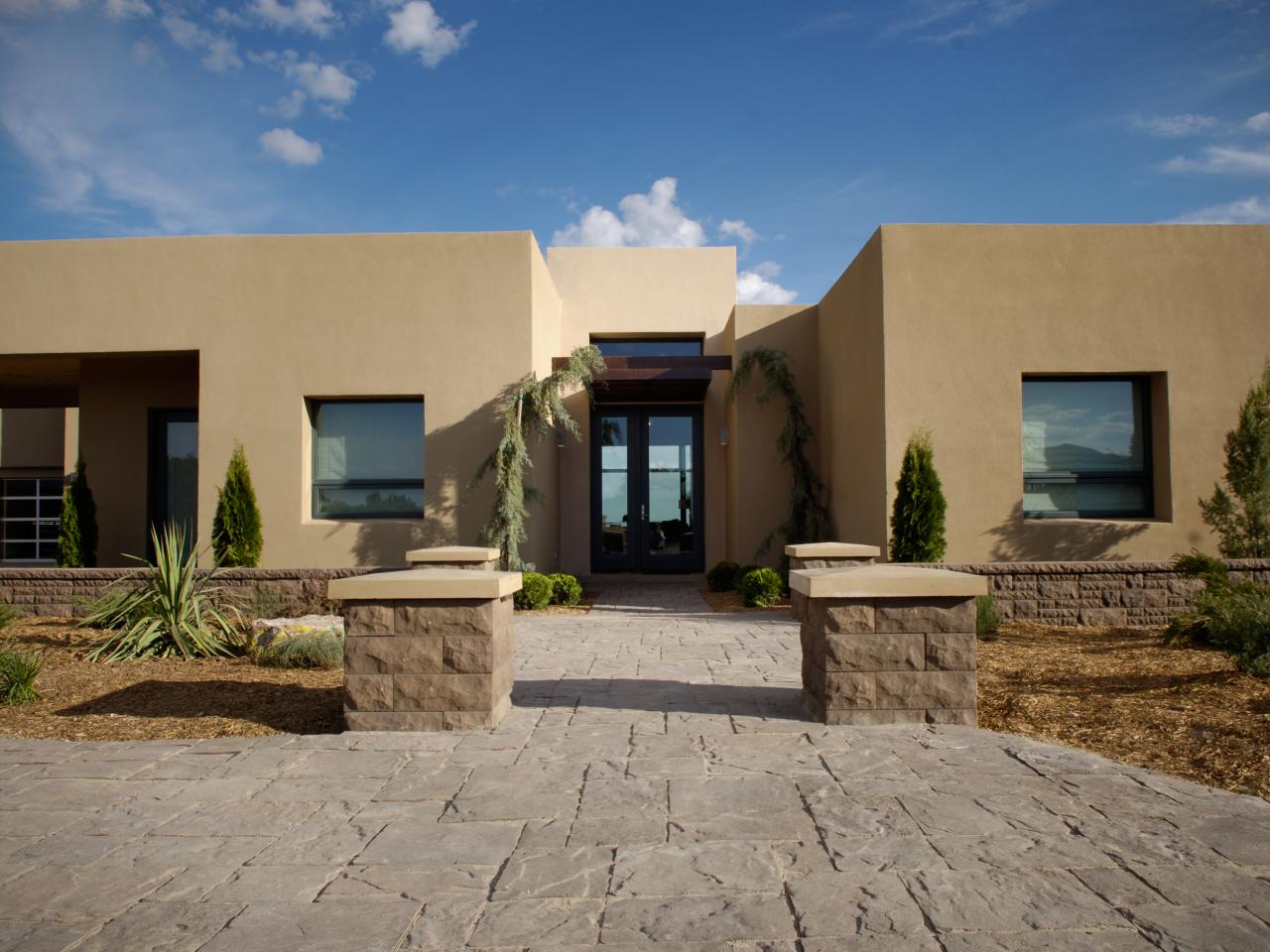 ---