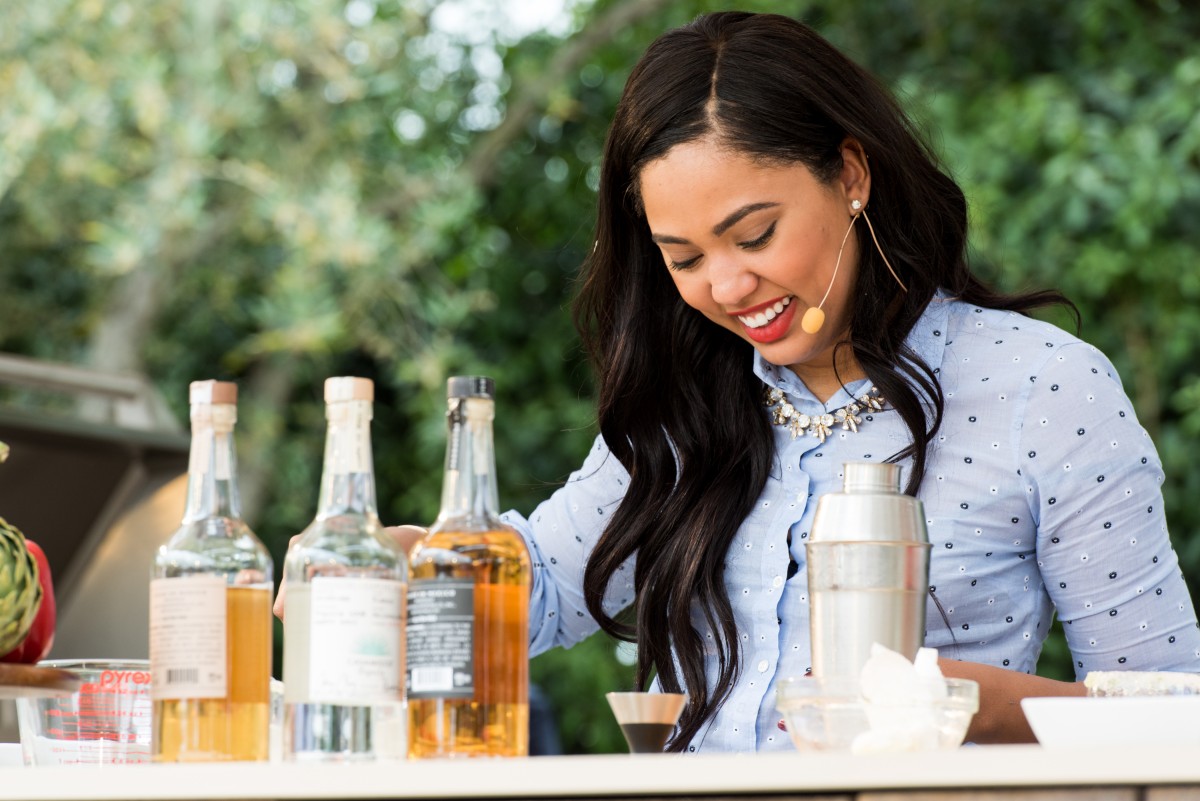 Four inspirational women — a former vineyard worker who now owns her own winery, a busy mom turned lifestyle blogger and cookbook author, and the frozen chicken mavens who caught President Barack Obama's attention — will appear in Santa Rosa this fall as part of the Sonoma County Women in Conversation series that resumes tonight. 
Amelia Morán Ceja, president of Ceja Vineyards in Sonoma, leads off the series at 7 p.m. Thursday. She will be followed by Bay Area superstar Ayesha Curry on Oct. 7 and Serafina Palandech and Jennifer Johnson, co-owners of Hip Chick Farms in Sebastopol, on Nov. 10. Get tickets here.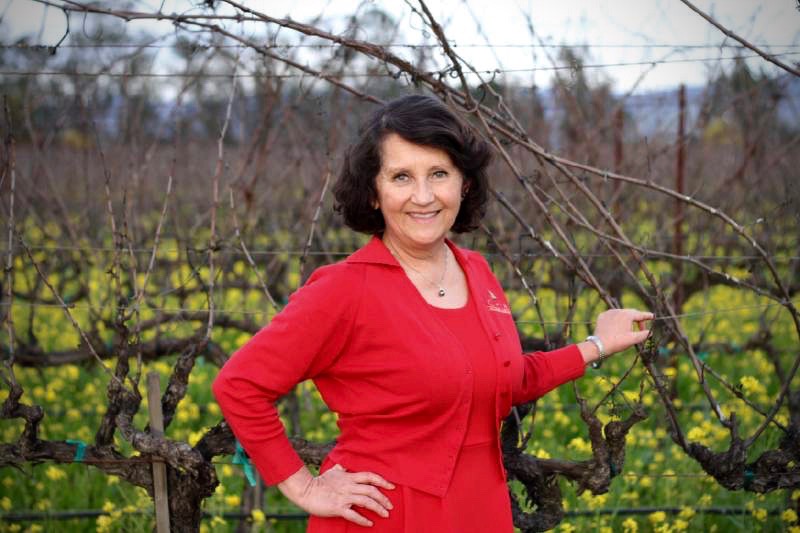 "Our goal is to spark ideas, encourage more collaboration and ultimately develop a stronger voice surrounding topics of interest to local women," said Karleen Arnink-Pate, chief revenue officer for Sonoma Media Investments, which is producing the series. "We hope these conversations will build a stronger community of Sonoma County women who support and inspire each other."
Sonoma Media Investments owns The Press Democrat, as well as the Petaluma Argus-Courier, Sonoma Index-Tribune, North Bay Business Journal, Sonoma Magazine and LaPrensa Sonoma.
Amelia Morán Ceja emigrated to California in 1967 to join her father in the vineyards, and in 1999 she and three siblings founded their own winery, which produces wine from vineyards in Napa and Sonoma counties. She was the first Mexican-American woman to become president of a winery, and has gone on to produce more than 140 videos in which she prepares Mexican food and pairs it with wine.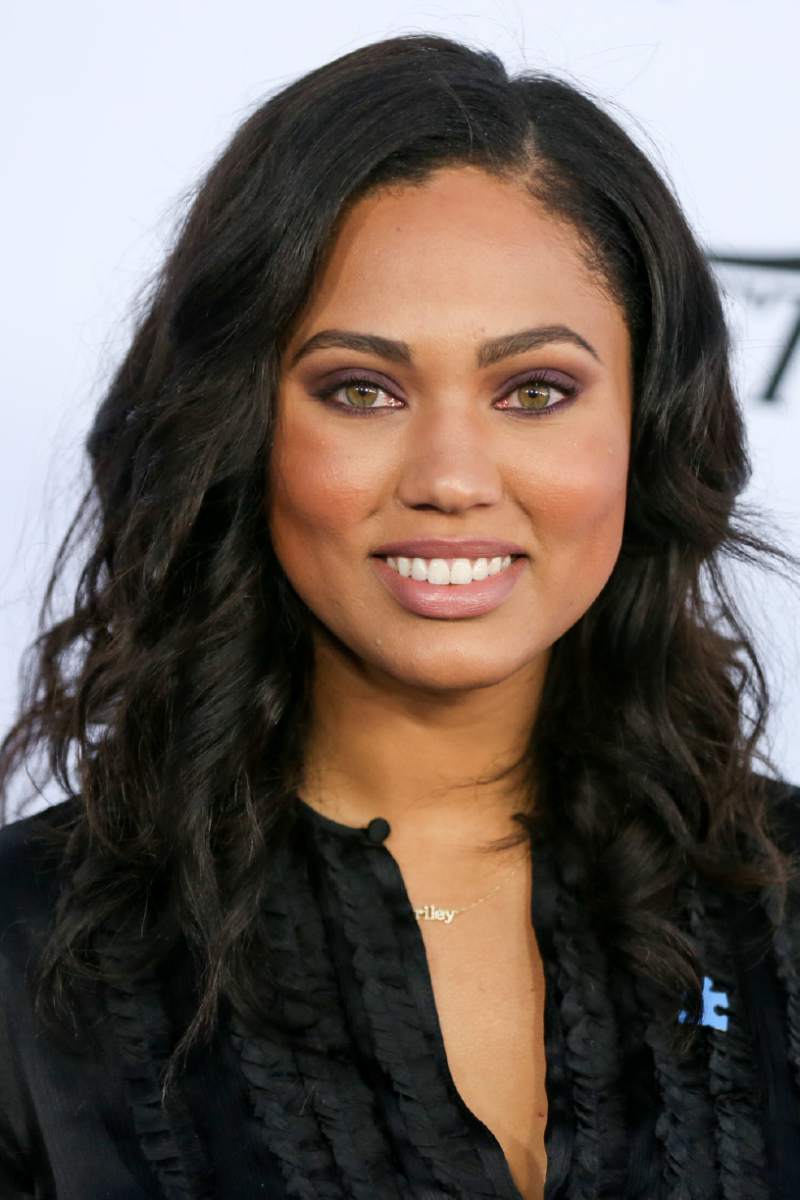 Ayesha Curry is the mother of two and wife of Golden State Warriors basketball star Stephen Curry. She has made a name for herself with "Little Lights of Mine," a series of videos about food and family she posts on her YouTube channel. This fall, she also will debut "Ayesha's Homemade," her Food Network show, and "The Seasoned Life," a cookbook published by Little, Brown and Co.
Hip Chick Jennifer Johnson earned her chef's chops at Chez Panisse in Berkeley and as a personal chef for philanthropists Ann and Gordon Getty. With her partner Serafina Palendech she created a line of easy meals made from humanely raised chickens. They're now distributed nationally to stores that include Oliver's Markets, Whole Foods, Sprouts and Target. The innovative pair have been featured in Food & Wine and Fortune magazines, and were invited to cook for President Obama.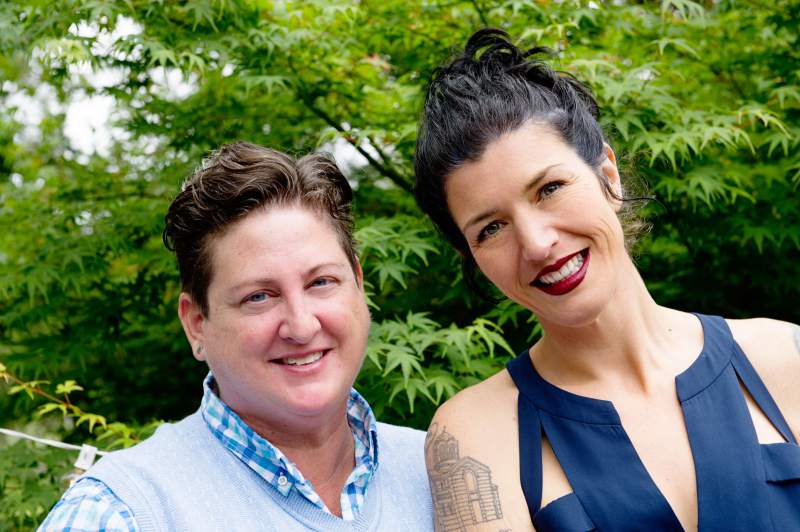 Sonoma County Women in Conversation
When: Amelia Morán Ceja: Sept. 1; Ayesha Curry: Oct. 7; Serafina Palandech & Jennifer Johnson; Nov. 10
Where: Luther Burbank Center for the Arts, 50 Mark West Springs Road
Cost: $125 for all three evenings
Tickets: 707-546-3600 – socowomenevents.com