The Napa Valley dining scene is sizzling with new destination-worthy restaurants. Whether it's top-notch Italian fare from a three-Michelin-star chef, South American-style steaks or mouthwatering Detroit-style pizza, there's plenty of exciting food to tickle your tastebuds.
Check out these six sumptuous spots.
Ciccio
If you've ever had pasta from three-Michelin-star chef Christopher Kostow, you know they're not just everyday noodles. This silky stuff is handmade and delicately dressed for finery like melt-in-your-mouth gnudi dumplings stuffed with ricotta, dusted in fennel pollen and bathed in buttery sauce.
You absolutely need a reservation to get a table at the hugely popular trattoria. But it's well worth any wait for the relaxed but riveting Cal-Italian cuisine, such as a whole mild pepper stuffed with meatballs and chile crisp under a rich "braising sauce" of garlicky marinara boosted with lots of cheese.
If the name sounds familiar, by the way, it's because the iconic restaurant actually opened a decade ago. Founders Frank and Karen Altamura still own it; they brought in Kostow to reinvent and elevate the experience. Raise the bar he did, and so deliciously — wood-fire roasted beets are rosemary-kissed and upgraded with succulent beef fat, while humble polenta takes a high-end twist, the yellow corn mixed with artisanal mozzarella whey plus scads of butter.
6770 Washington St., Yountville, 707-945-1000, ciccionapavalley.com.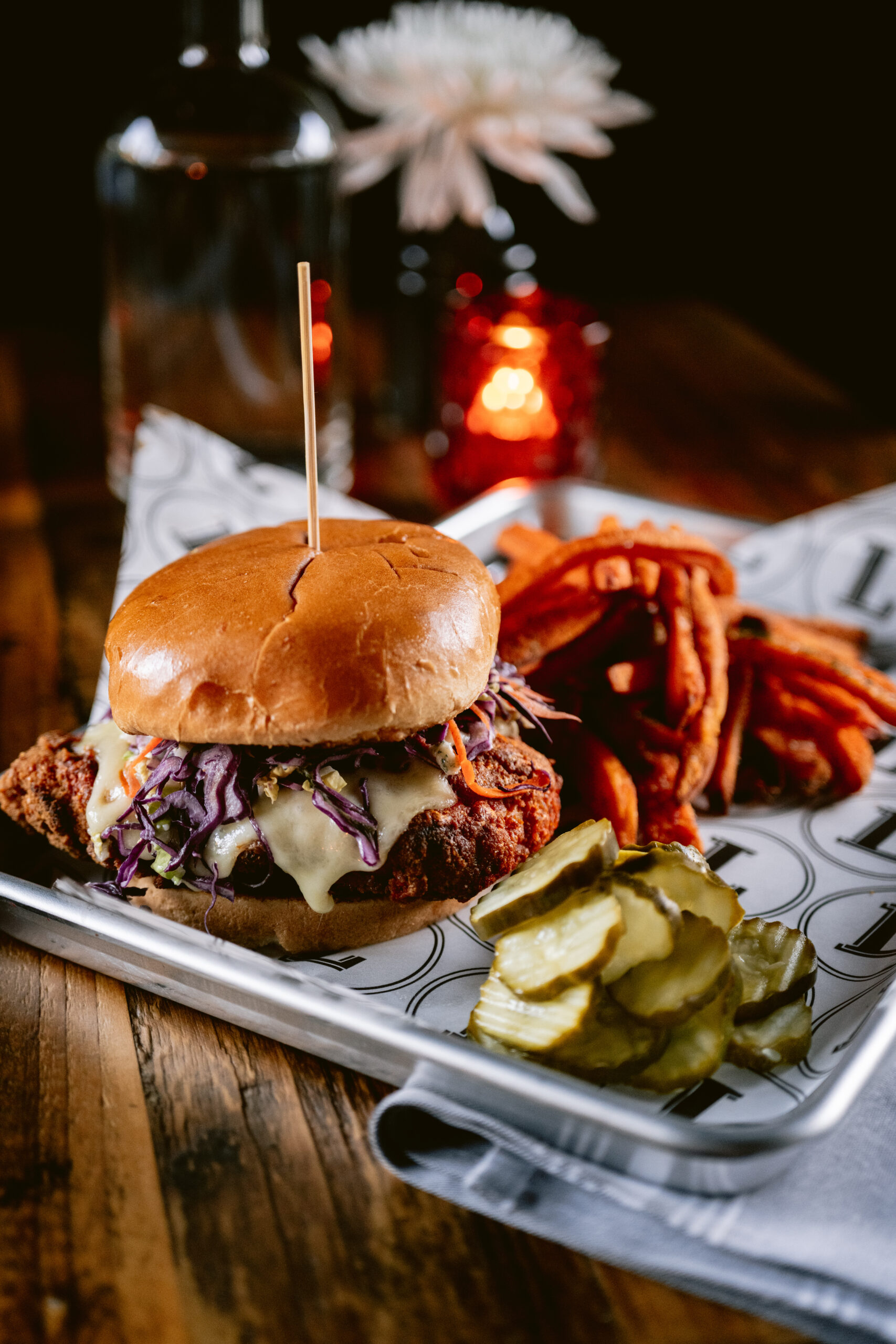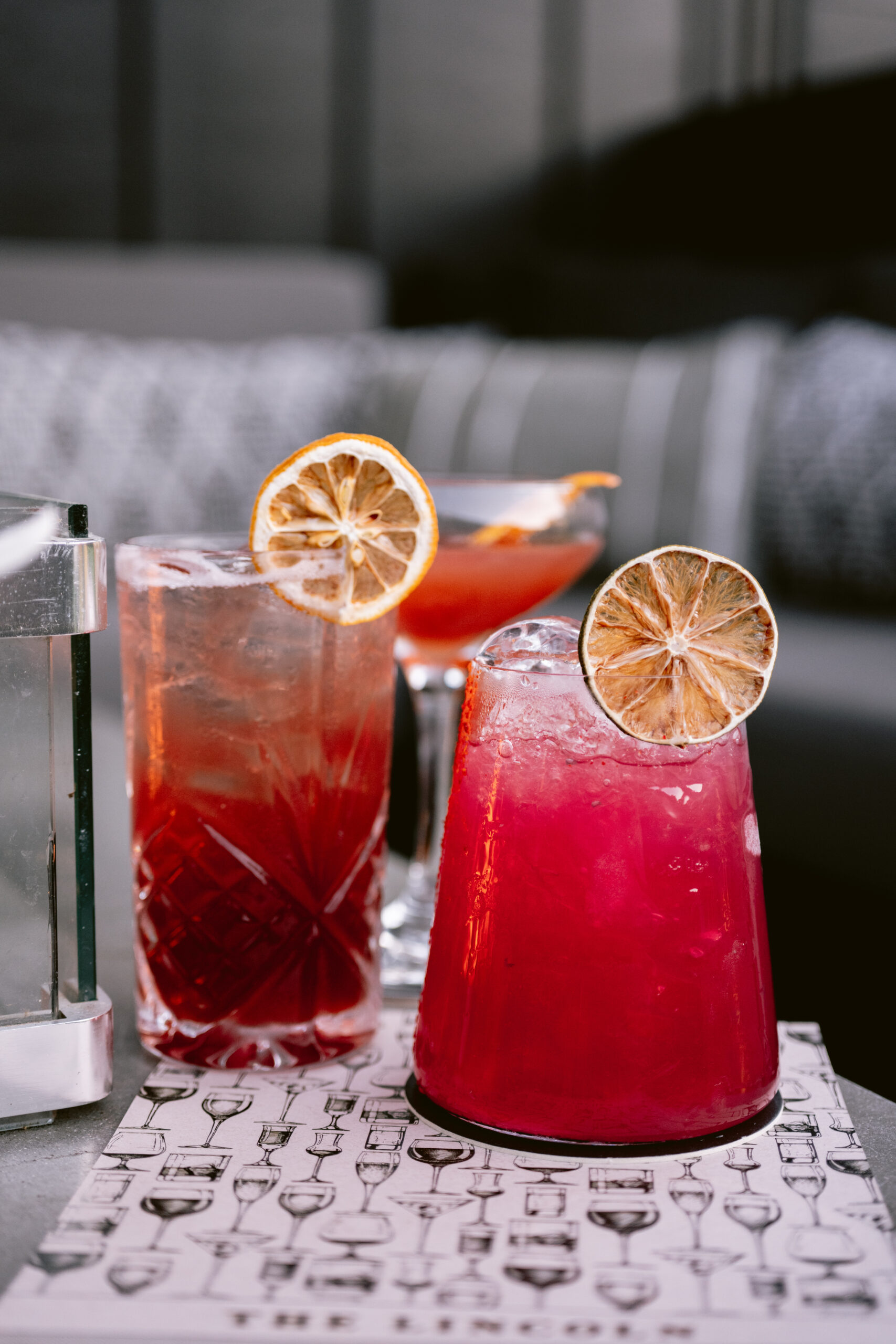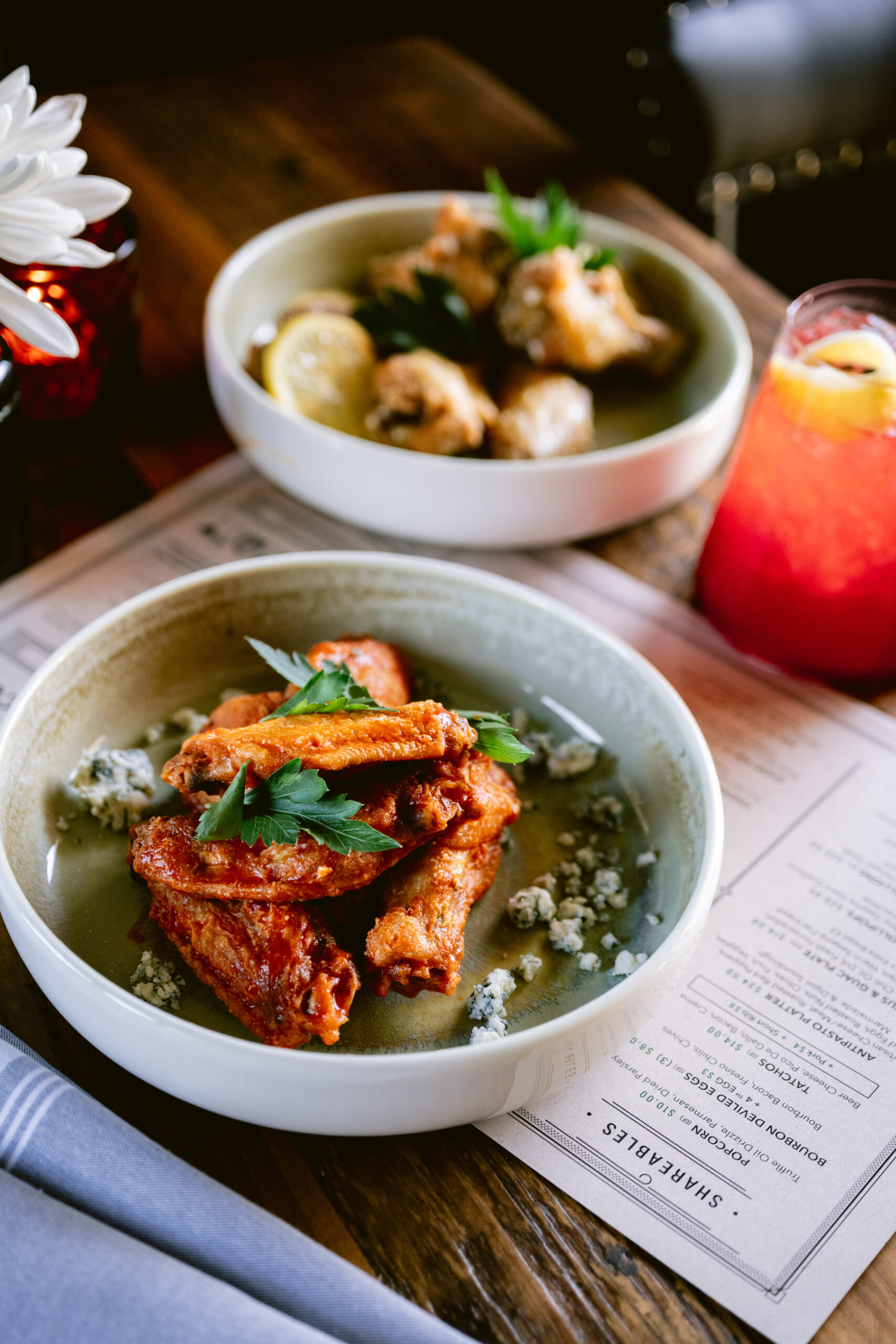 The Lincoln
Launched in July, the American gastropub overlooking the Napa River comes from hospitality veterans Mike LeBlanc and Adam Snyder. Designed like an upscale speakeasy, the look is eye-catching, done with a floor-to-ceiling fireplace, dark wood and brass (bonus: the bar is open until 2 a.m., for specialty cocktails like the Naked and Famous of Vida mezcal, Yellow Chartreuse, Aperol and lime).
The food covers a lot of comfy favorites, dialed up an elegant notch. Check out the deviled eggs topped in bourbon bacon, the sweet-spicy salmon lollipops glazed with sriracha and honey, the belly-buster hash browns smothered in mac 'n' cheese and Fresno chiles, and a classic smash burger beckoning with grill-crisped cheddar.
505 Lincoln Ave., Napa, 707-699-2276, thelincolnnapa.com.
Taj Grill
The original Taj opened in Vallejo a decade ago, then owner Lucky Virk debuted a sister eatery in Napa's Soscol Plaza in August. The North and South Indian food takes an unusual approach, with lots of fresh herbs and spices based on traditional Ayurvedic concepts of "hot and cold elements that are balanced for best health."
It all boils down to exceptional meats, seafood and vegetables in long-simmered sauces, such as korma, curry, tikka masala and vindaloo, plus bites like chhole bhature, aloo tikki chaat, and an assorted veggie pakora platter tempting with cauliflower, potatoes, onions and mild green chile.
Try something different by ordering signature curry goat in onion sauce, the fish and shrimp simmered in cashew korma sauce, or one of the many vegetarian dishes like paneer tikka masala of the supple, marinated cheese baked with creamy tomato sauce in a clay oven.
701 Lincoln Ave., Napa, 707-927-3634, tajgrillnapa.com.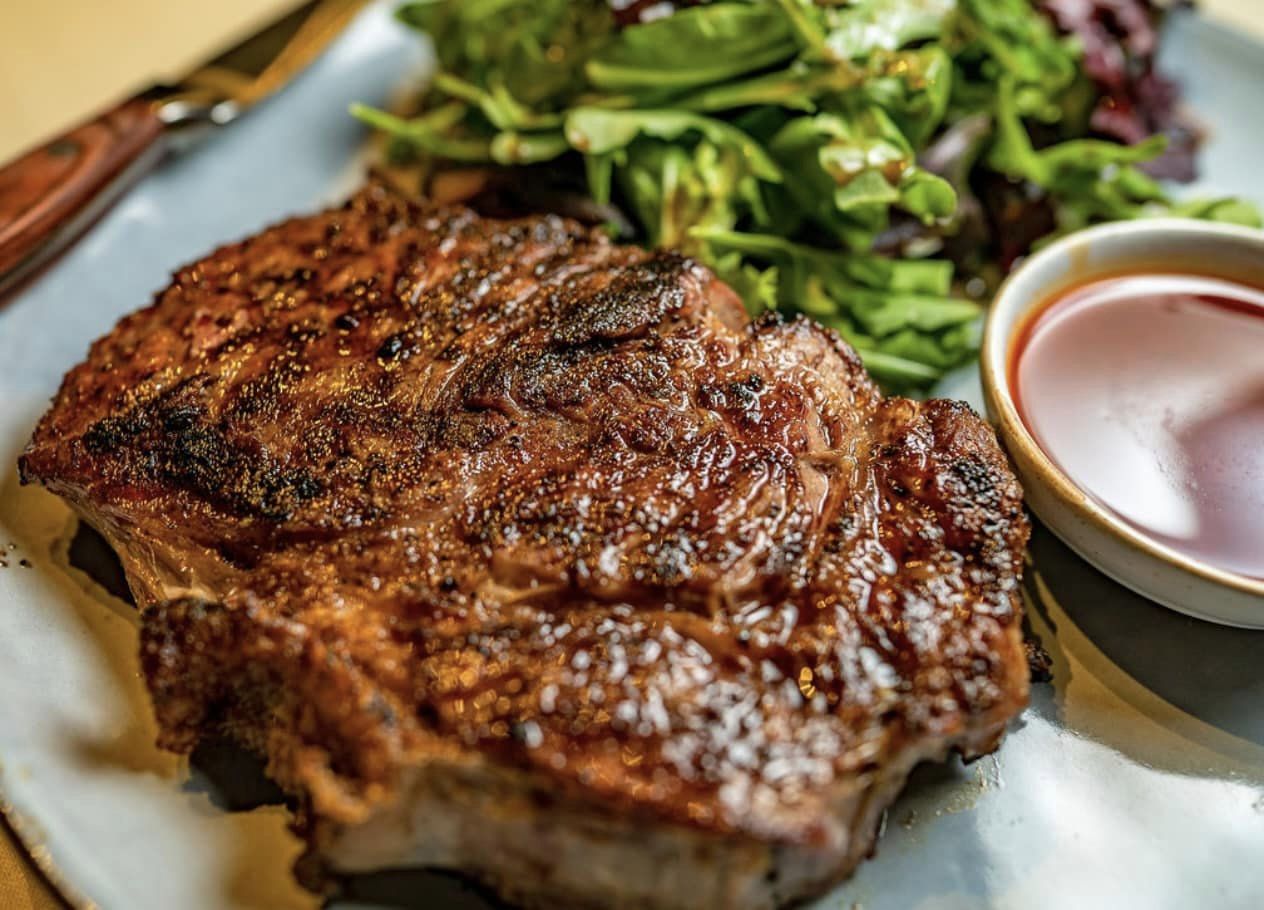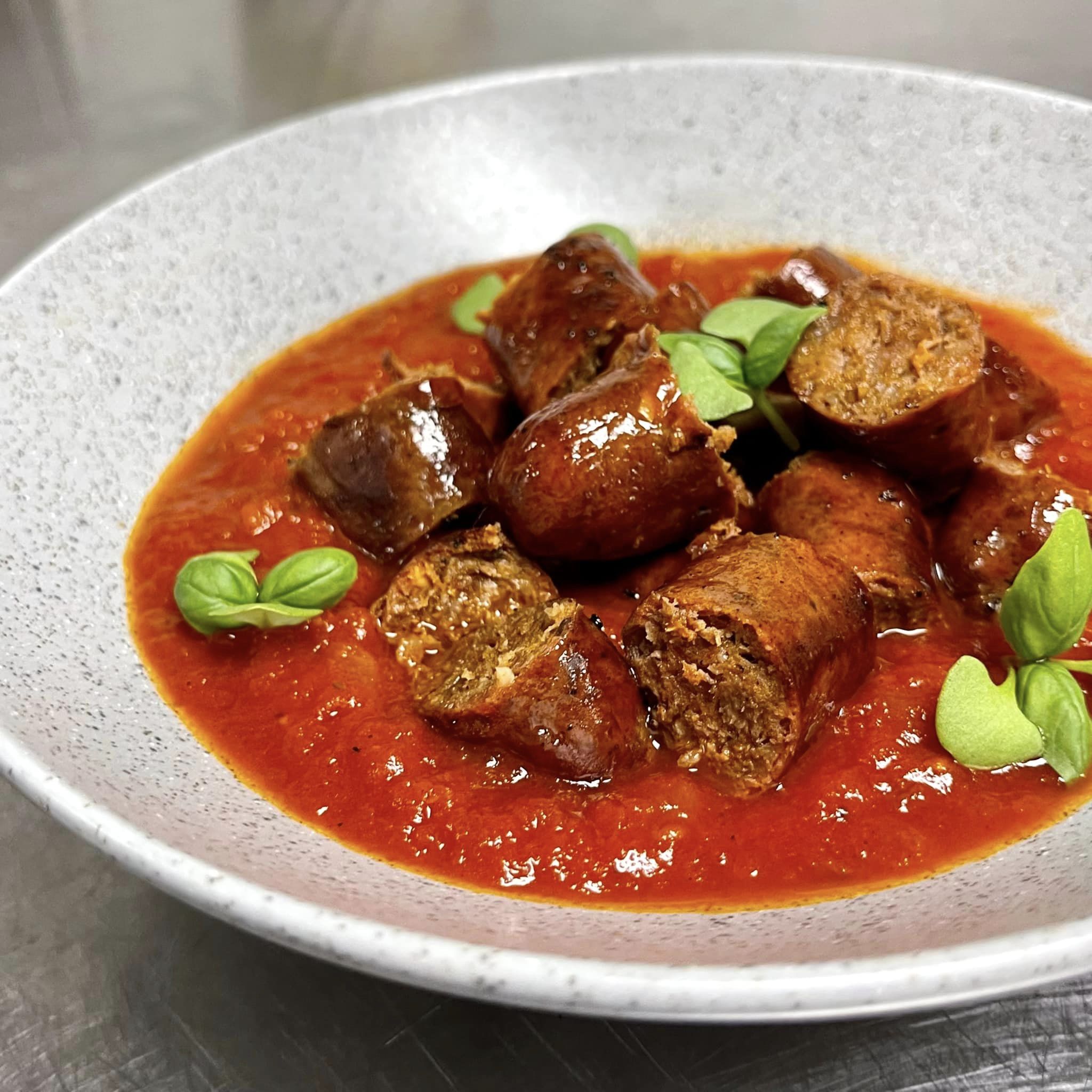 Entrecot
Restaurateurs Gonzalo Barrado and Antonella Tesio had an ambitious idea with the new Napa riverfront destination. Hailing from Córdoba, Argentina, they wanted to introduce Wine Country diners to their beloved, meat-centric cuisine, like the "entrecote" cut of beef that we know as ribeye.
Here, you get the juicy slab smothered in chimichurri, or with a mouthwatering parrillada platter brimming with a 6 oz. ribeye, skirt steak, pork sausage, blood sausage, criolla sauce and red chimichurri. For exceptional appetizers, golden baked empanadas come stuffed with beef or sweet corn, or you can even make a rich snack of grilled marrow bones and chimichurri sopped with sourdough bread.
670 Main St. Napa, 707-637-4296, entrecotnapa.com.
Mangia Mi
Chef Rebecca White-Keefe and "Wine-O" Kara Keefe opened their original Caribbean Surf Town of Rincon, Puerto Rico in 2016, so why not expand to Calistoga?
White-Keefe, it should be mentioned, was winner of the Food Network's "Cooks vs. Cons" that same year.
Here, the focus is on solid, tasty Italian fare, of sampler platters brimming with stuffed dates, mini meatballs, housemade sausage and honey ricotta, or small plates like mozzarella stuffed fried pizzetta, or papardelle smothered in all day Bolognese.
Dig into large entrees like baked chicken parmesan, New Haven style pizza, or gooey lasagna, too.
1120 Washington St., Calistoga, 707-341-3348, mangiami.com.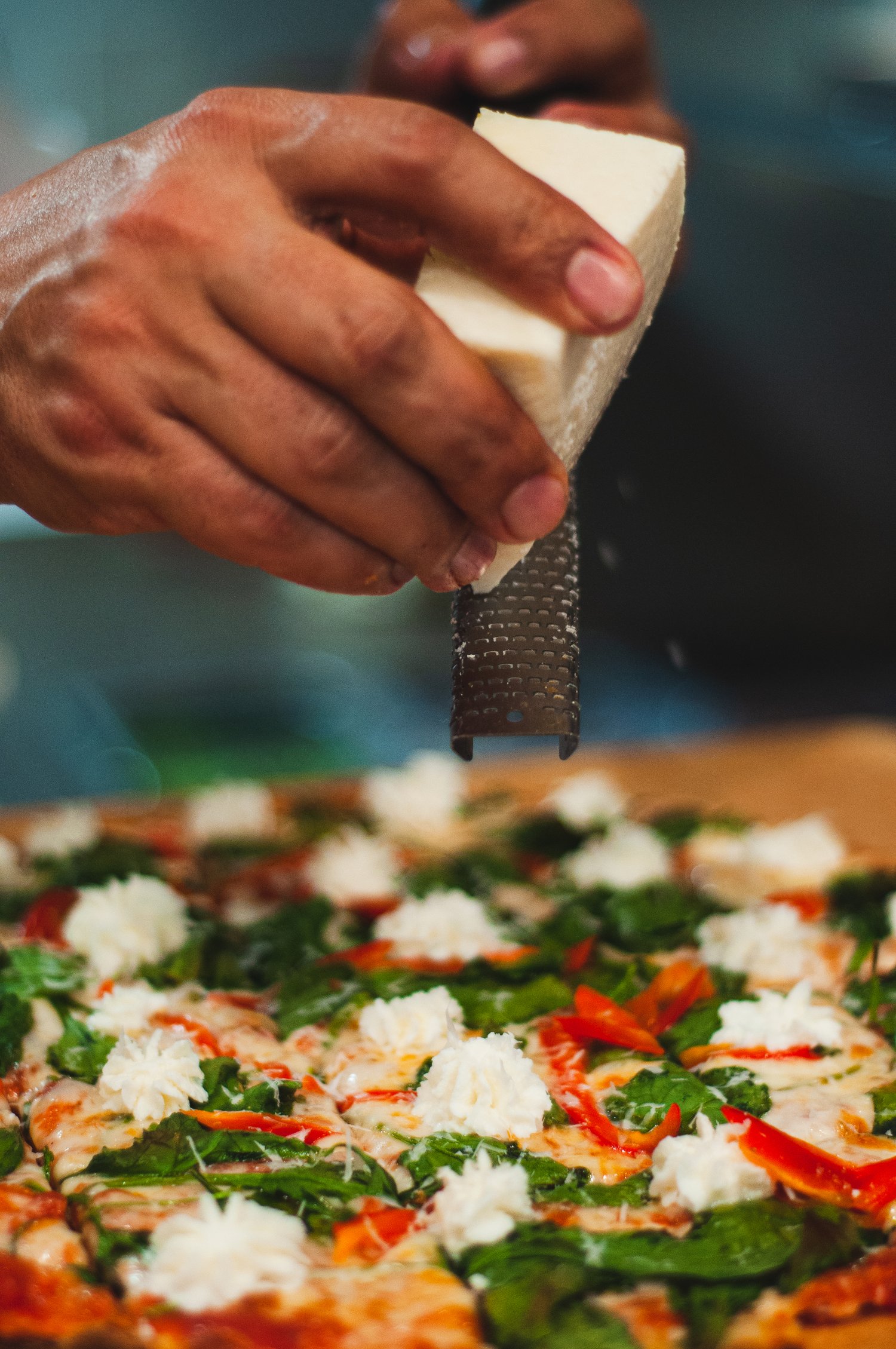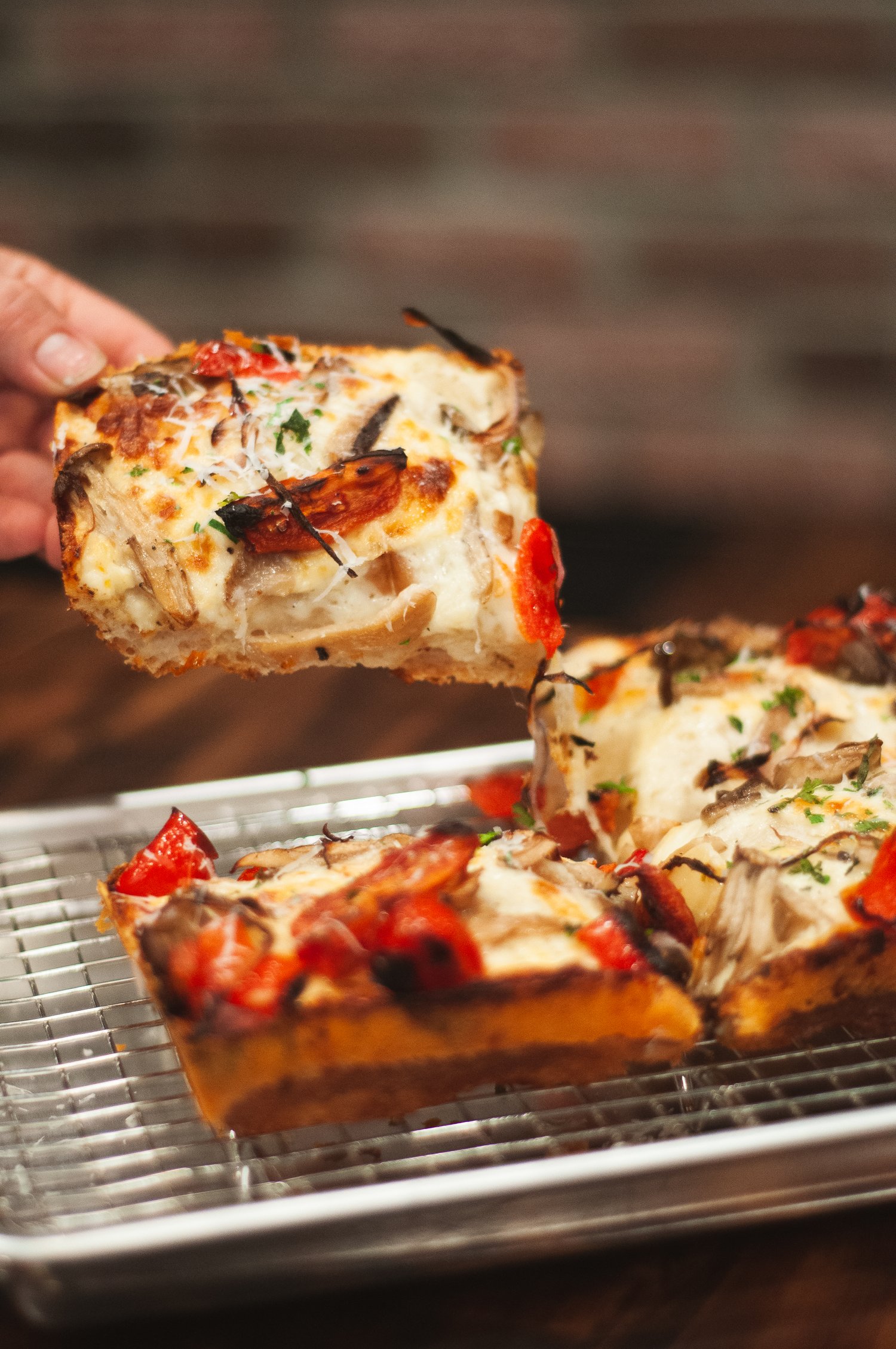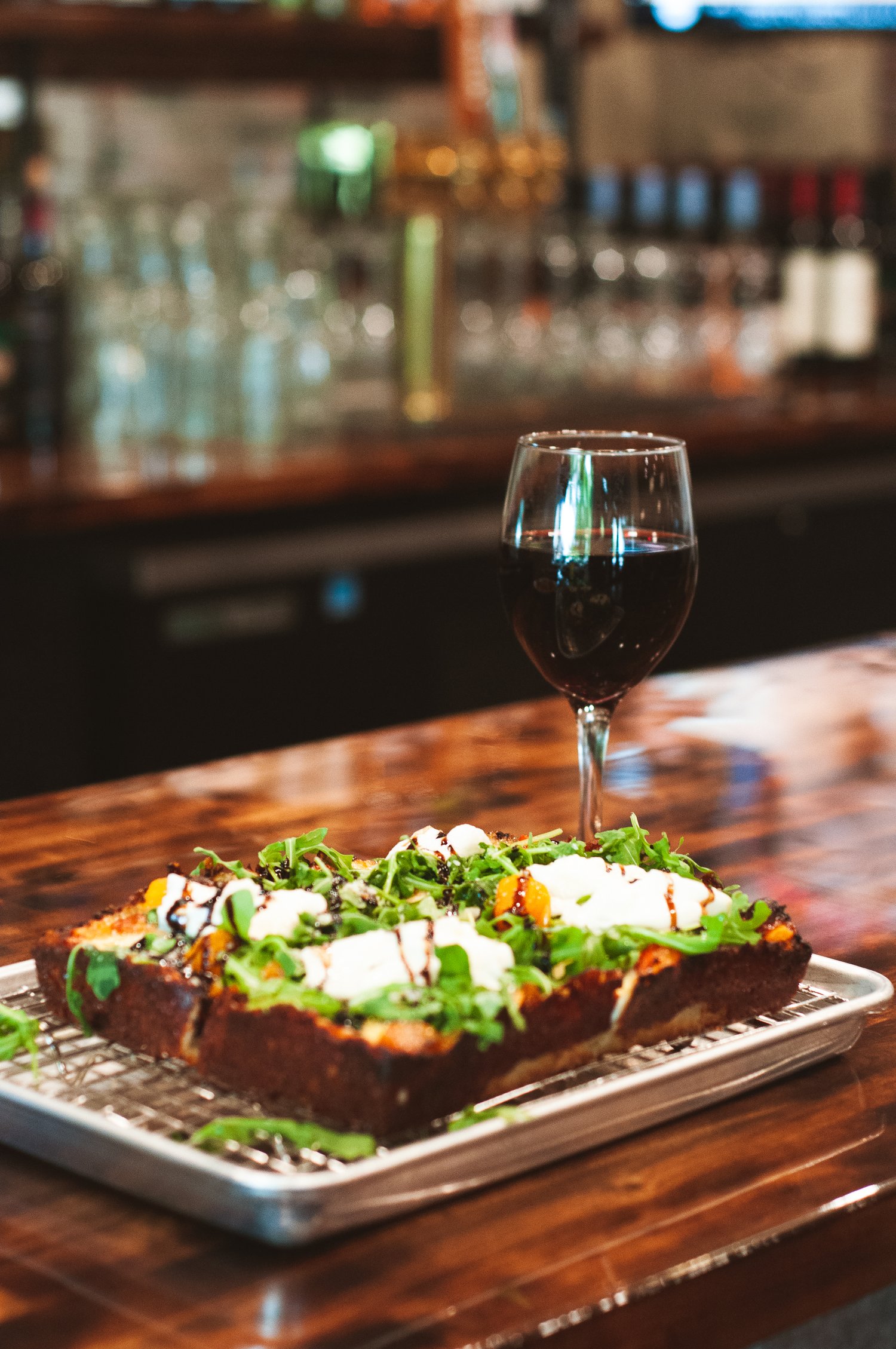 Croccante Artisan Pizza
Chef-owner Hakan Kostek's uncle had a bakery in a small town in Eastern Turkey, where Kostek learned to make perfect dough. After moving to California, he took a job with Napa's famous Model Bakery, until he bought his own mobile wood-fired oven and started catering. Now, he crafts distinctive, long-fermented, pan-baked Detroit-style pies, served in his sit-down café.
Start with housemade meatballs and a crisp romaine-kale salad. Then, pile on the pizza. An 8" by 10" Detroit pizza brings thick, pillowy crust topped in all kinds of goodness such as housemade tomato sauce, crumbled sausage, broccolini, house cheese blend, Parmesan and spicy aioli drizzle, or a deep dish combo of housemade white cream sauce, roasted marble potatoes, crispy pancetta, chili flakes, house cheese blend and Parmesan.
976 Pearl St., Napa, 707-222-5017, croccantepizza.com.