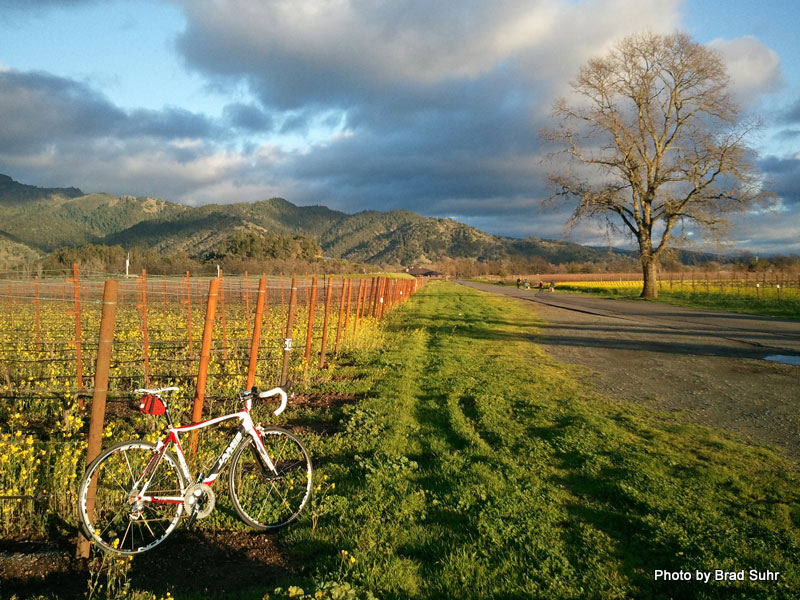 From Dec. 6, 2013, to Feb. 9, 2014, Calistoga hosts its fifth annual Winter in the Wineries Passport program, a unique wine tasting guide offering visitors a relaxed way to tour, taste and meet winemakers at 14 noteworthy wineries, as well as experience the warm and genuine vibe of the charming northern Napa Valley town.
For $75, Calistoga's Winter in the Wineries Passport program allows passport holders to access up to 14 wine tastings any time during the two month period – a wine tasting value of over $250. Additionally, passport holders will receive discounts at several of Calistoga's finest restaurants, lodging properties and downtown shops. More information online or call (707) 942-6333.
Editor's Note: Travel, dining and wine tasting can be complicated right now. Use our inspirational ideas to plan ahead for your next outing, be it this week or next year. If you visit restaurants, wineries, and other businesses during the pandemic, remember to call ahead, make reservations, wear a mask and social distance.