It's the first brick and mortar for the Oyster Girls!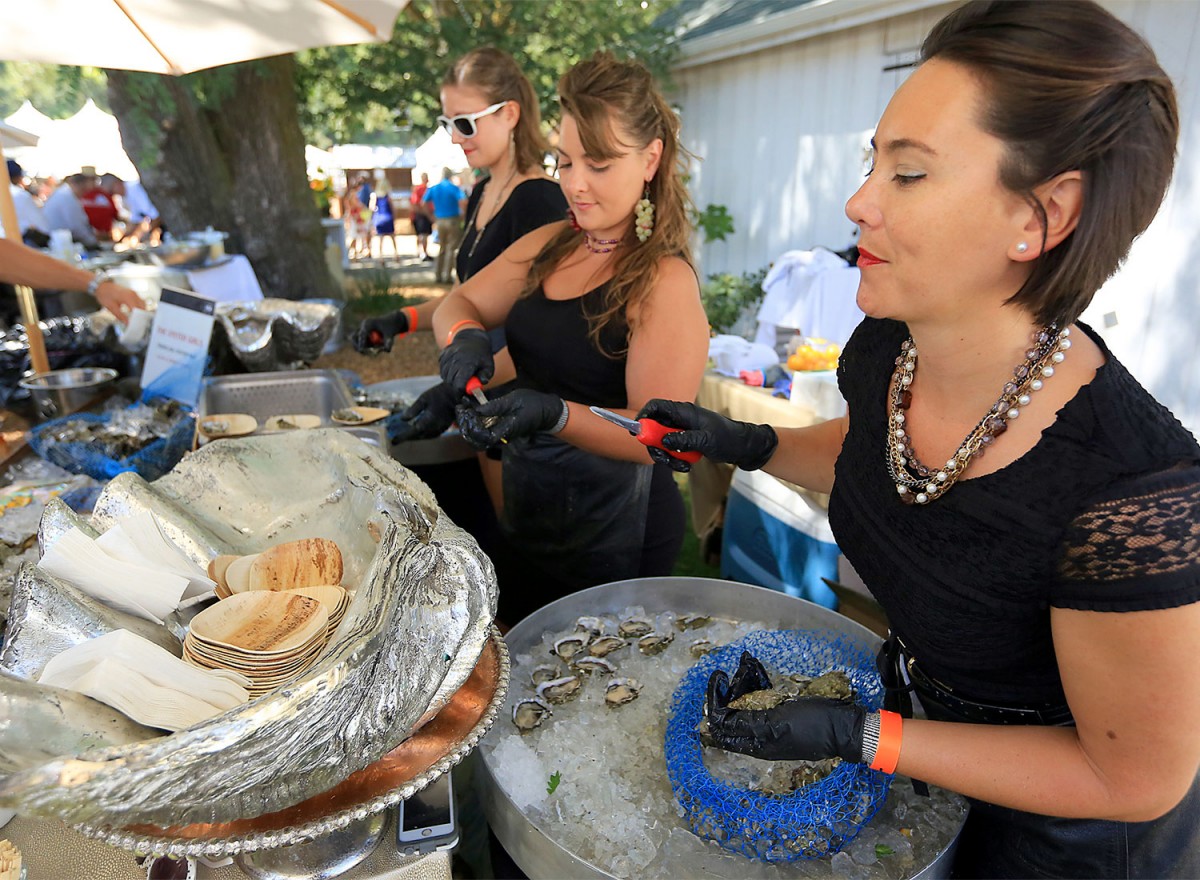 The Shuckery is slated to open at the newly-restored Hotel Petaluma later this summer. The 54-seat oyster bar and restaurant is being spearheaded by sisters Aluxa and Jazmine Lalicker, best known as The Oyster Girls.
Their traveling oyster bar has been a Bay Area fixture since 2007, with the two often dressed in formal attire with special utility belts around their waists holding oysters, caviar or shrimp in stainless steel buckets as part of the entertainment.
The fun-loving sisters say that customers can expect swift shucking lessons and a menu inspired by East Coast transplant, Chef Seth Harvey. The sisters are calling the restaurant "the first seafood restaurant in downtown Petaluma" and plan to include local purveyors like Tomales Bay Oyster CompaLavenderndar Hill Honey, First Light Farm, Singing Frogs Farm and SF's TwoXSea for their coast to coast seafood menu.
More details as the opening gets closer.
More Sonoma Wine Country Restaurants and Dining Reviews on BiteClubEats.