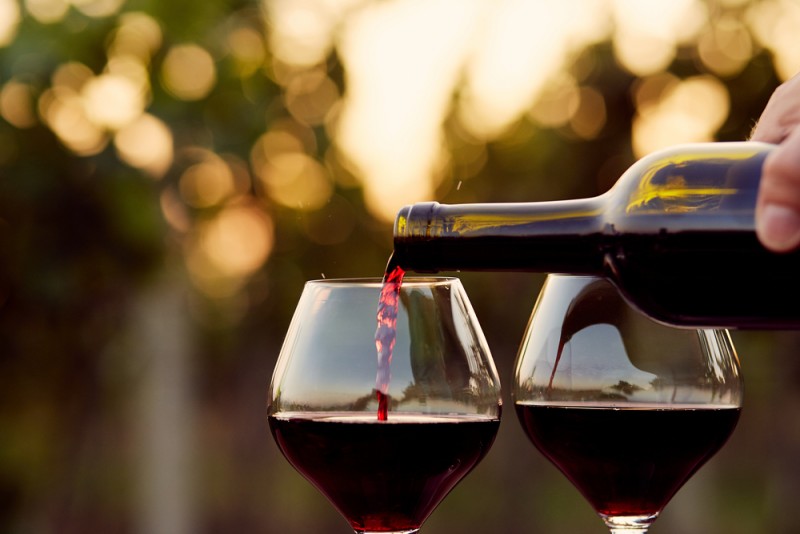 Methodology
Sonoma wine critic Linda Murphy selected the Top 100 Wines of 2017, combining her yearlong tastings with the highest-scoring wines from The Press Democrat 2017 North Coast Wine Challenge.
Only wines produced from Sonoma County-grown grapes, by wineries located in the county, were eligible for the Top 100. Diversity in price, grape variety and geography were important factors in determining the list.
All Top 100 wines were released in 2017, although some may no longer be available. Hot wines sell fast, so it you can't find a particular Top 100 wine, contact the winery for information.
Also consider purchasing an older or newer vintage of the wine, particularly for reds. Sonoma-made wines are remarkably consistent in quality, year after year, so it's difficult to go wrong.
A former managing editor of Sonoma magazine, Murphy writes the Like Wine column in each issue, was the first editor of the San Francisco Chronicle wine section, and contributes to Decanter magazine, jancisrobinson.com, Sunset magazine and Food & Wine magazine's annual wine guide.
Prior year winners can also be accessed in this database by using the year reviewed filter at the right. 2015 and 2016 entries were judged by Linda Murphy and food and wine writer Virginie Boone.
Boone is a frequent contributor to Sonoma magazine, the Sonoma and Napa critic for Wine Enthusiast magazine and a former Press Democrat wine writer.