Tag: where to stay in sonoma county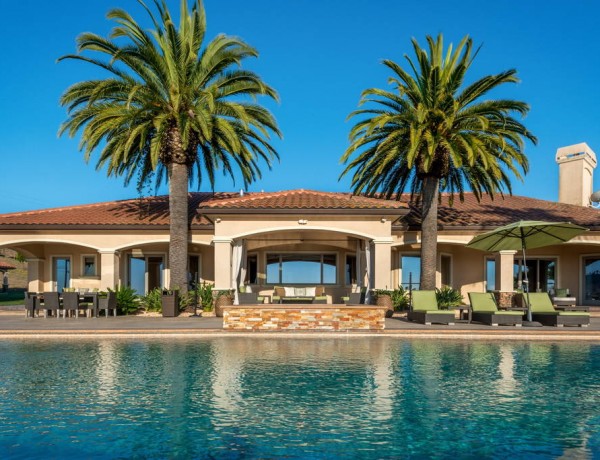 These Sonoma and Napa vacation rentals come with some serious pool perks.
…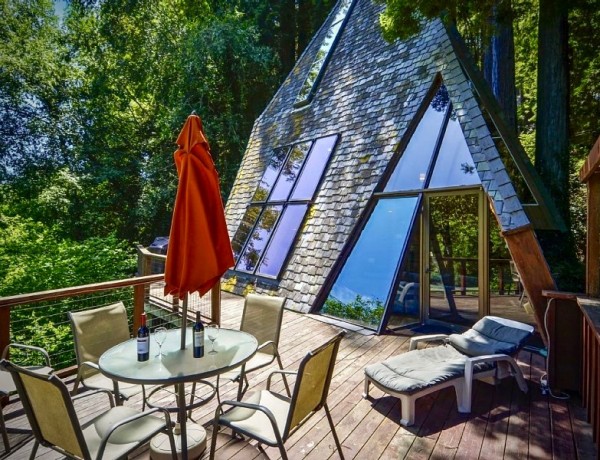 Ready to unplug and get on a digital detox? These vacation rentals among Russian River redwoods are sure to help you …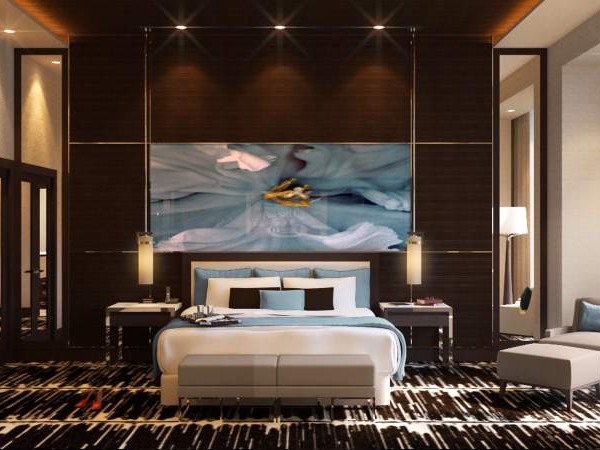 The six-story hotel features 200 upscale rooms, a resort-style pool, fitness center, spa and salon.
…