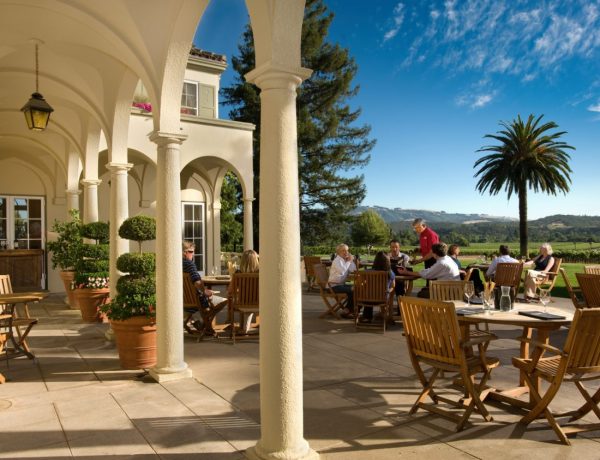 It's time to venture outside the winery cellars and tasting rooms and sip away in the sun.
…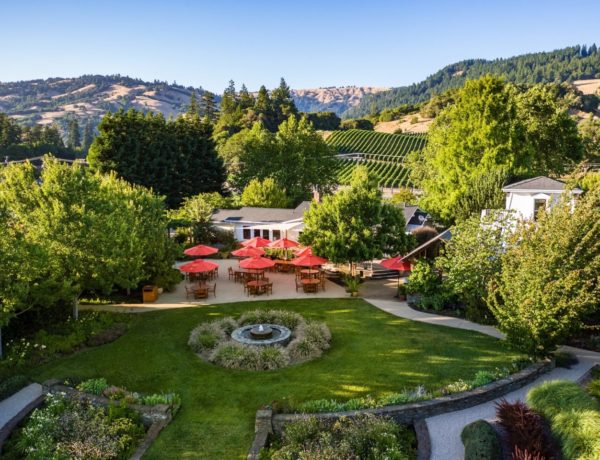 It is not just the wine that makes a wine tasting exceptional. Here are a few tasting experiences that stand out from…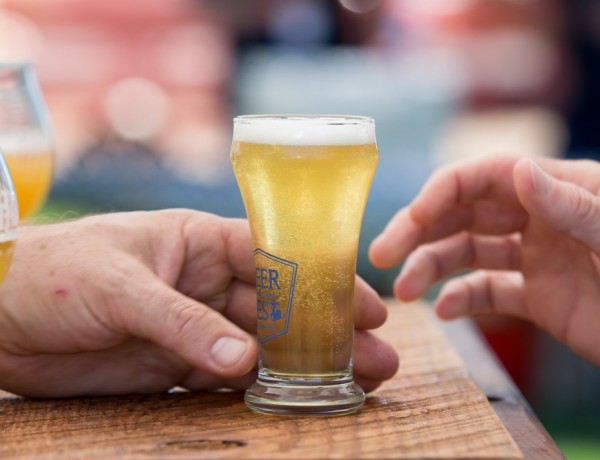 Local craft beers are stealing the spotlight at the Harvest Fair.
…