Highway 1 stretches for 655 miles along the California Coast, running through Sonoma County for about 56 of those miles. Bodega Bay, Jenner, Fort Ross and Sea Ranch are a few of the towns you'll pass through when you are making your way along the spectacular North Coast.
Whether you have out-of-town guests and want to show them the view, or you're just looking for a close-to-home scenic escape, browse the gallery below to see where to go and what to do when you're on a classic Highway 1 road trip.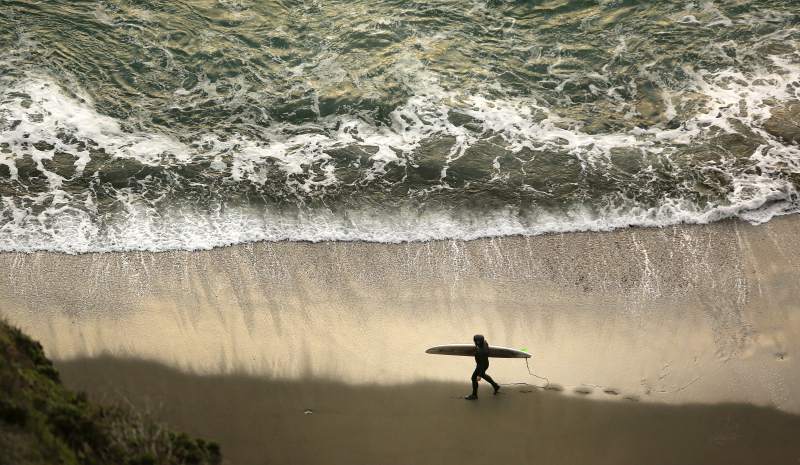 Salmon Creek: Catch some waves at one of Sonoma County's many beaches, most popular is Salmon Creek. You can rent a surfboard from The Northern Light Surf Shop in Bodega. (Photo by Conner Jay)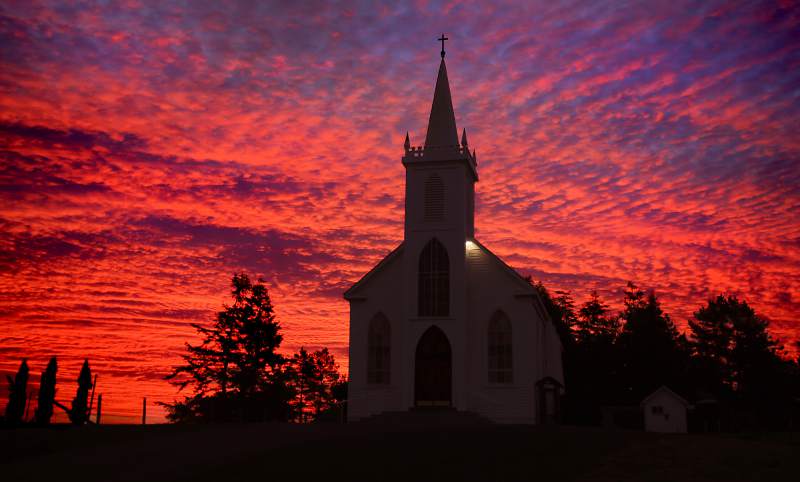 Saint Teresa of Avila Church: Just off Highway 1, head over to Saint Teresa of Avila Church in Bodega. This church, originally built in 1859, was made famous in Alfred Hitchcock's 1963 classic horror film, "The Birds." (Photo by Kent Porter)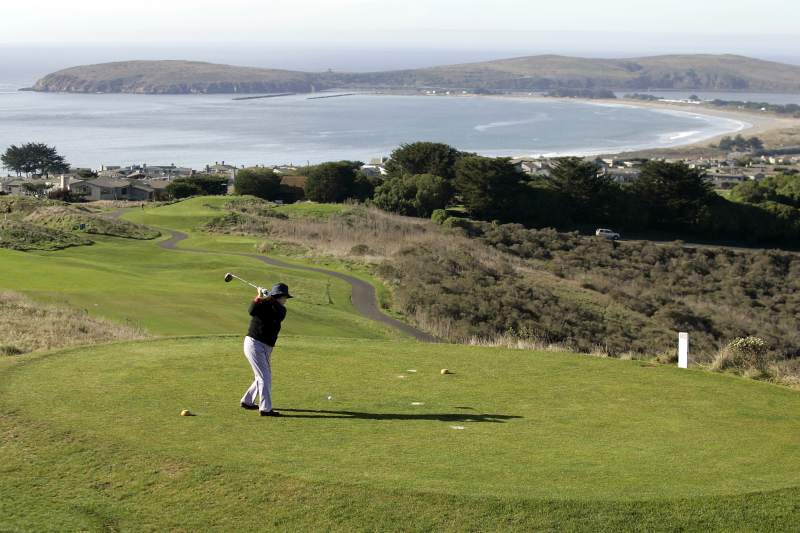 The Links at Bodega Harbour: Play a round of golf at The Links at Bodega Harbour, which overlooks Bodega Bay. It was on Golf Digest's 'Best Places to Play.' (Photo by John Burgess)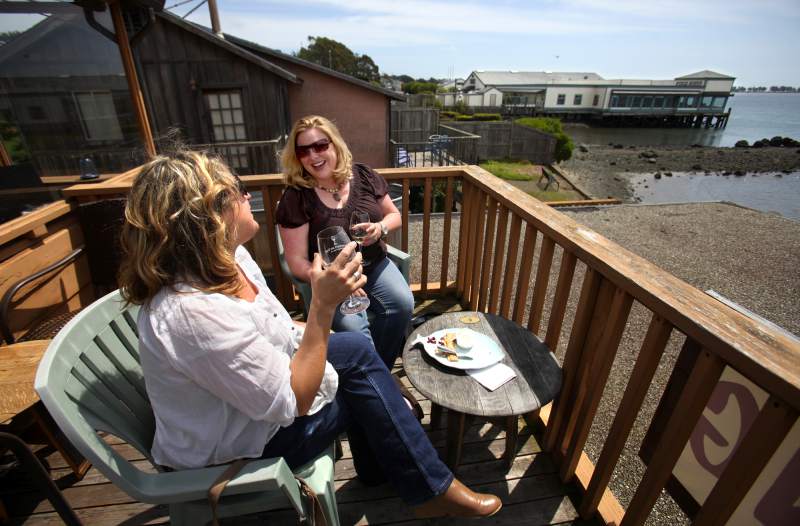 Gourmet Au Bay: If you like a liquid lunch, check out Gourmet Au Bay in Bodega Bay. This cozy spot is the Sonoma Coast's only waterside wine bar. (Photo by John Burgess)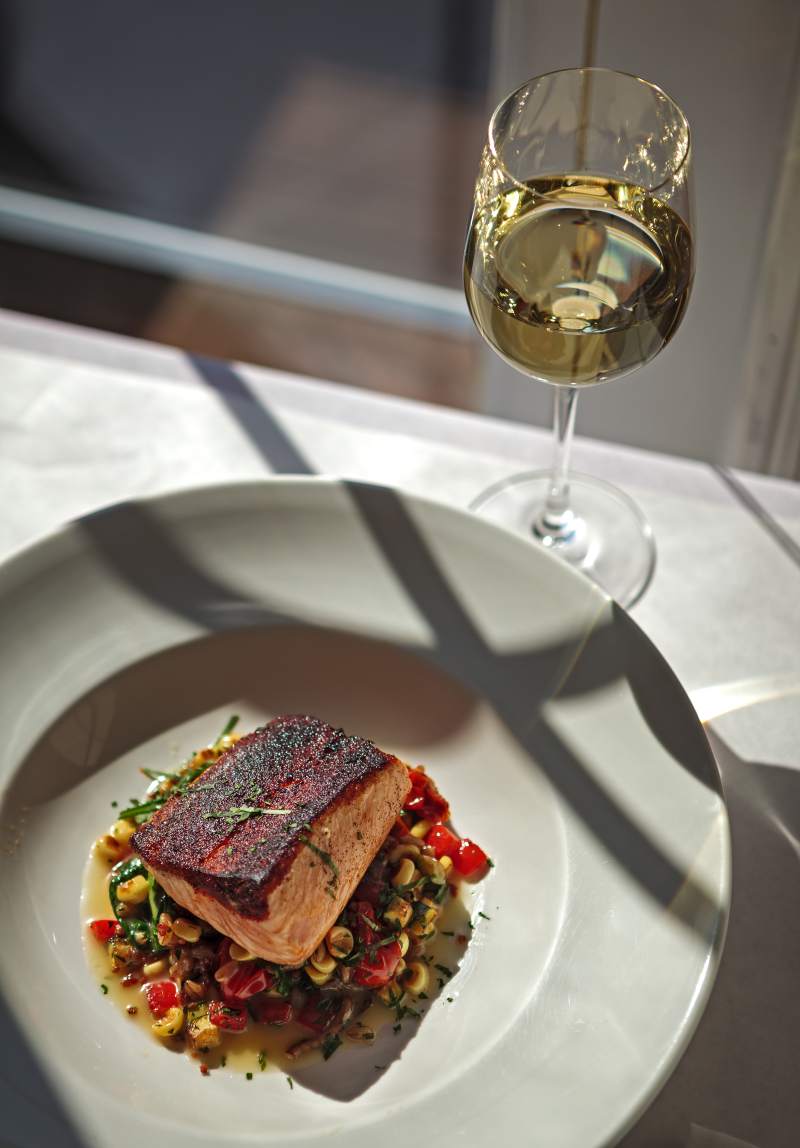 Terrapin Creek: If upscale, yet laid back is more of your vibe, then stop by Terrapin Creek restaurant in Bodega Bay. This renowned restaurant was one of only three Sonoma County eateries to win a Michelin Star in 2015. The owners, Andrew Truong and Liya Lin, have created a hospitable atmosphere without the pretension that can sometimes come with a Michelin star. (Photo by Chris Hardy)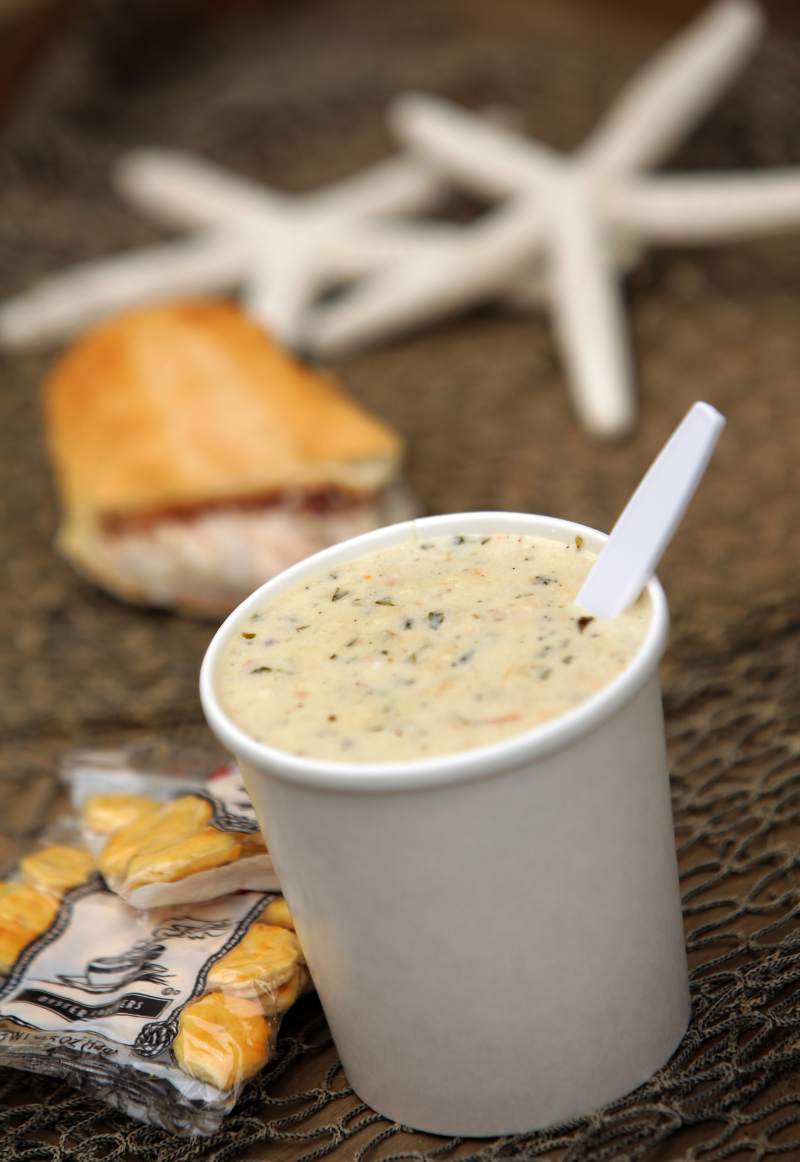 Spud Point Crab Company: Located in Bodega Bay, Carol Anello's clam chowder at the Spud Point Crab Company has taken the top spot at Bodega Bay's Chowder Day competition for 12 years in a row. That speaks for itself. (Photo by John Burgess)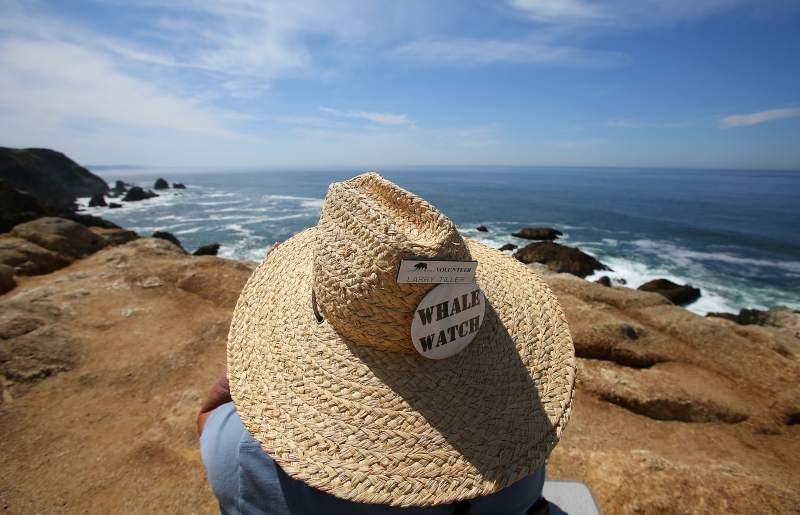 Whale Watch at Bodega Head: March is the month when many whales are seen migrating north – so make sure to get there soon! (Photo by Christopher Chung)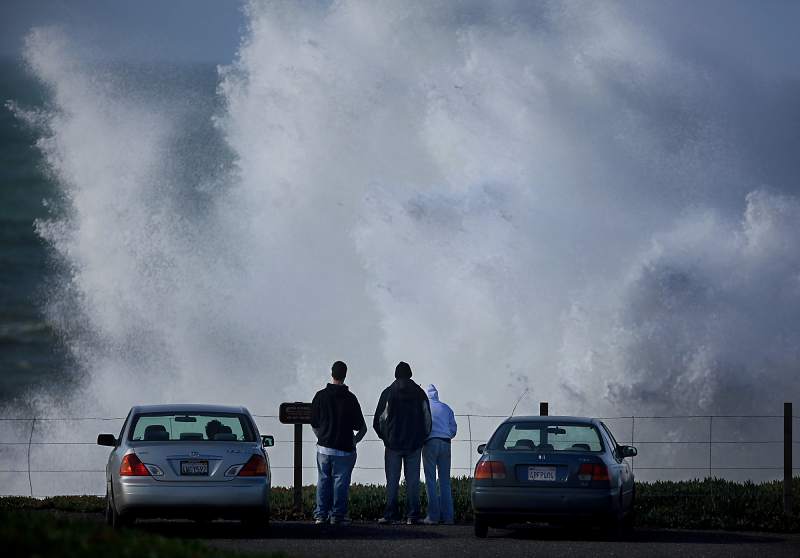 Duncan's Landing: Head north to Duncan's Landing, where big waves crash ashore, creating a weather spectacle for visitors to the Sonoma Coast. (Photo by Kent Porter)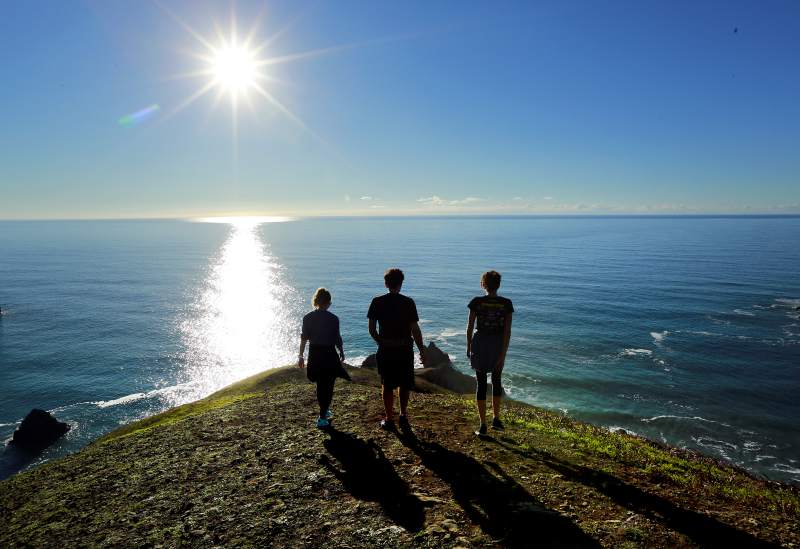 Goat Rock Beach: Enjoy a hike on the bluffs above Goat Rock beach in Jenner. (Photo by John Burgess)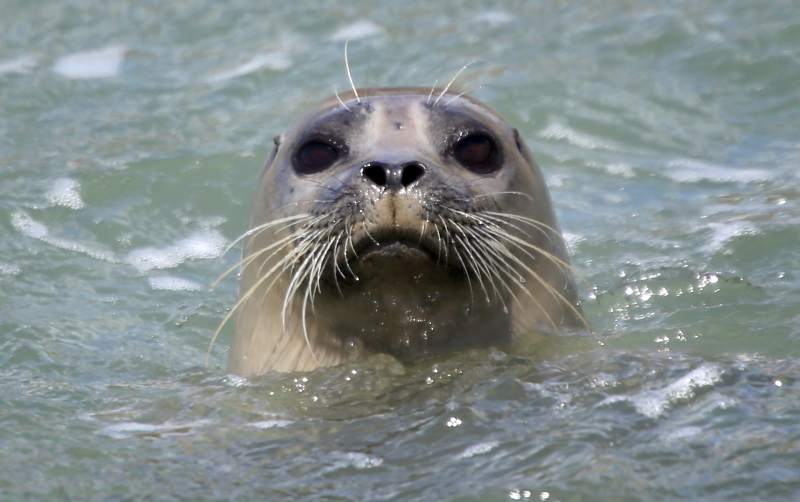 Kayak with seals in Jenner: Jenner is known for its seals, which can be seen resting on the beach or swimming along the coast. (Photo by Christopher Chung)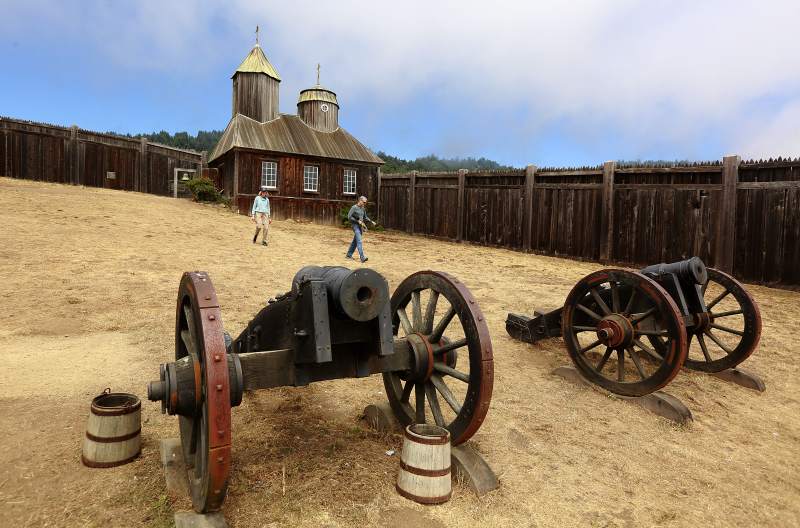 Fort Ross State Historic Park: Venture farther north and you'll find Fort Ross, which was built by the Russians in 1812 and occupied until 1842. This is a great spot for California history buffs.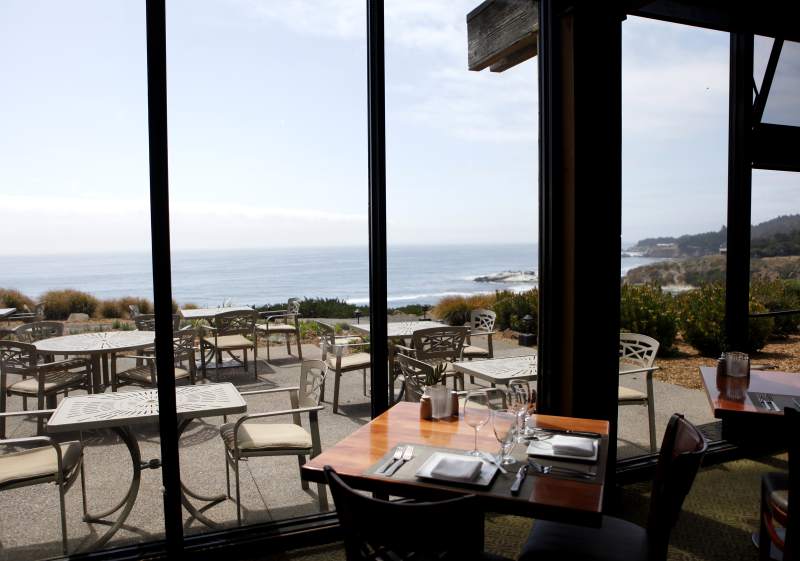 Timber Cove Inn: If you're getting tired, pull over at the Timber Cove Inn located 30 minutes north of Jenner. Recently renovated and re-opened, you can wake up to spectacular views of the Pacific ocean. (Photo by Beth Schlanker)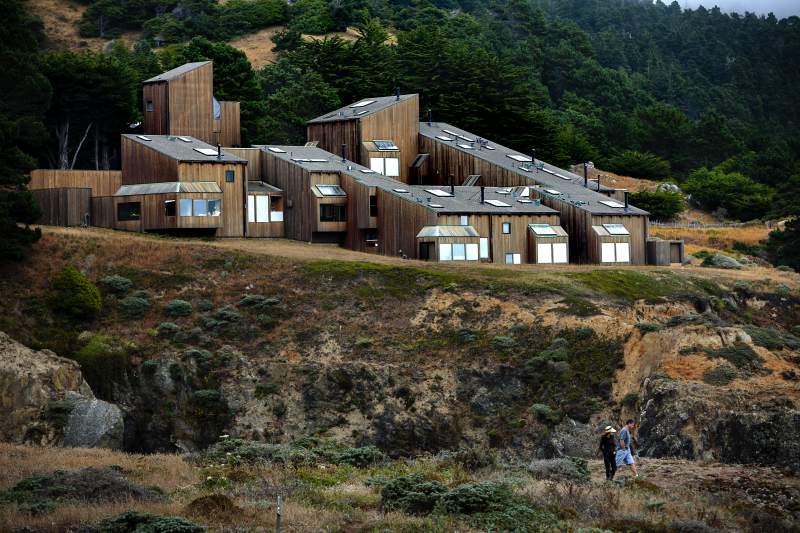 Explore the homes of Sea Ranch: As you continue up Highway 1, you'll find the community of Sea Ranch. Known for its unique architecture, the houses were built to blend into the seaside geography. (Photo by Chris Hardy)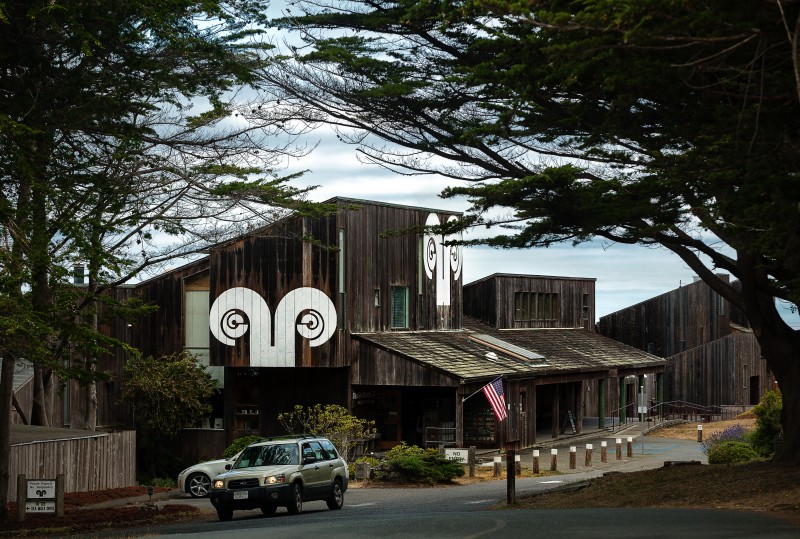 The Sea Ranch Lodge: At the northernmost tip of Sonoma County is the historic Sea Ranch Lodge, which sits on 52 acres of untamed Pacific Coast. With miles of trails to enjoy, you can take a hike and then head back for dinner at the Lodge's Black Point Grille. (Photo by Chris Hardy)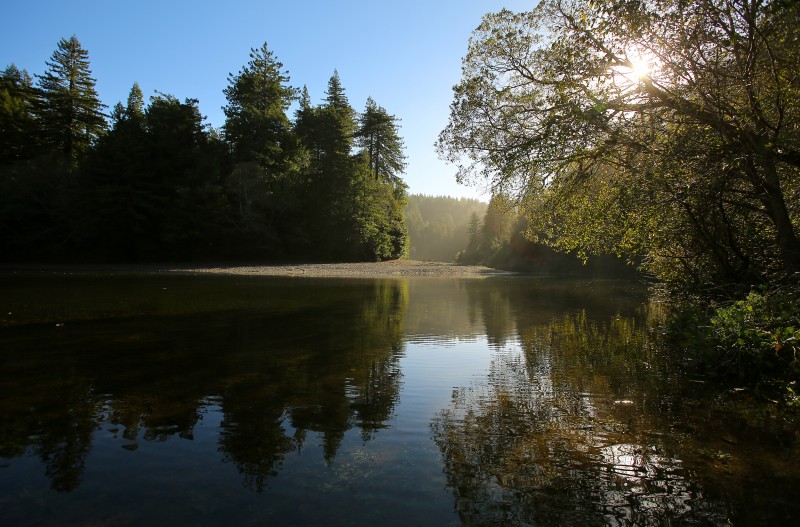 Gualala: Although technically not in Sonoma County, you can end your trip in the small charming town of Gualala. It sits on the southern edge of Mendocino County and is known for the beautiful Gualala River and its towering redwoods. (Photo by Christopher Chung)
Looking for more things to do in Sonoma County? Click here